Things to do in Belfast: Belfast Castle, Zoo and hike to Cavehill
You won't be stuck for ideas of how to spend your weekends as a student in Belfast, says Sneha Parajuli.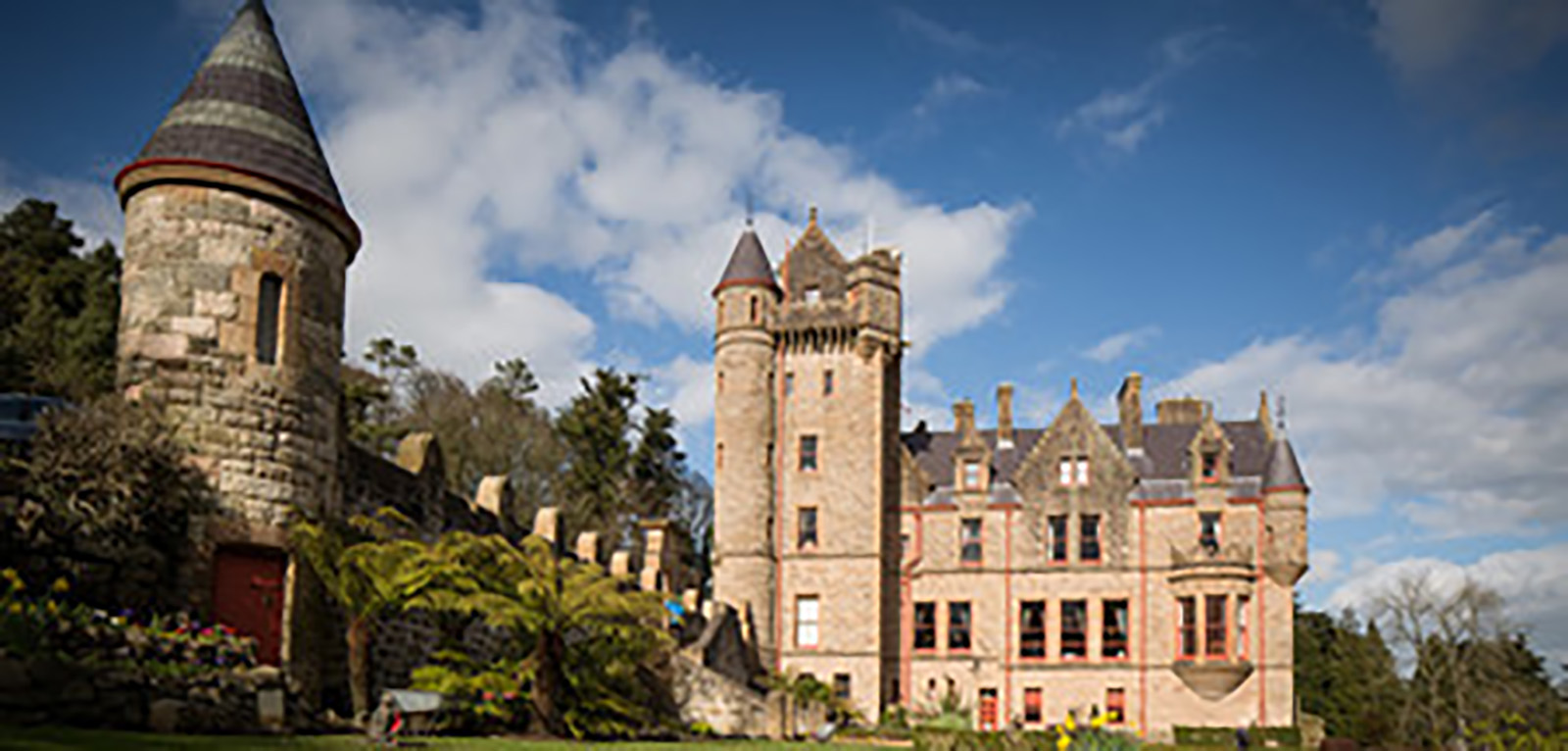 It was a warm Saturday morning with clear skies in Belfast, so me and my three friends decided to go for a hike. Not too far from Belfast, lies the beautiful Belfast Castle, located in the slopes of Cavehill Country Park. We decided to visit Belfast Castle and hike to Cavehill to enjoy the spectacular view of Belfast city from the top.
Belfast Castle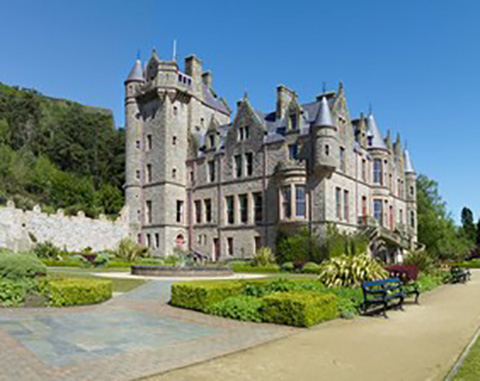 Our journey began from the City centre where we spent about £4 to get a day ticket. The day ticket system in Belfast works in a way that you can use it to travel anywhere in Belfast for the entire day for an endless number of journeys. The bus ride to Belfast Castle took about 20 minutes.
The Castle area was huge and looked like a park with people walking their dogs and exercising, and some people were visiting tourists, just like us. After a short walk, we discovered the majestic castle with sandstone walls which looked like a palace in fairytales.
The castle was well maintained and was open for visitors as a museum, restaurant or even as a popular venue for weddings or other events. The Scottish baronet style castle looked beautiful with a winding staircase at the entrance which is a famous spot for pictures amongst tourists.
Cavehill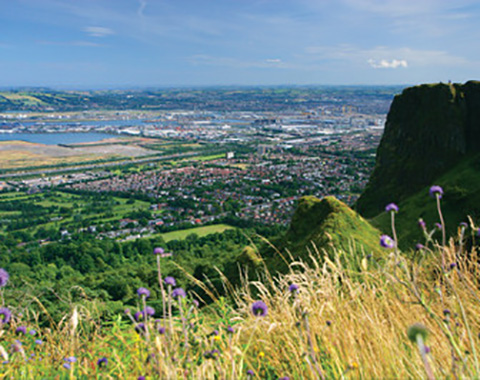 We started our hike, taking the Cavehill trail which is a 4.5 miles circular route beginning at Belfast Castle. We followed the green arrows leading us up to Cavehill. The trail began with a green forest followed by some narrow and steep paths which was challenging yet beautiful. As we climbed above the treeline, the view gradually got more spectacular as we could see the entire Belfast city.
As we walked higher, the first spot where we stopped to rest and take some pictures was a large bowl-like crater called the Devil's Punchbowl. There was a cave just above it where we tried climbing, but failed! We rested there for a while watching other hikers trying to climb the cave after which we headed uphill. After walking for about 30-40 minutes we reached McArt's Fort from where the view looked amazing. We could also get a view of the Black mountains and Divis from up there.
Belfast Zoo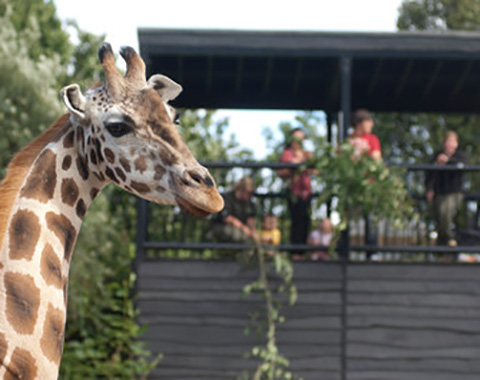 On our way back to the Castle, we heard from a few hikers that Belfast Zoo was just nearby. Since we still had a few hours before the zoo closed, we decided to make the most of our day and tick one more place off of our Belfast bucket list. As they say, you are never too old to go to a zoo! So, we used our day ticket and took the short bus ride to the zoo. We paid only £6.50 for a student ticket as an entry fee.
As soon as we entered the zoo, we could see a lot of parents with little kids visiting. The zoo was much bigger than I expected and well maintained. There were many sitting areas and small eateries in the zoo which I liked a lot. Since I went there with my friends, we just walked around the zoo talking, taking pictures and watching different kinds of animals like tigers, lions, penguins, sea lions and many more. We don't have giraffes and zebras back home, so they were particularly interesting to me. My favourite was a small pond with swans and pink flamingos, the part where we got to see penguins being fed and the amazing sea lion show.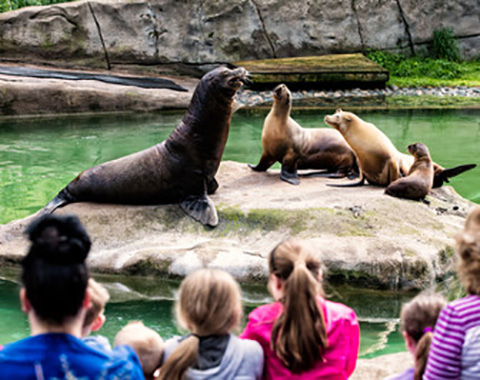 We enjoyed the zoo so much that we lost track of time and we got asked to leave at closing time! All in all, we had a great time as we got to visit three different places in Belfast in a single day. We enjoyed it a lot and made the most of the good-weather day!
Discover more things to do in Belfast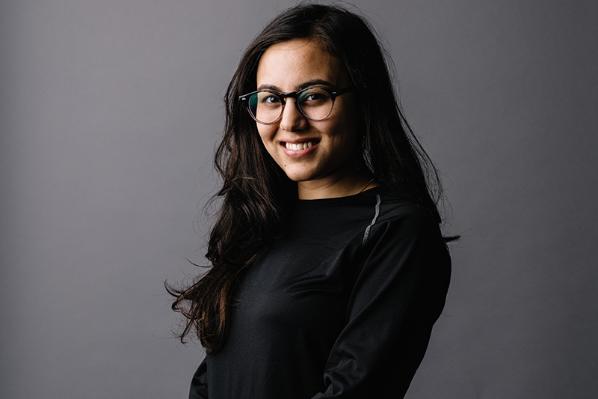 Sneha Parajuli, Nepal
MSc Business Analytics