VIDEO: Why study Film at Queen's
Elen Nahapetyan explains why you should choose Queen's for Film Studies. Scroll down to see her short video describing the course.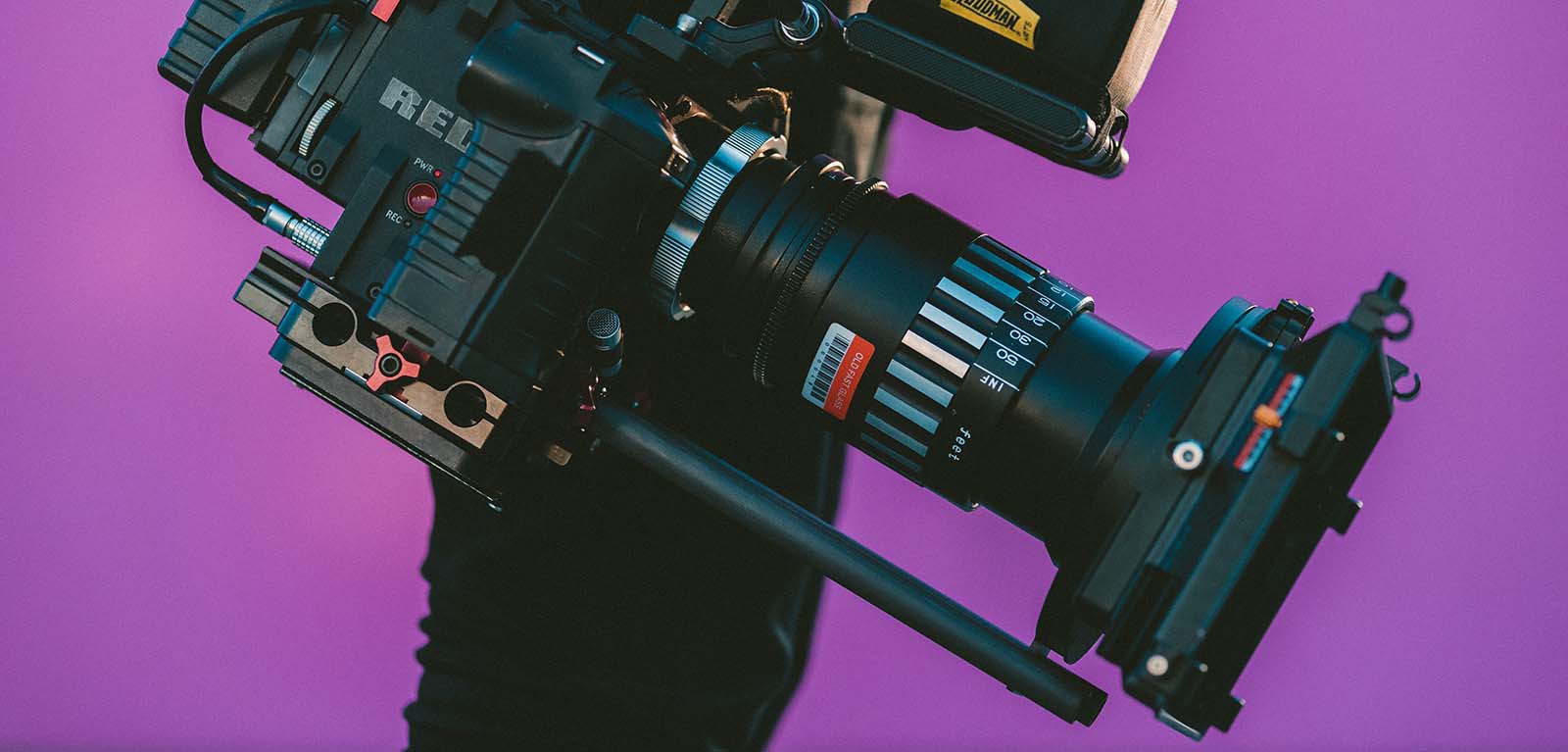 Choosing a university is very hard, especially when you are applying for a creative course such as Film. Film is such a diverse subject that you really need to think of what exactly you want to do in the film industry. But trust me the Film Studies and Production course here at Queen's offers so much, whether you are a beginner or a professional filmmaker, no matter if you are interested in theory or practice! Here are just 8 reasons why I love the course.
1. Variety of modules.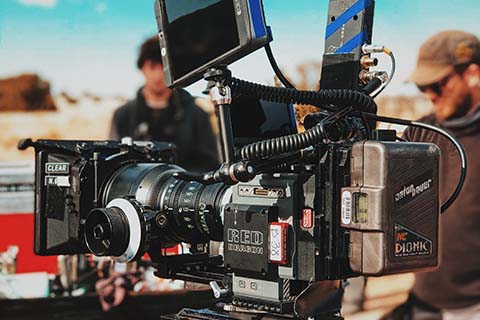 Throughout these 3-year course, Queen's offers so many modules to choose from, which is great! The variety of modules gives you the chance to try out new things and understand what exactly about film interests you. The modules can be related to Hollywood cinema, animation studies, genres or more practical ones, such as cinematography, editing and even creative enterprise. As the film industry is so broad and diverse in terms of its job positions, it is great that you have the chance to experiment at uni and figure out what skills and what subjects interest you.
2. Theory+Practice formula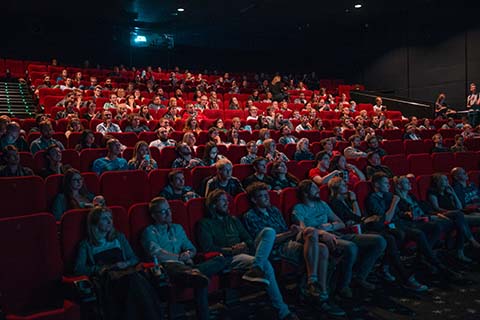 The film course here, unlike other universities' film courses, is a great mixture of theory and practice. Due to the huge variety of modules, you can learn more about the theoretical side of film but at the same time, the practical one. That is what makes this course great. If you are interested in becoming a film critic, this course is right for you, but if you want to be a film director, then this course is ALSO for you!
3. Belfast itself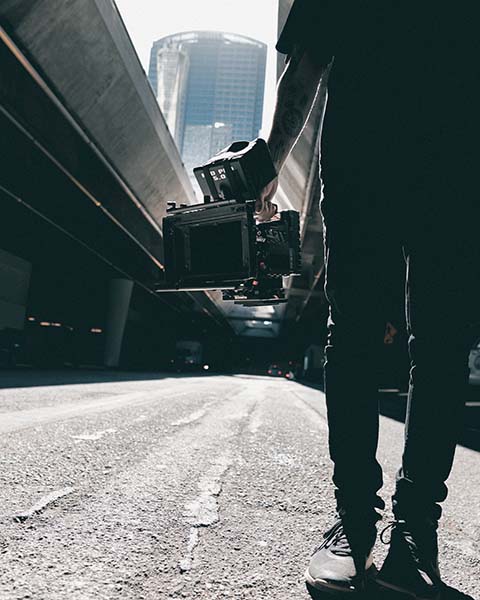 In the last few years, Belfast has been the setting for many film productions, so don't underestimate the city when it comes to its film culture! There are many production companies, creative organizations and festivals, and those are great platforms for film students to volunteer, do internships, learn new skills, gain experience and make connections within the industry. With the huge success of Game of Thrones, Derry Girls, and many other creative projects, it is easy to see that Belfast makes a great place to start your film journey!
4. The history of Northern Ireland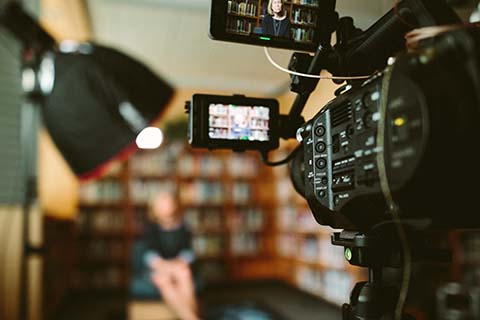 Coming from a small country like Armenia with a lot of history, I enjoy seeing how these delicate topics are handled in Northern Irish cinema. For me to learn these techniques and see how history is represented on the screen, is very important, so I can then take this knowledge and incorporate it into making my films on historical topics in my home country.
5. The equipment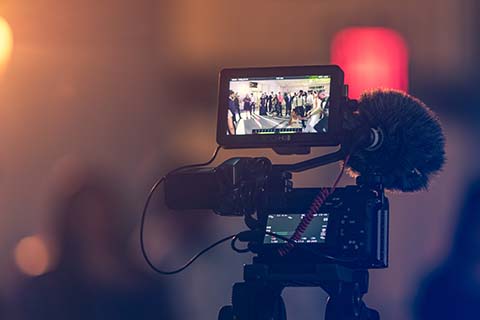 We all know that the filming equipment costs a fortune. And being a student, affording expensive cameras and lighting kits is very hard. The film course has a wide selection of equipment that you can book for your shoot, use it and return back to the university! This is a great way to not spend huge amounts of money on buying expensive cameras and at the same time make use of great equipment.
6. Film Studio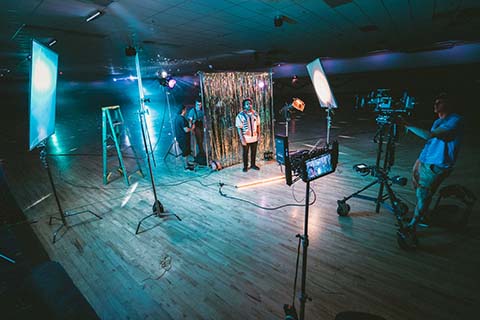 Students on the course also have access to a film studio! This is a great place to use especially if you want to experiment with lighting for your film!
7. The locations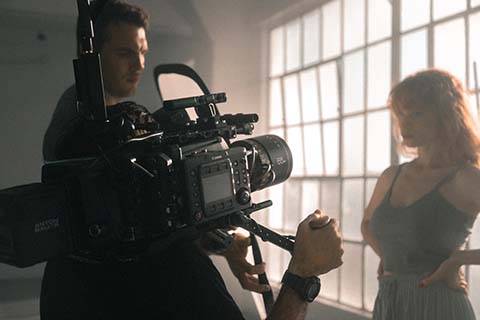 It is not a secret that Belfast and the whole of Northern Ireland is full of beautiful locations and landscapes. Then why not use them in your films? Even the surrounding areas of the university, like the Botanic Gardens and the campus of the University are useful when it comes to doing practical exercises during our workshops, and even using these locations for your final films can be very beneficial.
8. The lecturers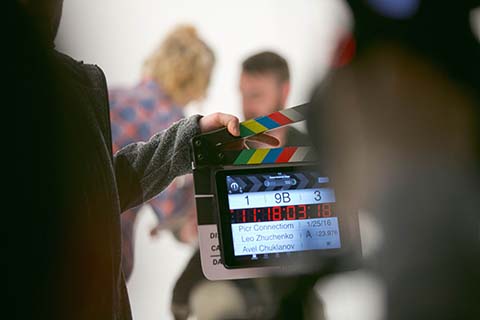 The lecturers in this course come from all over UK, Ireland and the rest of the world! They are here to share their experience and guide you through your film projects. It is always interesting to see their work and their enthusiasm about film, which inspires the students to create great films. Their advice is always very helpful and pushes you to do your best job.
WATCH Elen's VIDEO below:
Discover Film Studies and Production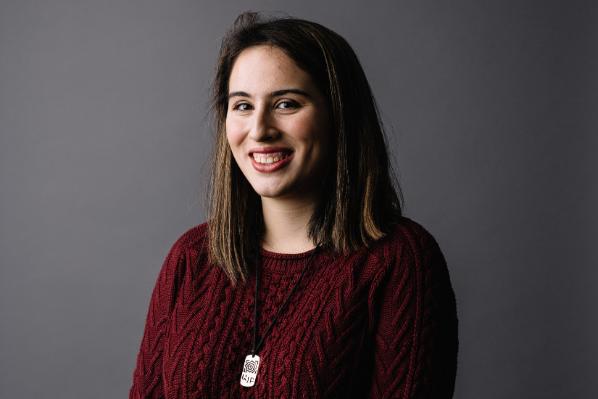 Elen Nahapetyan, BA Film Studies & Production