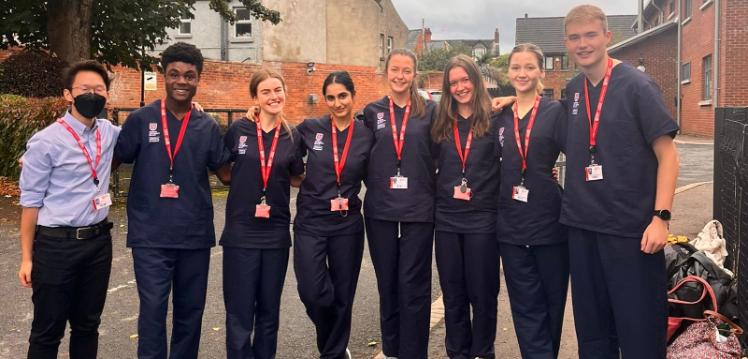 Timothy Agbonkpolor | 21 December, 2022
Would you love to come to Queen's but you're not sure if you'll be able to get your home comforts or The welcoming clubs and societies, a diverse student body,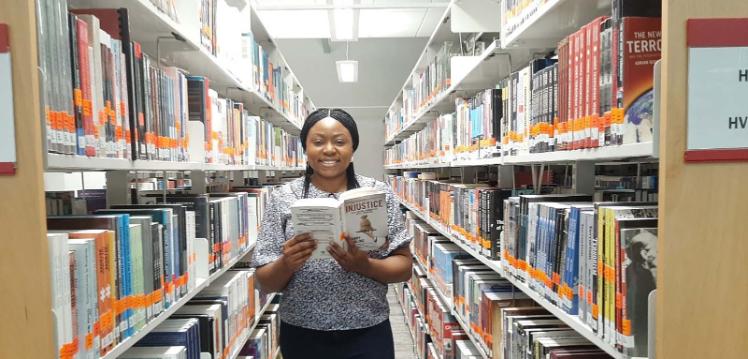 Happiness Ojile | 24 June, 2022
From choosing a course to accepting feedback, Nigerian student Happiness has some tips for International students on how to get the most out of your time at Queen's.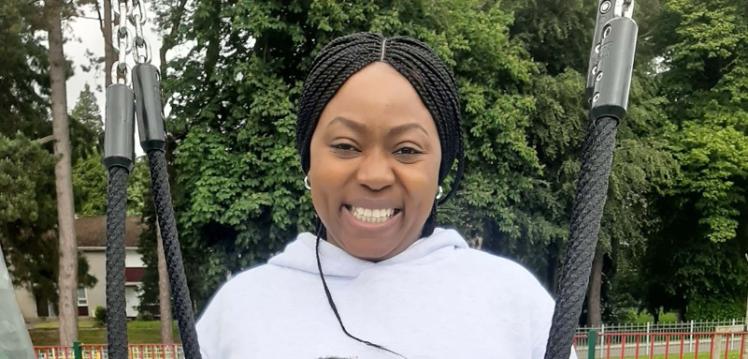 Happiness Ojile | 28 June, 2022
Are you an International student who would like to come to Queen's but worry about the challenges of moving a young family? Worry not! Happiness is here to tell you about all the services Queen's has to make your transition a smooth one.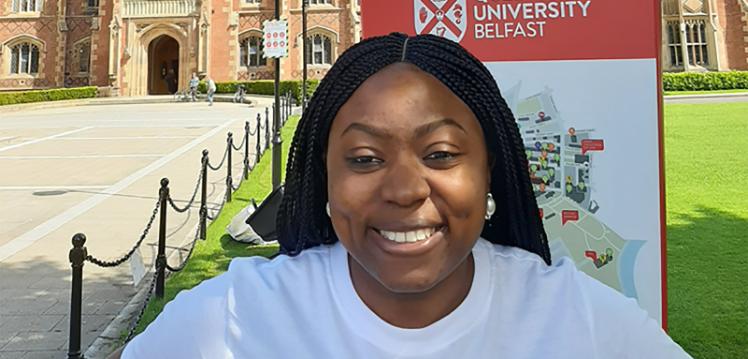 Happiness Ojile | 15 June, 2022
Are you an International Student who would love a 50% reduction in fees for a Russell Group university? Hear from Nigerian student Happiness Ojile on how she received a Vice-Chancellor's Attainment Scholarship and the difference it has made to her.

Samuel Adebayo, PhD student | 12 August, 2021
Samuel is a PhD student at the School of Electronic, Electrical Engineering and Computer Science. He moved to Belfast from Nigeria after deciding to study his PhD at Queen's. He tells us why he chose Queen's and how he has enjoyed his time so far.