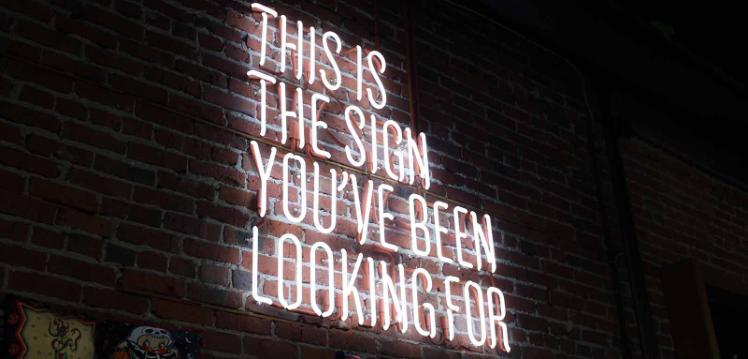 Muhammad Shah | 15 April, 2022
Is there a dormant society you wished was still going? Or perhaps you want to start a new society? Muhammad explains how he reignited the Medical Ethics Society.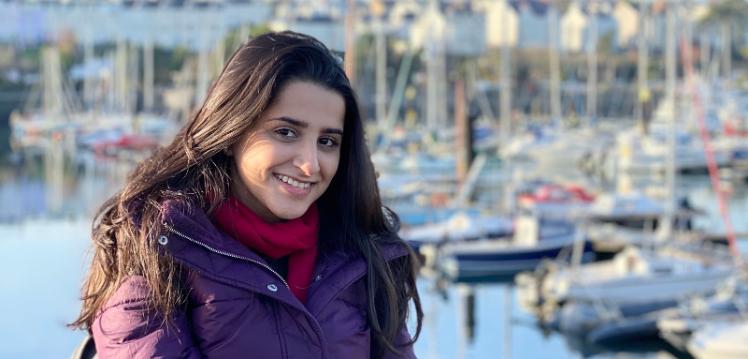 Fiza Tareen | 8 March, 2021
Final year Electrical Engineering and Electronics student Fiza Tareen, from Pakistan, talks about her journey at Queen's and the opportunities that allowed her to develop into the person she is today.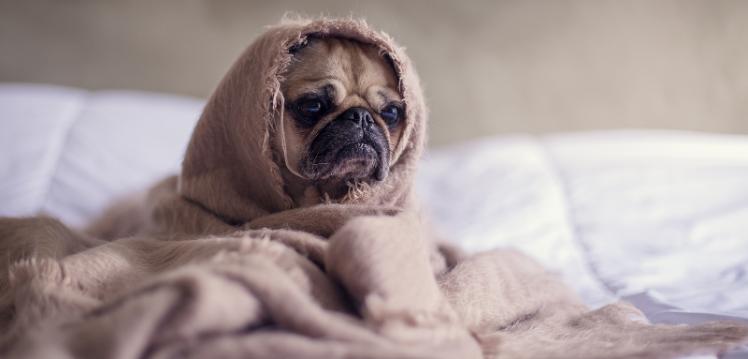 Tuba Aisha Sharif | 14 August, 2018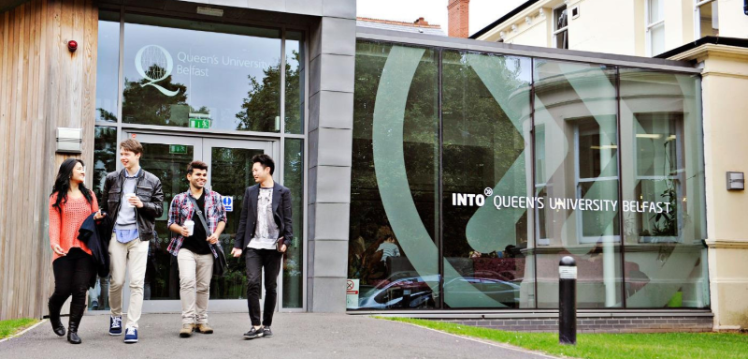 Tuba Aisha Sharif, Business Economics | 20 March, 2019
Tuba is sharing her successful experience with INTO – the scheme which helps international students to study at universities like Queen's.