Re-starting A Dormant Society? It's Easier Than You Think!
Is there a dormant society you wished was still going? Or perhaps you want to start a new society? Muhammad explains how he reignited the Medical Ethics Society.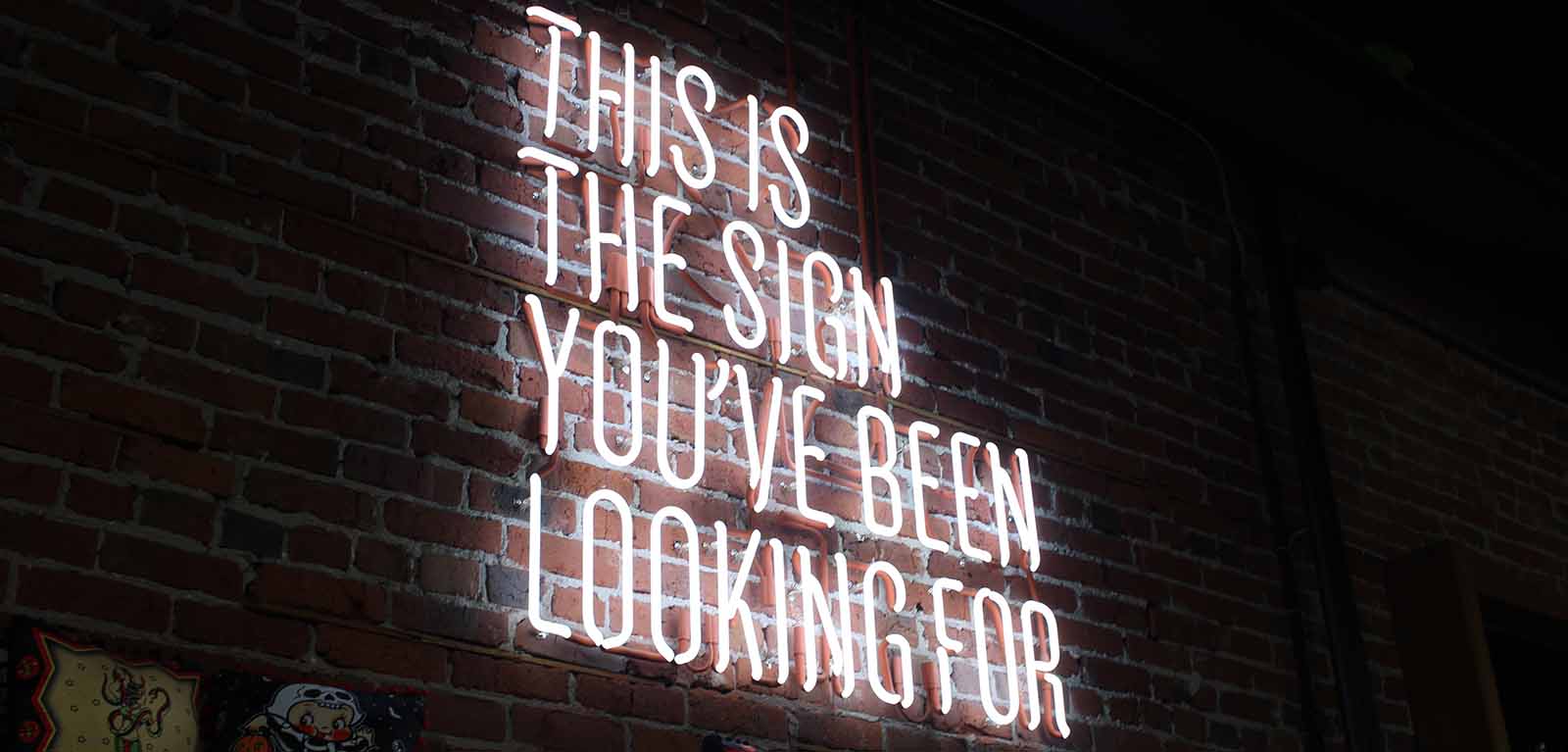 Having spent the last three years exploring my interest in the field of medical humanities, it was a pleasant surprise seeing the Medical Ethics Society on the Students' Union's list of Clubs and Societies.
Unfortunately, the society had been dormant for the last two years and faced potential suspension if a new committee wasn't elected soon. Therefore, I decided to formally restart QUB Medical Ethics Society for the upcoming academic year and my experience couldn't have been more seamless.
Here is a step-by-step run-down of what you can to do to get your society back in the game:
1. Research!
With over 200 clubs and societies at Queen's, you are very likely to find one that piques your interest. (trust me on this!). For this purpose, Queen's Students' Union (QUBSU) has compiled an A-Z list where you can go through them in detail and potentially sign up as well.
However, if you are like me, you might stumble upon a message telling you that the society in which you are interested is dormant. Fortunately, QUBSU provides the email address where you can drop a quick message to get it back on track and that's when it all begins: societies@qub.ac.uk
Here, it's important to note that you don't necessarily have to take over the society if you feel overwhelmed by what it entails. Take your time because the society isn't going anywhere and at most, you may have to get it ratified by the SU again. Alternatively, somebody else might re-start it and you could become a committee member alongside them.
2. Find like-minded people
As with every society, you will need to have a core committee with certain positions filled before it gets the go-ahead from SU. Mandatory positions include a Vice President/Secretary and a Treasurer, presuming you will be taking over the President/Chairperson post yourself. Once you decide which position to occupy, make sure that your committee members are registered students at Queen's.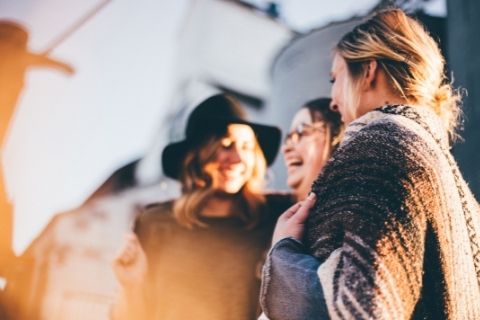 Considering the timeline of your decision to restart the society, they may have to be QUB students during the next academic year as well. For example, I re-started the QUB Medical Ethics Society around mid-March and it was only fair for me to keep the same committee in the next academic year as well.
3. Virtual Training
Now that you have registered with the SU and decided who is going to be a part of your committee, it's time to sign up for training. This is going to be virtual and can be completed in your own time, provided you take the associated quiz soon after. The training video is essential for you to learn how to operate a society and manage the responsibilities that come along with it.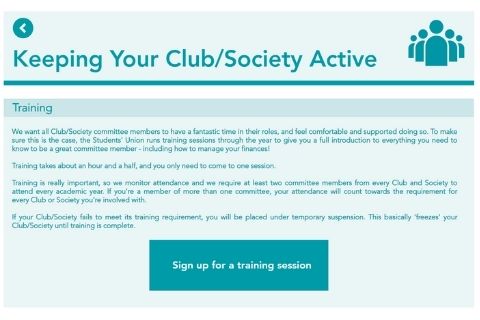 At least two committee members from each society will be asked to undertake training and you have the flexibility to choose who will be joining you. Personally, I found that opting for the Treasurer of your society is probably the way to go since the financial aspect of maintaining a society is explained during the training course.
4. Branding and Social Media Presence
After completing steps 1 – 3, it's officially time for you to get your creative juices flowing. Branding your society is crucial for promoting member sign-ups and boosting attendance at your events.
The society may already have defunct social media accounts on Facebook/Instagram that you will need to access. It's very important to let others know that your society is back and needs new member sign-ups for this academic year. A simple social media post should suffice but you might consider rebranding the general aesthetic of your society.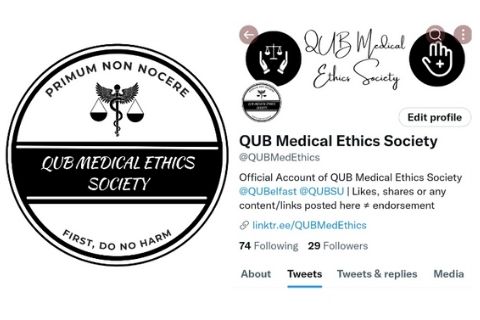 I opted for changing the society logo and debuting its comeback by unveiling it on Facebook. At the same time, I also made a Twitter account for networking purposes and in the hopes of finding speakers for events.
Lastly, I just want to add there is more to university than studying and societies/clubs are a great way to expand your horizons. Not only is it good for your CV but it also helps you connect with like-minded individuals and form everlasting connections for the years to come.
Find out more
A-Z of Queen's Clubs and Societies
Start your own Club or Society
Muhammad Shah

Medicine MB BCh BAO – 3rd Year | England/Pakistan

I am a 3rd Year medical student, originally from Pakistan and currently residing in England. In the field of medicine, I have been particularly drawn to the intersection between mental health and medical ethics, both of which are pertinent to good medical practice.

When I am not snoozing on top of my medical textbooks, I can be found reading, watching documentaries, or baking my worries away.