Research spotlight on: Fighting for a fairer justice system for rape survivors
Queen's PhD Law student Rosie Cowan on why she's working to end unfair treatment of rape victims in the criminal justice system.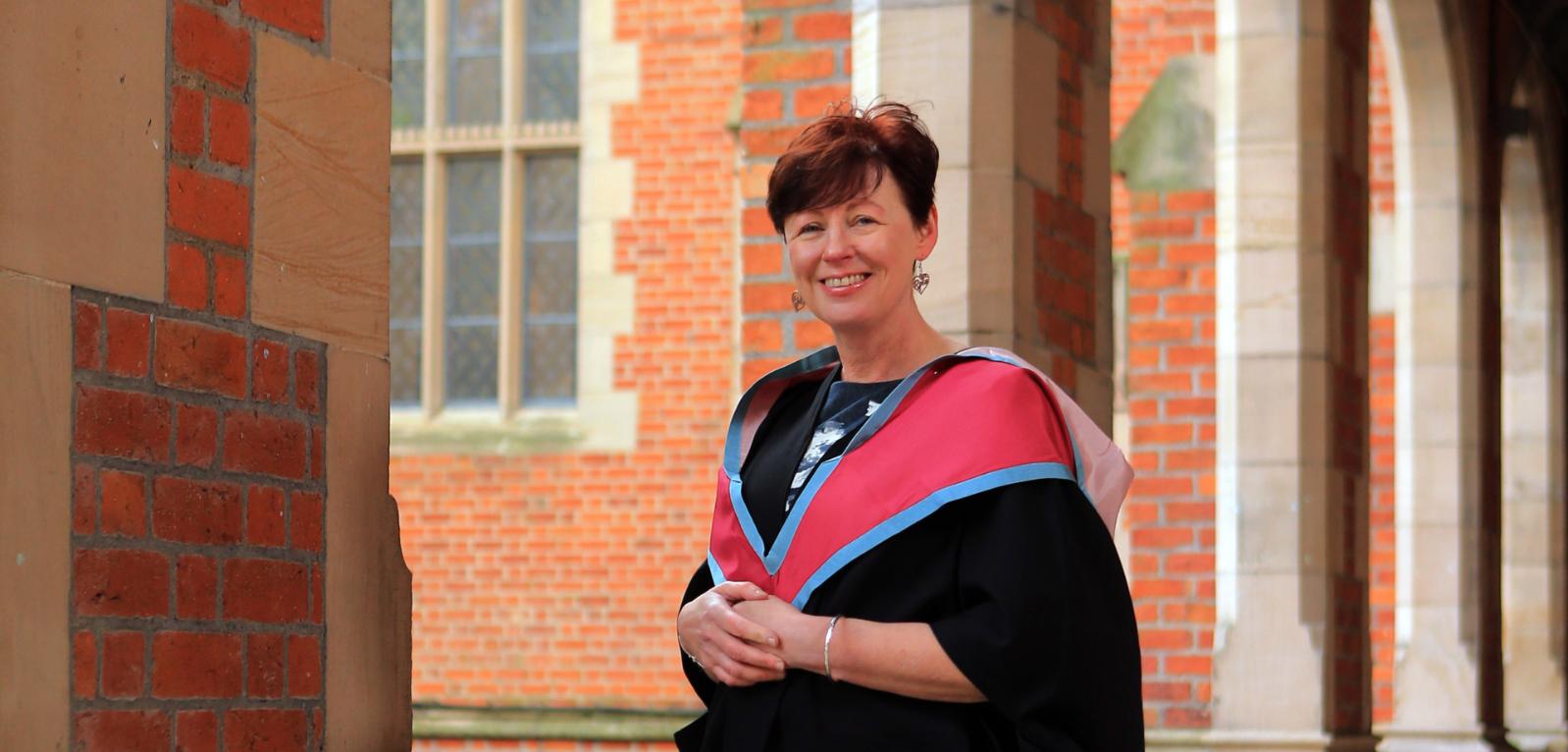 What is your PhD all about?
My research is centred on Jury Decision Making in Rape Trials. I chose this PhD because I've always been interested in criminal law and in the criminal justice system. In my former job, as crime correspondent for the Guardian newspaper, I covered some rape trials and witnessed the ordeal that complainants undergo in court, which often includes aggressive cross-examination by defence counsel in an attempt to undermine their credibility and character. This is one of the major reasons why the vast majority of rapes are not reported to police and I want to examine how we can create a better process which treats all parties as fairly and humanely as possible.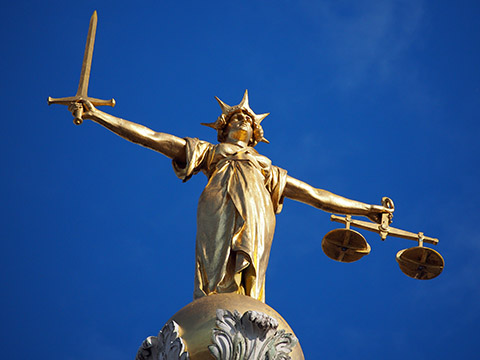 Why did you choose Queen's?
I returned to full time education after a long career in journalism. I chose Queen's because I'm lucky enough to have a world-class law department literally on my doorstep, I live 15 minutes' walk away in Ormeau. I did my MLAW qualifying law degree here in 2016-2018 and was lucky enough to win an ESRC NINE scholarship to continue my studies at PhD level.
There are some globally renowned scholars in Queen's School of Law, wonderful facilities in the new Law tower, and I have a fantastic supervisory team. Being part of the NINE scholarship group, I also have access to a great wider support network and facilities throughout Queen's, UU and in our other sister universities in the north of England. We're also very privileged to have good links with top local judges and lawyers, and get to hear them speak and share their knowledge and experience on a regular basis.
What has been your experience of The Graduate School at Queen's?
I have undertaken some great courses at the Graduate School, such as the higher education teacher training and preparing for differentiation. I've found them stimulating, accessible and very friendly, and hope to do many more. All the Graduate School staff I have dealt with are very professional, knowledgeable and more than helpful. It's such a beautiful building, it's a pleasure to spend time there. There are also a whole host of wonderful extra-curriculum events, such as the recent Black Herstory evening, which I very much enjoyed.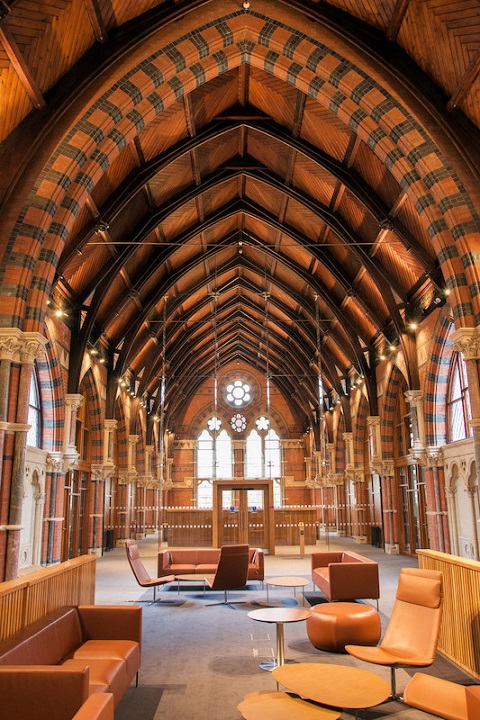 How has the postgraduate community at Queen's supported you?
I'm very lucky to have great supervisors, who are very approachable and supportive, as well as experts in my field, and these are all equally important qualities. My peers in both the School of Law and other departments are very friendly and supportive, on a personal and professional level. For example, a friend in the year above me spent time talking through and reassuring me about the differentiation process, which was so thoughtful and helpful. We also have some great social get-togethers, both with my PhD law cohort and the NINE scholarship cohort. We recently held the NINE annual conference here at QUB, which was fun and gave us a chance to show off the university and Belfast to our visitors. The best thing about student life for me is feeling part of something bigger, having the support of colleagues within the School of Law and throughout the university. I have made lasting friendships and look forward to more to come. Being back at university is a great experience, it's built up my confidence again and encouraged me to develop new skills, such as presenting and teaching.
What's the best thing about doing a PhD?
The best and worst thing about doing a PhD is that you are ultimately in control of your research and your time, which is both exhilarating and quite scary. I am quite self-disciplined and used to working alone throughout my previous career in journalism, but I've never undertaken a project as intensive and lengthy as a PhD. I guess I'm still learning to plan ahead and pace myself.
What are you most proud of?
Achievement-wise, I was delighted to receive a distinction in my MLAW, and a 90% mark for my thesis, which was also on rape, looking at the psychological impact on trials of complainants being allowed to pre-record cross-examination rather than attend court in person. Since starting my PhD I've won the UK-wide Economic and Social Research Council Better Lives essay competition where ESRC-funded post-graduates had to describe in 800 words how their research could improve people's lives. I also won the QUB Vitae 3-Minute Thesis competition, with a speech on how rape complainants' underwear is frequently produced in court as evidence against them.
Where do you hope your PhD will lead?
In the future, I'd like to keep on researching, most likely in my chosen field, rape and criminal law, and possibly lecture, which I've done a little bit of and really enjoy. Already I keep seeing new paths I could go down, and I realise that a PhD is like an apprenticeship, there will always be more to do.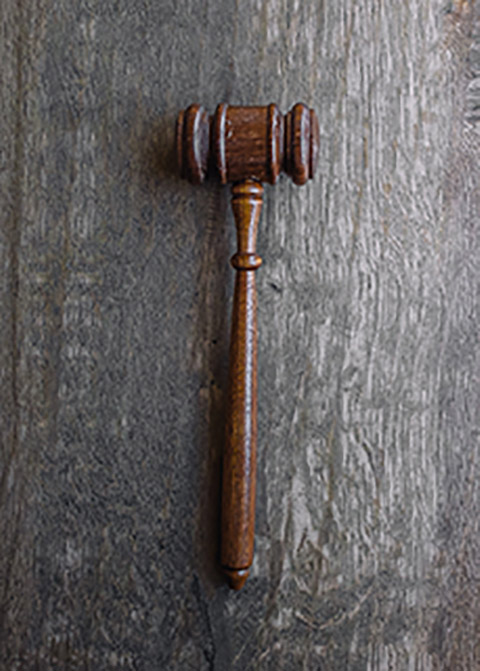 What is your top tip for new research students?
I'd tell new researchers to nurture and appreciate a good supervisory relationship, take feedback constructively, ask for advice, keep the dialogue going. Also remember that a PhD is a marathon, not a sprint, pace yourself, take care of your mental and physical health. Your research is meant to be challenging but we all feel overwhelmed at times so it's vital to find ways to wind down and relax.
Interested in diving deeper into your research area? Read what our postgraduate students have to say.
Register for our Postgraduate Research Event.