Research spotlight on: Improving the lives of autistic adults and their carers
PhD student Cathrinea McNulty Burrows on devising innovative ways to change the structure of health and social care to better reflect the needs of society.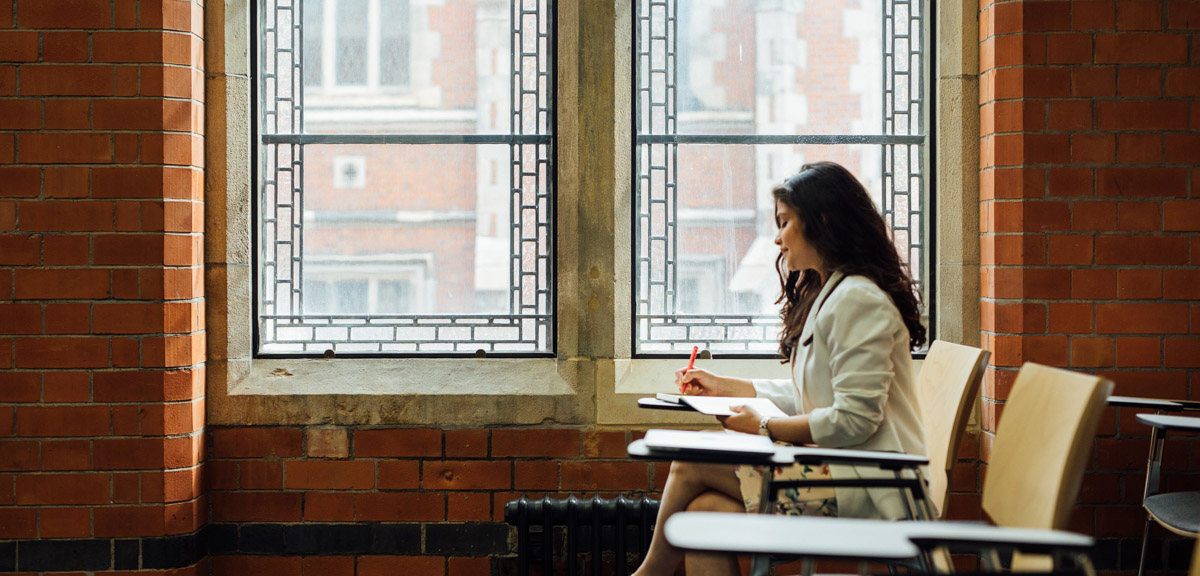 Why did you choose this PhD?
My research explores how the lives of autistic adults 35+ and their caregivers are shaped by the institution of health and social care. As undergraduate at Queen's, I attended a lecture by Dr Michael Corman during which he mapped out the autism diagnostic process using the alternative sociology of institutional ethnography. My child had just been diagnosed with autism the previous year; intrigued I read and studied his research with the intent of developing an understanding of the medical processes and mothering work surrounding autism. In doing so, I developed a specific interest in medical sociology, health and illness and ageing with autism. When the research post was advertised, I knew this was the PhD for me.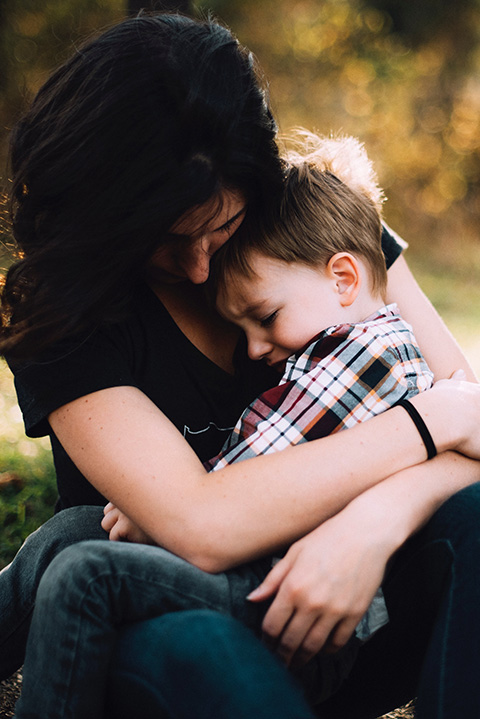 What is your dream research outcome?
In the short-term that this research gives autistic adults and their caregivers empirical evidence that enables them to talk back to the institutions, policymakers and stakeholders making decisions about their health and wellbeing behind their backs. Long-term, it is my hope this study will be used to help inform policymakers in their decision-making when devising services and supports for autistic adults and their caregivers. The overall the aim is to encourage meaningful changes to the structure of institutions and improve the health and wellbeing of autistic adults and their caregivers over their life course, extending their life expectancy.
What's the best thing about doing a PhD?
For me, the best thing about doing a PhD is the privilege of getting to working closely with the adults and their caregivers and having their blessing to tell their stories and share them with the academic community, policymakers, stakeholders and the general public.
Why did you choose Queen's for postgraduate study?
Queen's is a Russell Group University, which was a key consideration for me when applying for my PhD in Ageing, Autism and the Institution of Health and Social Care. However, as a postgraduate student, I would say the Graduate School is what really sets Queen's apart from other universities. I choose Queen's because there was an international expert in my chosen topic working in the School of Social Sciences, Education and Social Work.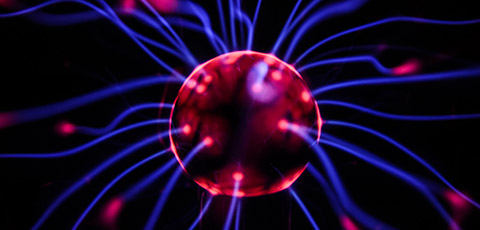 How have the staff at Queen's supported you?
At The Graduate School, the support offered to postgraduate students is phenomenal! It really feels like a family here in the school and that is down to the vision and leadership of our Dean here at the School, Professor Margaret Topping. Over the years, I have attended many events, lectures, seminars and workshops, and the guests and experts always deliver first-class teaching. Specifically, I have enjoyed the writing workshops with Dr Dan Soule and Dr Ben Harper, and a series of workshops on CV writing, publishing and conferences with Dr Lilan Simones. The team at the Graduate School are so welcoming and keen to signpost students where they need to go to find the answer on their journey.
In addition, in my own school, we have some fantastic staff who I cannot thank enough for their support! I hosted a seminar bringing together the School of Social Sciences, Education and Social Work and The School of Medicine, Dentistry and Biomedical Sciences. The keynote speaker was Dr Michael Corman who is now an assistant professor based in British Columbia at the University of Fraser Valley. I was supported by the staff at SSESW; Eileen Gray, Karen McLaughlin and Dr Anne Campbell who went out of their way to help me in putting together this event. In addition, I was also very fortunate to have the support of my peer, friend, colleague and fellow Institutional Ethnography Dr Grainne Kearney from the School of Medicine who organised the catering for us. I am extremely proud to say the event was a success!
In what ways have you developed at Queen's?
Professionally, I have developed significantly from being an undergraduate. I have learnt so many new skills, including arranging an international seminar. It was not until I began to help out other students who were applying for a PhD or Master's that I realised how much I now know and the new skills I have acquired. I have developed working relationships with people both inside and outside of academia, and I know no matter what I do professionally that I will have my academic training to build upon as I move forward in my career. The skills you learn doing a PhD - reading, studying, conducting fieldwork, writing a thesis, writing publications, attending and networking at events – can transfer beyond the institution and into the private and public sectors.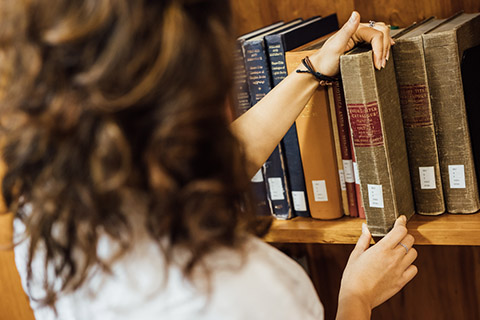 Personally, I have developed a strong sense of pride in myself. I didn't think it would be possible for someone who had had children early in life and came back to university as a mature student to achieve a PhD. When I look back now, I see that I had made a mistake in placing my personal value and what I could contribute to science and the community on the basis of other people's opinions of who I was and where my life would go. As a PGR student at Queen's, I have learnt that anything is possible. If those hurdles are too big to go over, think smart and go around them. Do not be afraid to have your own mind, speak your truth and be your authentic self - and respect those qualities in others. Communication and understanding are key to every relationship you have; be open to new perspectives, how people engage differently with the world around them and be mindful that there is no one way of doing things. I would say who you are at the start of your PhD is not who you will be at the end of it.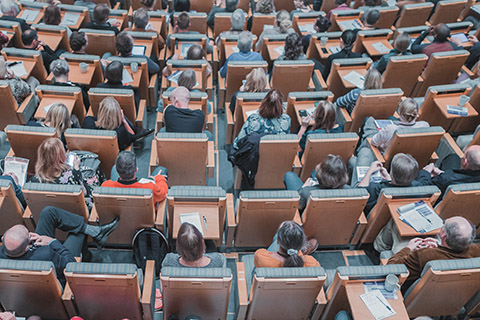 Can you describe the postgraduate community at Queen's?
Staff engagement is an integral part of the sense of community created at The Graduate School. The workshops, coffee mornings and the open space create an environment where staff and peers can freely interact and get to know each other. As a postgraduate student, you tend to spend a lot of time in isolation writing, researching and doing fieldwork. When you come to The Graduate School, you have peers and staff who understand what this journey is like. When you come through those doors, you know there will always be someone to listen to and engage with you; there is solidarity in the shared experiences of academia.
How has that community inspired you to innovate?
One of the pillars of the Graduate School is innovation. Innovation to me means thinking outside of the current dominant ways of thinking and doing things. It is okay to be different, think outside the box and share your vision for future projects. The whole point of science for me is to break down those barriers and shatter those glass ceilings. The community environment within the Graduate School encourages us to move beyond our own disciplines towards interdisciplinary working, which is necessary I believe if we are to tackle modern-day societal challenges in an increasingly complex society.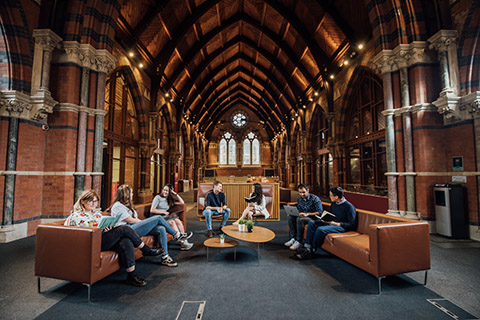 How has your future employability been supported?
Through actively engaging with the Graduate School my future employability has been supported by being given the opportunity to get involved in innovative initiatives such as the IMPACT journal. Additionally, in my own school (SSESW), my supervisors have played a key role in supporting my employability throughout my studentship. I have been given the chance to lecture undergraduates both at home here at Queen's University Belfast and in Canada at the University of Prince Edward Island and the University of Fraser Valley.
How did you fund your PGR degree?
My PhD is funded through CESI by Department for Economy.
What is your top tip for new research students?
I have learnt no matter how much you plan and prepare there are always unexpected hurdles to overcome when it comes to conducting research. I would say the most useful thing I have learnt is to think quickly and find solutions to complex problems.
But my top tip for new research students is to try and find a balance between your home and study life. Set firm work boundaries so you can recharge properly, leave the PhD aside and spend time with family and friends. You will work more productively if you take the time to rest properly.
Interested in diving deeper into your research area? Read what our postgraduate students have to say.
Register for our Postgraduate Research Event.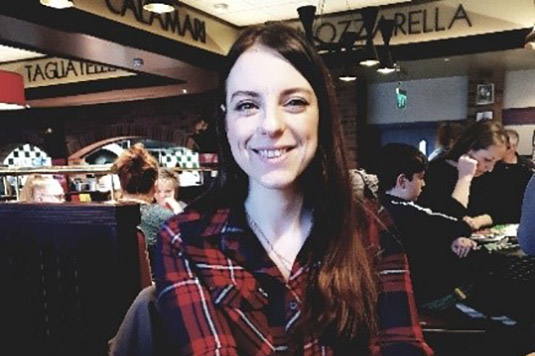 Cathrinea McNulty Burrows, PhD