Ever wondered what a day in the life of a PhD student looks like?
Laura Kinkead tells us what an average day in her life as a PhD student looks like.
I often meet people who aren't sure what PhD students get up to everyday – they might see the finished product but they don't see the work that goes into it.
I'm a first year PhD student with the School of Social Science, Education and Social Work.
When you're a PhD student, you get a lot of independence and no two days are ever really the same! But I'm here to take you through a typical day in my life.
My morning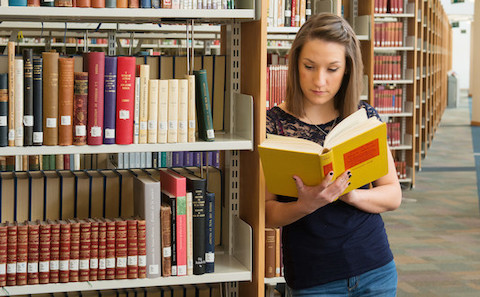 In the morning time I like to get an early start, around 8:00 - 8:30am. This helps me feel motivated and ready to embrace the whole day. I have to admit this is a lot easier during Spring and Summer when it isn't so cold and dark outside!
I live about 40 minutes outside Belfast, so I usually drive to university. My commute gives me an opportunity to think about the day ahead. I can plan ahead for the most pressing issues of the day and think about any reading or topics I need to study.
I always have a cup of tea to start my morning off right when I get to the office! And after that – I'm either glued to my computer or trawling the library.
When I'm in the library, I'll make use of textbooks and documents that are relevant to my research. I find it useful to look at a wide range of sources - including those that even disagree with my thesis. Sometimes I'll need to jump onto my computer to find the latest journal articles.
Some lunchtime learning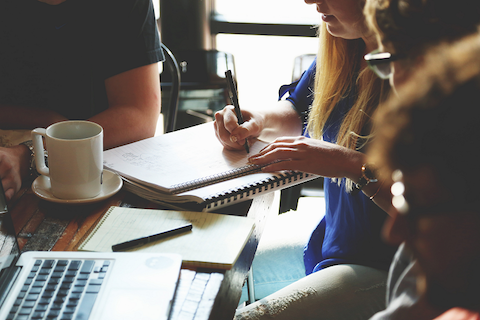 One of my favourite things about Queen's is that there are opportunities for learning everywhere.
The School of Social Science, Education and Social Work School hosts '30 minutes with…' sessions. These are lunchtime seminars that allow lecturers, researchers and PhD students to present their research.
I find these seminars a great opportunity to learn and have open and constructive discussions with other academics.
An afternoon filled with mini tasks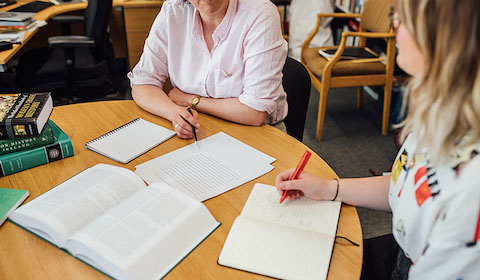 I use the afternoon to manage mini tasks. These could include researching a new idea, attending a seminar, typing minutes from meetings or responding to emails.
I often have my supervision meetings in the afternoon. The meetings are directed by me, so I take time to prepare for them. The meetings are constructive - you present what you have discovered and bounce ideas around. Your supervisors will point you in the right direction if you're veering off track and will help you understand new research concepts. They'll also chat about anything you feel links to your project.
The frequency of these meetings depends on your research project and school. Some students have one meeting a week, as they conduct experiments and report results back. Other students may only have a meeting every month or so.
My evening... time to relax!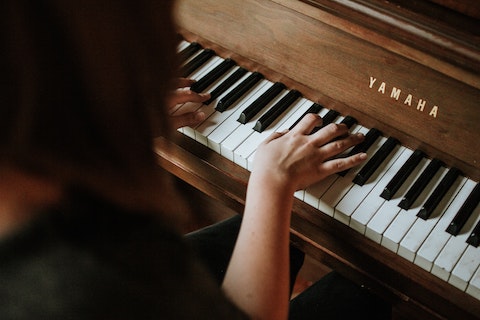 I don't have set hours so I head home once I have completed everything I can for the day.
At this point, I turn my work brain off because it's important for me to dedicate time for self-care and relaxation. When I'm home, I normally scroll on social media, play piano, listen to music or watch a bit of TV (at the minute my favourite series are "Call the Midwife" and "The Good Doctor").
We have independence to create our own daily routines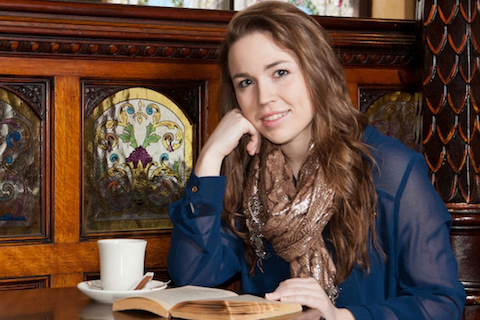 The level of independence that comes with being a PhD student can be a bit of shock to people. Especially as most of us spend our academic careers following syllabuses, reading lists and module requirements!
However, this new level of independence isn't something to worry about. I actually see it as an opportunity. There's a range of different activities that help you develop – you're responsible for your study, you attend different conferences and training programmes; discuss research with other students and conduct research.
The truth is.. there isn't really a 'typical' day in the life of a PhD student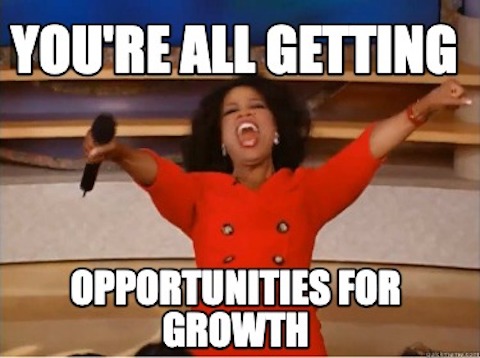 I've taken you through what a normal day in my life could look like. But the great thing about being a PhD student is that no two days are the same.
Your daily routine changes over the course of your study as demands and expectations change. This can sound scary, but It's important to remember is that you change as a student and as a researcher.
You may focus on particular activities for an extended period of time, but having no set routine gives you a real sense of independence.
Find out more: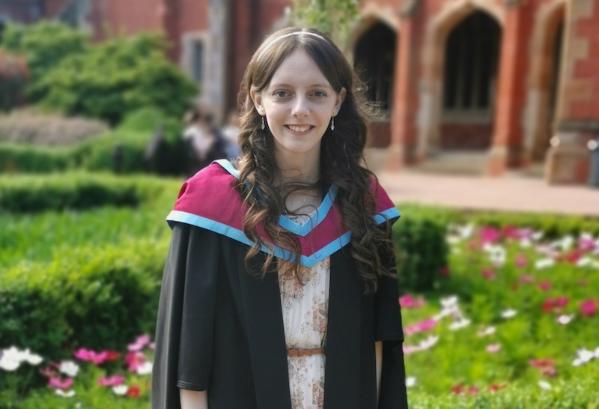 Laura Kinkead, PhD student, School of Social Sciences, Education and Social Work