International students: What to buy when you come to Northern Ireland
From souvenirs to bring home to your family at half-term to local treats to sample, here is your definitive guide of what to buy as a first-time visitor to Belfast.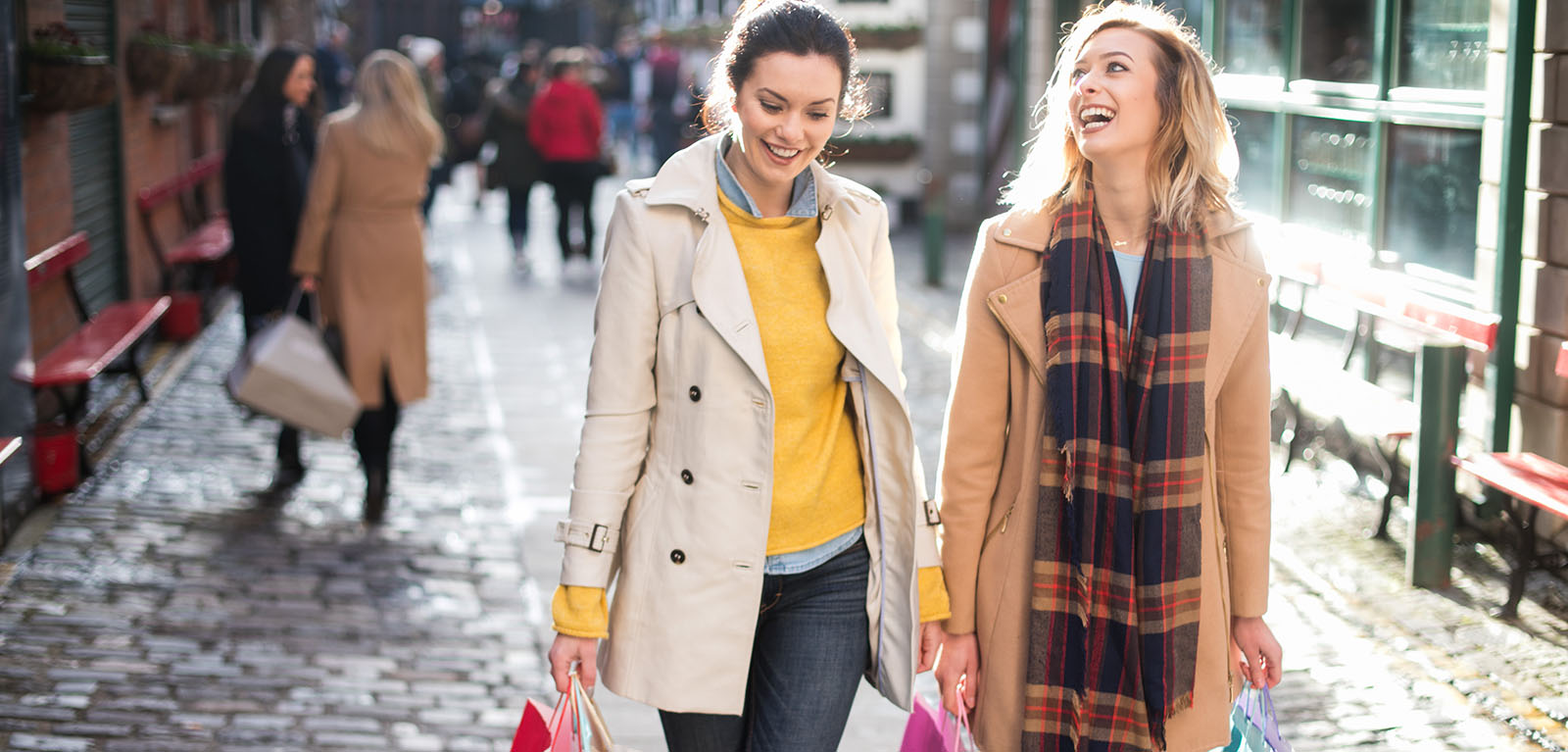 Irish fudge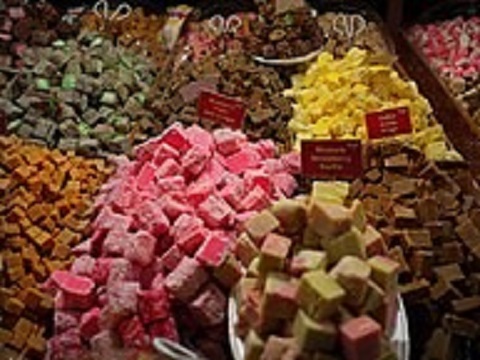 If you have a sweet tooth, take a closer look at Irish sweets, especially Irish fudge. These delicious sweets with a creamy taste are a very popular souvenir. There are plenty of flavours to choose from, including caramel, chocolate and rum. I should say that the fudge is very, very sweet, so a little bit goes a long way.
Guinness
As quintessentially Irish as shamrocks. If your friends and family members are beer lovers, a couple of cans of Guinness makes a good gift. Not a beer fan? Guinness-flavoured foods on offer include chocolate, barbecue sauces and fudges which actually taste really good. If you're looking for something more long-lasting, there are plenty of Guinness-themed souvenirs (T-shirts, mugs, key holders etc).
Irish whiskey
Irish whiskey makes the perfect gift for the male members of your family – dads, granddads, brothers etc. You can buy whisky from any Tesco. But… if you want to get something really special and have some fun into the bargain, you might want to consider going to Bushmills. Ireland's oldest distillery dates back to 1608 and offers tours and whisky tasting. You can also buy a whole range of whiskies ranging from the basic 10-year old ones (which cost around £10) to elite (21-year old whiskies (cost start from £100 to £300!). You can also get sweets (toffees or jams) with whiskey flavour.
Game of Thrones merch
If you have Game of Thrones fans among your friends and family (and I am pretty sure you do!) you are lucky. Since Northern Ireland is the main location of the series production, there's a whole bunch of themed souvenirs – from mugs to T-shirts and board games. If you want something fancier, you can look at jewellery designed in the Game of Thrones style (for example, earrings in the form of little direwolves or a necklace with a dragon egg). These things look amazing, but can be pretty expensive (from £20 to £200), so probably this gift would go to someone who is really special for you.
Irish-themed jewellery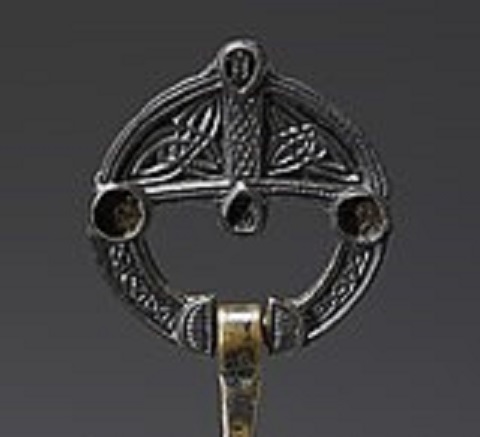 There is a treasure trove of beautiful jewellery in Irish souvenir shops – earrings, rings, necklaces, watches etc with traditional Celtic symbols (shamrock, four-leaf clovers, Celtic knot…) They look absolutely stunning, and are very original and feminine. If you are looking for a present for your mum or a girlfriend, this could be a perfect choice. The prices vary depending on the materials (silver plated or real silver and gold) from £6 to £90.
Irish knitwear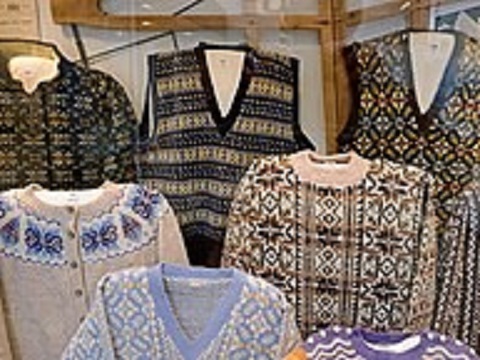 Ireland is a country of sheep and wool, so it's no wonder that woollen clothing is one of the most popular things to buy. From cute warm socks and scarves to pullovers and shawls – you can find a gift for any taste and for any wallet. And if you come from a cold country (like me) or think the Northern Irish winter is freezing, I strongly recommend you get something for yourself as well – it will definitely become a life-saver for the winter months.
Where to shop?
The Welcome centre at Queen's, sells lots of locally produced gifts, which is just in the main Lanyon building. All or most of these things are also really easy to find in Belfast city centre in specialised gift shops like Carroll's Irish Gifts and Souvenirs and Belfast Visitor's Centre. If you want to look for something more unique, you can check out St George's Market or a shop called The Wicker Man where you'll find lots of traditional gifts and crafts created by craftsmen all over Ireland. Happy hunting!
Discover shopping in Belfast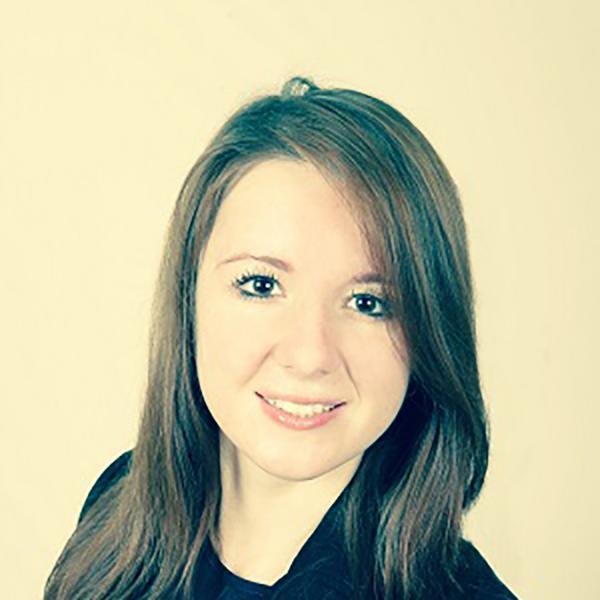 Anna Kruglova
Guest blogger