Why I returned to Queen's after my Erasmus experience in Belfast
Criminology student Inmaculada Perrotti Huertas got a flavour of life at Queen's during her Erasmus experience – and decided to stay for more!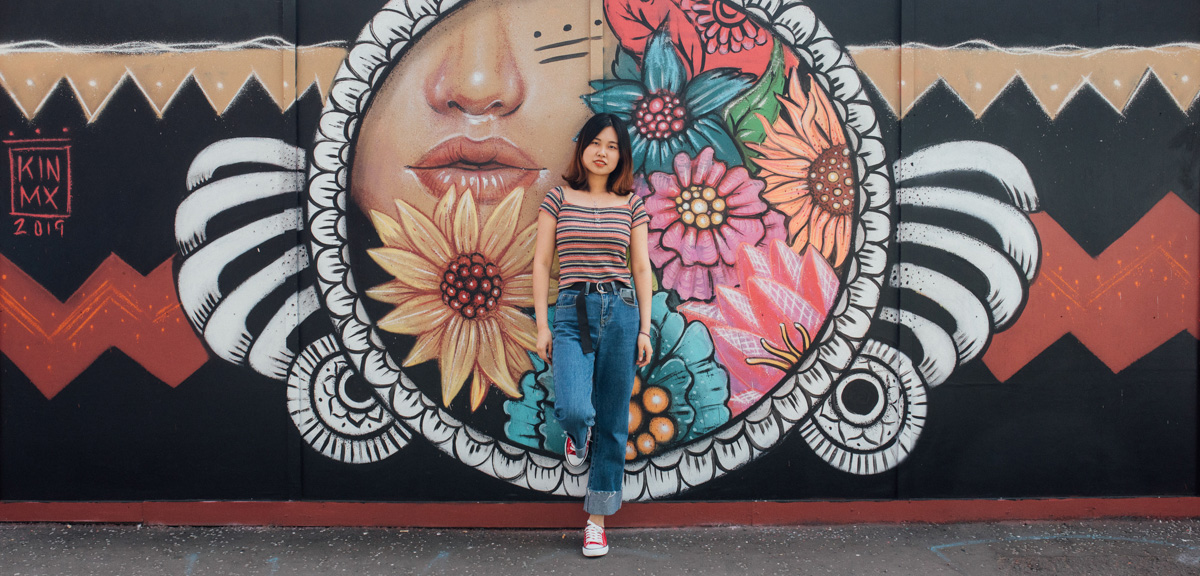 Students willing to live university life to the fullest are the ones who are able to take risks and get out of their comfort zone. Moving from your home university to a completely different one can sound terrifying, but it is being able to move on from that fear that is going to make the experience worth it. Feel the fear and do it anyway! Queen's University was my choice for an Erasmus exchange two years ago and I liked it so much that I've decided to stay. Taking the risk was worth doing and here you'll find seven reasons why you should consider Northern Ireland for an international exchange:
1) The people are friendly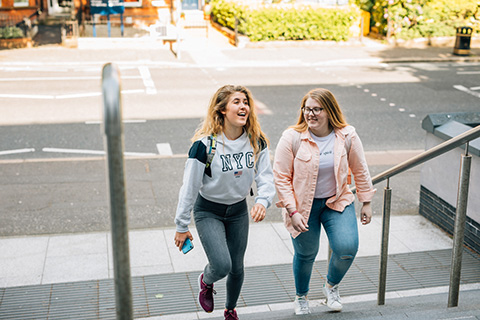 Coming from a warm European country like Spain to the cold North sounds like a bad idea. On the contrary, it surprised me to see how the locals are always helpful to students and specially those whose English is not their first language.
2) It's affordable on a student budget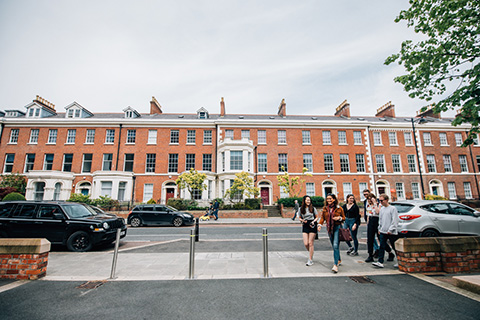 Belfast, with everything within walking distance, is the perfect student city. This means that transport is not a must, so you can save money by getting around on foot. The city is also home to the best cafe's and restaurants around which, by the way, always have student discounts!
3) The towns and cities are shockingly beautiful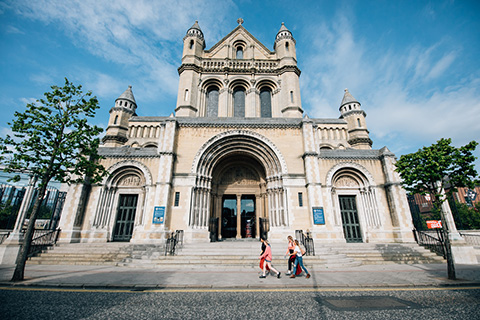 While public transport within the city is not essential, it is a good idea to get out and explore the rest of Northern Ireland. To visit other interesting towns and cities such as Derry/Londonderry, Portrush or Bangor can add another point of perspective to an exchange.
4) The place is alive with history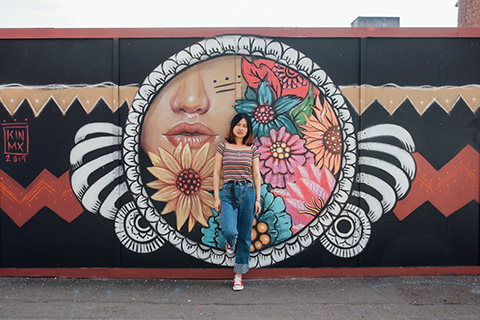 Northern Ireland is a region with some hidden secrets. Being able to see first-hand how this region has developed has been fascinating. It's clear that Belfast is a city with a bright future.
5) There are plenty of international students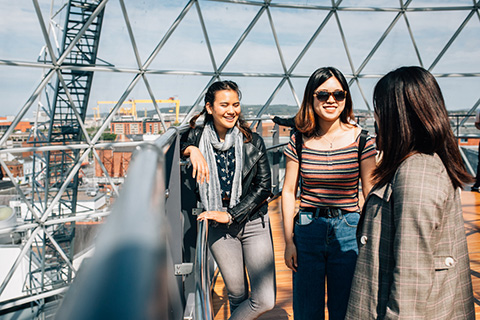 The city of Belfast is multicultural and lots of nationalities are represented by the population. Go out there and meet people, not only from Europe, but from around the whole globe.
6) There are student societies for everyone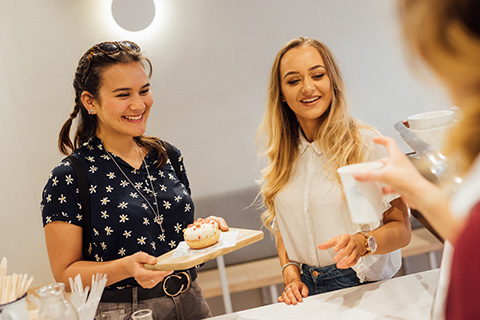 Queen's has more than 215 societies for students that are more than welcoming to those who are joining the hectic university life. I am sure you will be able to find one that is suitable for you.
7) Queen's has a global rep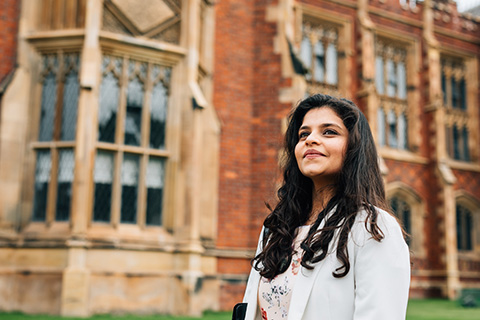 As a Russell Group institution with a strong focus on research and its students, the University is a great place to call home.
Find out more about studying in Belfast
Inmaculada Perrotti Huertas, BA Criminology