A day in the life of a Queen's medicine student
Join Patrick as he takes us through a day in the life of a second year medicine student at Queen's.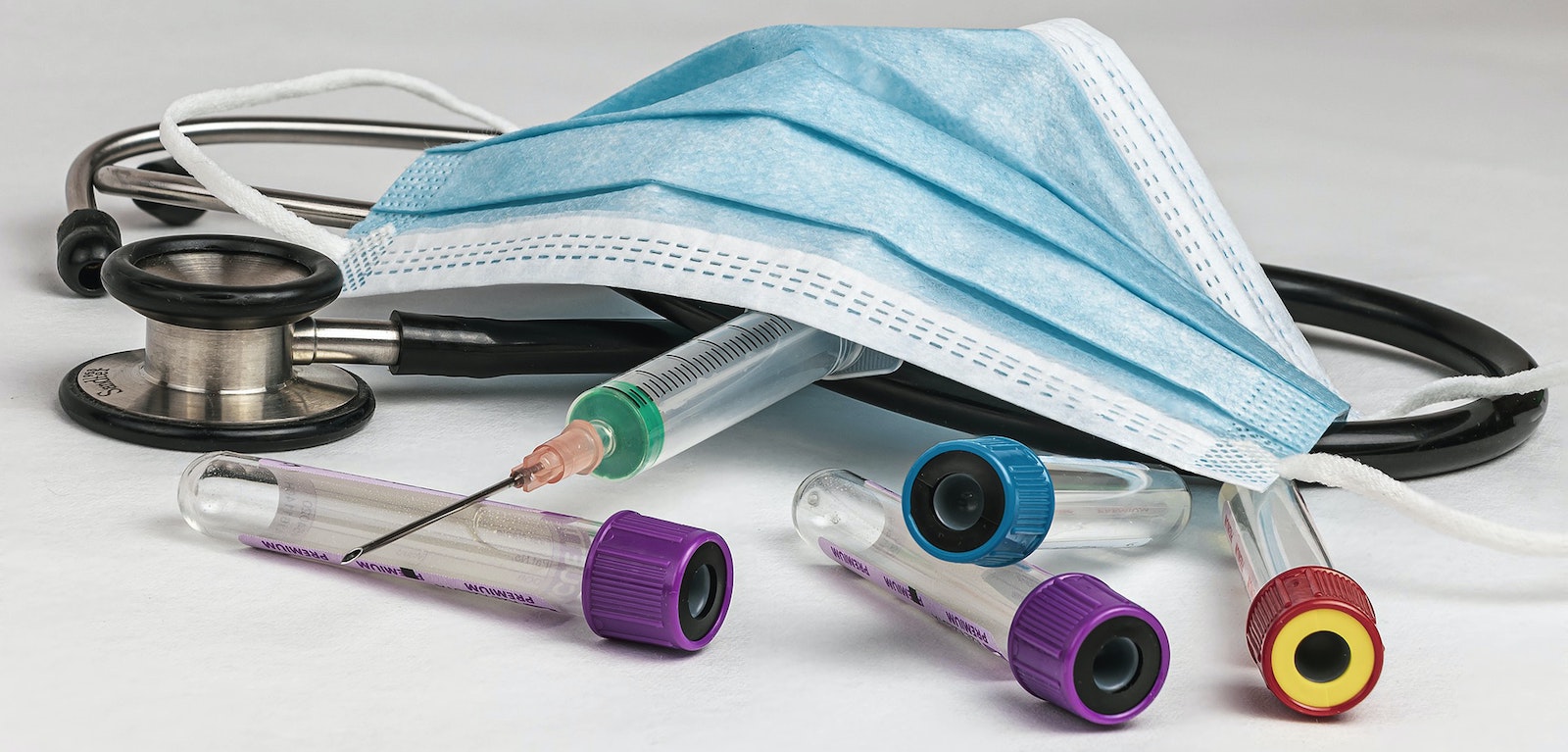 Welcome to a day in my life! I'm a 2nd year medical student at Queen's University Belfast. I'll give you a taste of what my life is like living in Belfast and studying at Queen's.
8am: My morning routine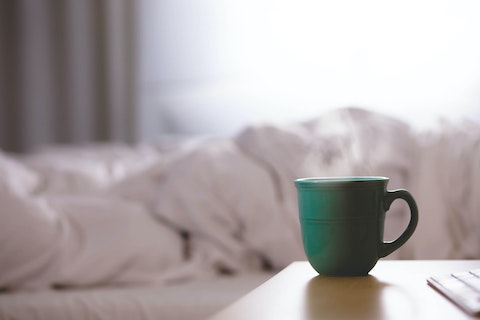 I get out of bed at 8am to get ready for my first online class online at 9am. I don't really have a strict morning routine, but I like to give myself an hour in the morning before classes start so I can be awake, alert and ready to learn.
I grab some raspberries and yoghurt for my breakfast and tidy my desk before my online class. I particularly enjoy learning from home in the mornings because I like having my own desk setup and can study in comfortable clothes.
9am - 12pm: First class of the day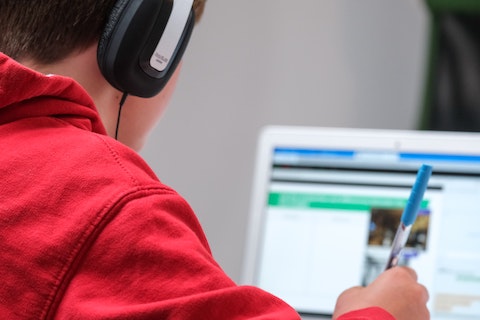 I'm studying Post-Traumatic Stress Disorder (PTSD) and how the trauma from the Troubles continues to affect mental health in Northern Ireland. Today we are looking at some of the medications that can be used to treat people with PTSD.
It has been incredibly powerful to learn how the conflict continues to affect us, and particularly our mental health. I'm considering a career in psychiatry in the future, so it has been great to be able to study this kind of topic so early in my degree. It has been interesting to put a condition like PTSD into the wider context of the Northern Ireland conflict.
12pm - 2pm: Lunch and getting ready for my next class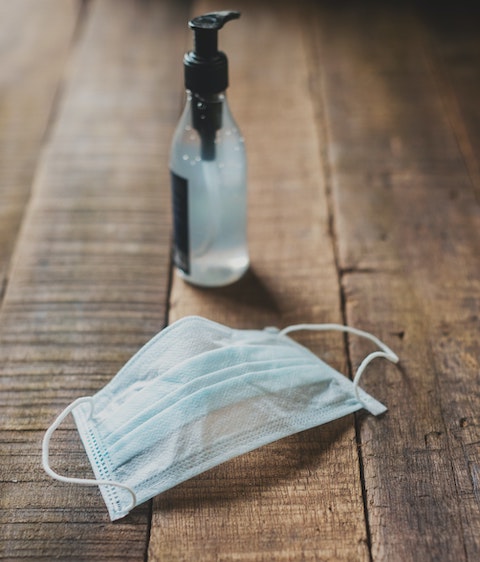 After my psychiatry class, I grab something to eat. I am often guilty of skipping lunch, but I have clinical skills this afternoon, so I want something to keep me going for in-person teaching.
After lunch, I do some light reading ahead of my class this afternoon so I can get more familiar with the clinical skills I'll be learning today. I then get into my scrubs, grab my masks, hand sanitiser and face shield and get ready to go!
2pm - 5pm: Clinical skills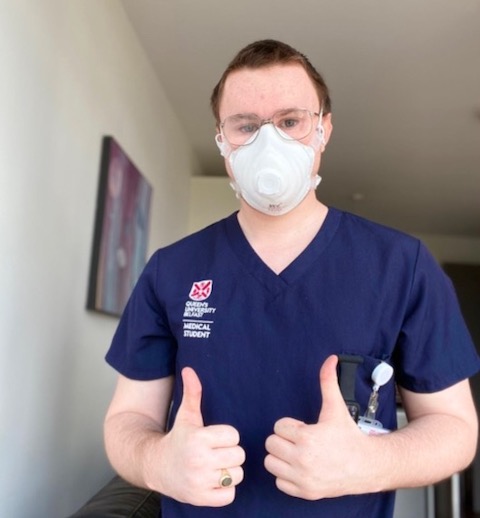 Today in clinical skills, I am learning about the sensory and motor systems. The clinical skills centre is a new building and its state-of-the-art facilities simulate a hospital environment, which makes learning more lifelike. We put on our PPE and learn from two doctors using a simulated patient. In a group of six students, we carry out different tests to assess how the nerves in the arms and legs are working. This is good fun, and we always manage to have a laugh while learning! It has been great seeing classmates in-person after mostly learning online last year due to the pandemic.
Simulated patients are a big part of the clinical teaching at Queen's. They are real people who role-play as patients, this allows us to ask them questions, perform tests on them and improve our communication skills. These patients are a key part of the early-clinical exposure we get at Queen's to prepare us for when we go out onto wards.
5pm - 7pm: Dinner Time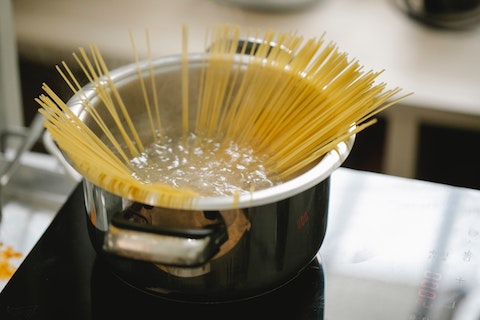 Once I get home, I have a shower, put my scrubs in the wash and make dinner. I find cooking quite relaxing after a busy day of learning and enjoy chatting with my twin brother about how our days have gone.
After dinner, I clear up, do the dishes and make a cup of coffee to help with a bit of studying in the evening. Rightly or wrongly, coffee is definitely a big part of my study schedule!
7pm - 9:30pm: Studying and preparing for tomorrow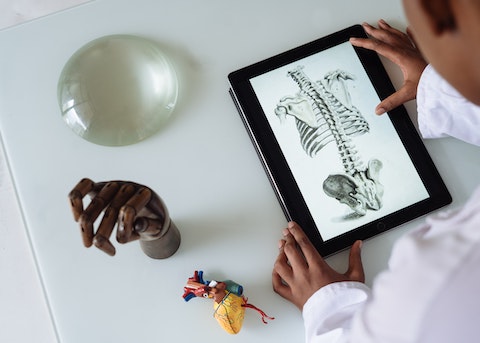 I had my first progress exam of the year last week, so I can take studying a bit easier today. I have a look at some review flashcards and write some new cards based on today's classes.
To prepare for classes tomorrow, I have a look at material that covers the same topics. I don't get bogged down on the details when I look at the material the night before, but it helps me to have a broad idea of the topic.
Tomorrow, I have case-based learning (CBL) and anatomy dissection. I prepare for CBL by finishing off my research about a fictional patient with migraines that I will present to the group. CBL is a relatively new part of the curriculum and it's a unique way to put what we are taught in lectures into practice. It can be thought-provoking and motivating as I can see why I am learning what we cover in lectures and how it will directly affect patients.
I look up some diagrams of the skull to prepare for anatomy, as we will be studying it in the dissection suite. I've also been using an anatomy colouring book that helps me visualise the different structures when I see them in person the next day.
9:30pm - 11pm: Winding down!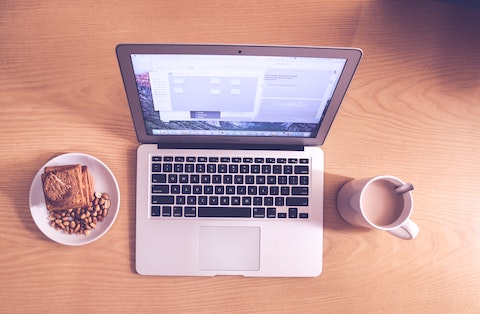 Today has been a fairly busy day so I am ready to relax by now! I'll have some snacks and FaceTime a friend. It's so important to make time to relax and to socialise, especially to manage the some of the stress that can come with studying medicine. After a few hours of winding down, I'm well and truly ready for bed, so I start it all again tomorrow!
Find out more
Academic Facilities at Queen's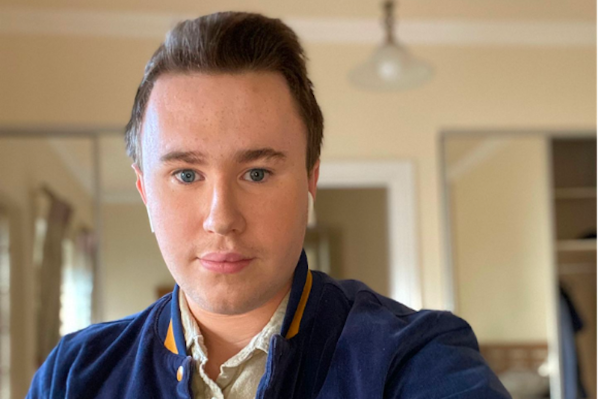 Patrick Doherty
2nd year Medicine student