Tips for Coping with Multiple Assignments
Trying to work on multiple assignments? Deadlines months can be very taxing especially if you know you need to produce your best work. Jia Xin is here to share her ways of dealing with multiple assignments.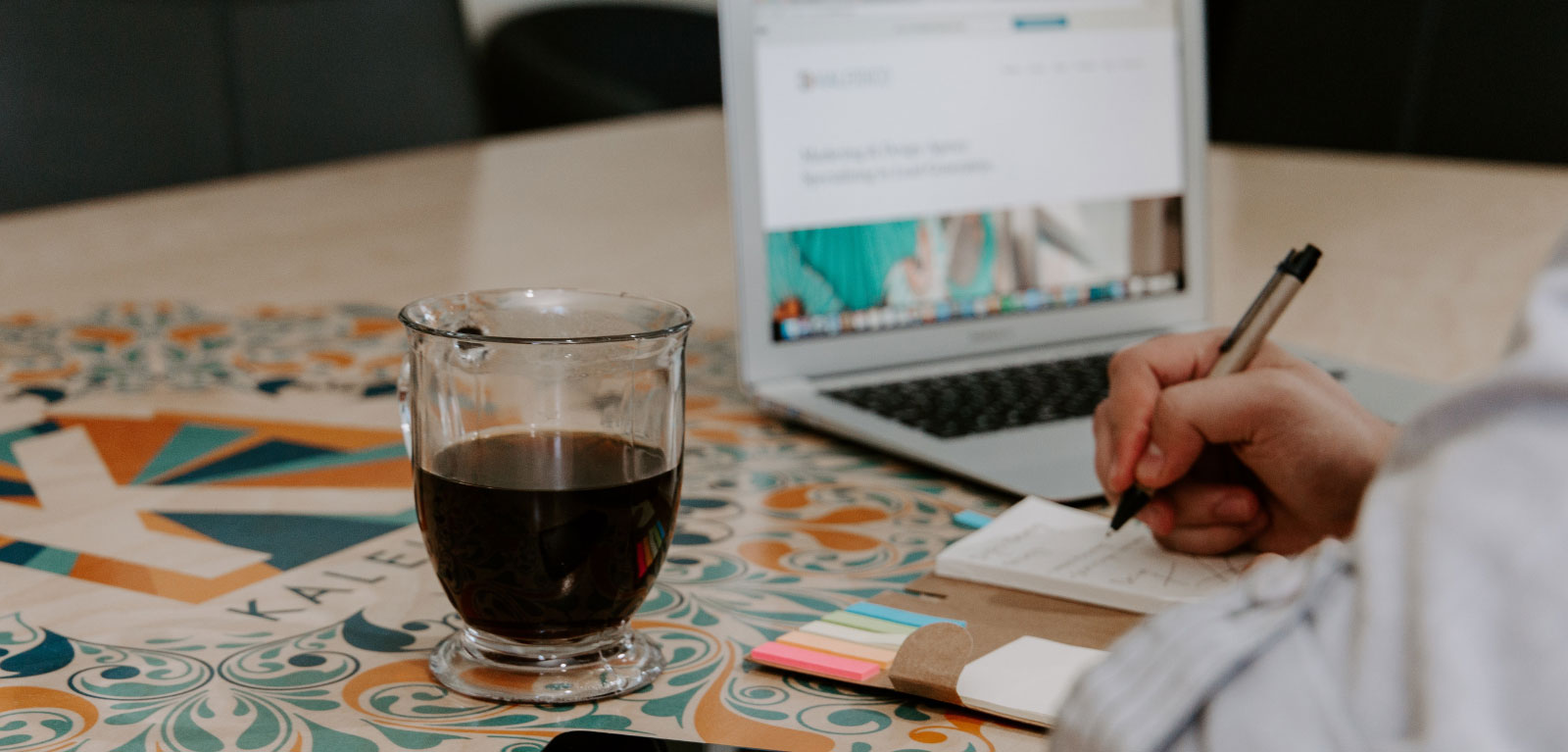 Writing multiple assignments can be stressful. I want to share my personal experience in doing multiple coursework essays. Although everybody's style is different and some students thrive on last-minute pressure, the rest of us don't! Hopefully, these tips, which I find useful, will help you avoid the last minute panic as deadline day looms.
Tip 1: Always start preparing for your assignments as early as possible
Preparation is key when it comes to writing multiple assignments. As I said above, you may think you thrive on pressure, but it's nearly always best to start preparing earlier rather than later. Especially for those of you who need plenty of time to complete your first draft – like me! Starting early gives you plenty of time to get everything done. Plus it helps to avoid that familiar anxiety when deadlines are nearing. You don't want to realise that you have not done most of the work whilst your deadline is only a few days away, do you?
Tip 2: Make full use of your free time (weekends, reading weeks, holidays etc)
There is always a tendency to avoid anything studies-related during weekends. However, weekends are the times to catch up on your work especially if your deadline is on the upcoming Monday! It might be painful for most of us to sit in the library on a Sunday but always remember: This does not last forever.
Plus, reading days or weeks are also given for a reason. They are mostly scheduled a week or two before your deadlines, so they're designed for students to have extra time to work on their assignments. Instead of having to be in the lecture hall at that particular time, use it to work on your assignments instead, you will be surprised how much work will get done if you really sit down and concentrate.
Tip 3: Take your time to gather relevant materials
Whether your assignment is based on a topic you are very interested in, or not interested at all, it is always important to give yourself enough time to review lecture notes, read through the textbook if needed, look up for relevant cases or further reading materials. This is another reason you should start your assignments as early as possible - especially if your assignment requires lots of prior reading.
I find it much easier to draft my assignment when I have a good understanding of the topic. It quickens the writing process so much more when I have organised information in front of me. This might also increase your efficiency as you do not have to flip through pages of your notes to get the right information every time you start a new paragraph.
Tip 4: Do not rush into the writing
After collecting all the relevant materials and notes, you might think it is "finally" the time to write your assignment. You already have a confident amount of understanding of the topic. So what else is there to do? Sometimes, however, that might not be the case – especially when you find yourself stuck in the middle.
To avoid that, I draft a quick sketch of my essays on a piece of paper before proceeding to type them. I write down the points that I will be using in my essay, and sometimes, even sort them into different paragraphs or subheadings to stay organised. But remember, it does not have to be perfect. Once I have finished my quick sketch, I will start writing my assignment. I find it much easier to write my assignments with this a strong plan in place.
Tip 5: Always keep an eye on the word limit!
It is always easier to ensure your essay is within the word limit while you are writing it. Instead of writing the whole essay and realizing that it is way over the word count. I have done the latter before and it is a pain trying to cut down words without cutting down the important points.
My advice is: always keep an eye on the word count of your assignment. If you find yourself exceeding or almost exceeding the word count at a certain point, halt the writing and try cutting down words before continuing. Again, this might not work for some students, but just find the method you are the most comfortable with.
Hopefully, you find my tips helpful and good luck with planning multiple assignments!
Jia Xin Chang

LLB Law| 2nd year |Malaysia

I'm a 20-year-old Law student from Malaysia with a weird accent. I'm occasionally talkative, however I'm a natural introvert. I'm a lone ranger who enjoys her solitude and calmness, but I'm not anti-social. I'm a music lover and I play the piano, and constantly regret not picking up a second instrument when I was younger. I love singing but I'm not vocally trained. I don't listen to any other music except rock - the heavier the better! Sometimes called weird by my friends, but I prefer to think of myself as unique. I have had an immense passion for writing ever since I was very young, and I write in both English and Chinese. I was the editor of my school bulletin and a student journalist during my high school days. I'm now a casual blogger and I enjoy my job (despite suffering from writer's block all the time). Welcome to my space.
‌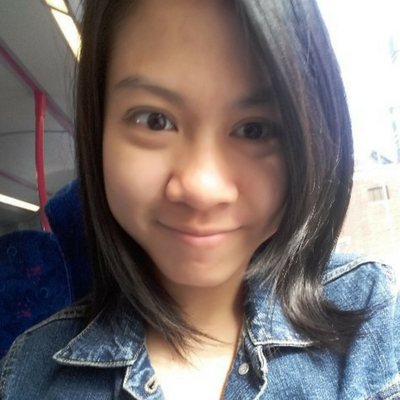 Jia Xin Chang
Guest Blogger