Media and Broadcast Master's Student- A Day in Pictures
Join Niamh for a look at a day in her life as a Media and Broadcast Production Master's student on a busy Thursday.
Thursday is a strong contender as my favourite day of the week. It is the last day of class meaning the weekend is looming. To me, this means I can hit the reset button and plan for the week ahead.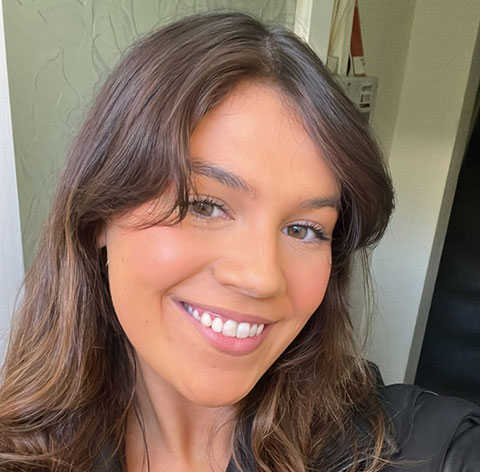 Early Start on a Thursday!
With an early start I begin the day with a coffee (usually a caramel macchiato!) and some poached eggs and toast. As I live with my friends in Belfast, if the weather allows, I walk to class in the Sonic Arts Research Centre. Today we were editing podcasts and pitching our ideas for our next story assignment- two things that I thoroughly enjoy!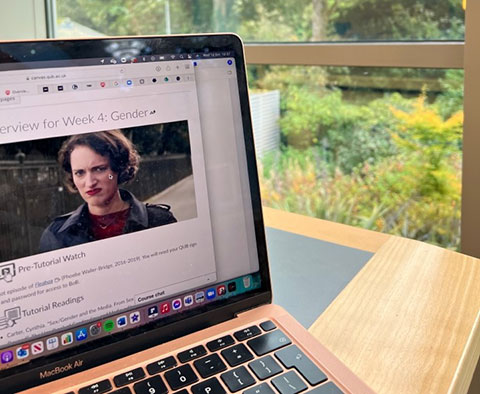 Catching up on assignments in the McClay
After class I headed to the McClay library to do some research regarding upcoming assignments. For my broadcast analysis module, we have been asked to watch episodes from the series 'Fleabag', not the normative pre-reading material for class, however I already was a big fan of the series and was delighted when I realised, I had an excuse to re-watch it.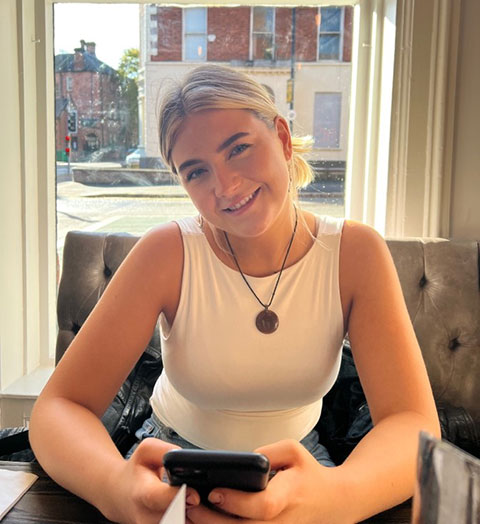 Lunch in French Village with Julia
For our weekly ritual I met up with my friend Julia in our favourite lunch spot, French Village. Not only is it nice to treat yourself to a nice lunch but it's always great to catch up with a friend, to have a break from the business of university. I recommend the avocado and sourdough toast, and a summer fruits smoothie. This is a great spot on Botanic Avenue which is right next to the Queen's campus.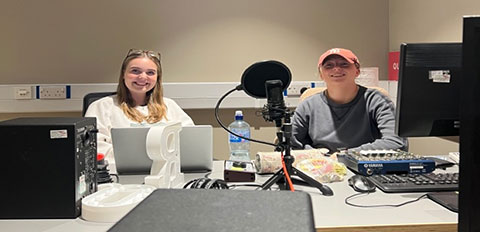 Studio Break
For the next part of my day, I headed over to the studio on the third floor of the brand new One Elmwood Student Centre and Students' Union! As the Head of PR and social media for Queen's Radio, we had a lot of work to do. This was the day of our first whole society meeting where those who were keen to join the society could sign up and get their membership! Together we went through the presentation to make sure everything was in order.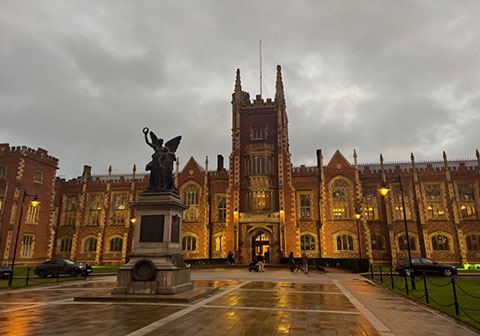 Daily dander past the Lanyon building
Before our meeting kicked off, I decided to go for a walk around the beautiful Queen's campus, despite being a gloomy day, the Lanyon building will never disappoint. It is great to unwind on a busy day by getting some steps in.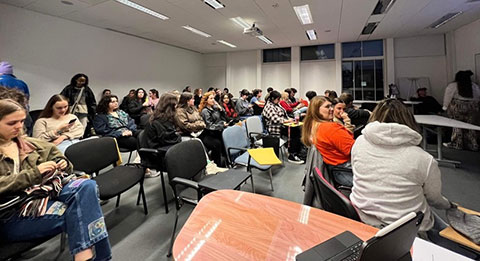 Queen's Radio all-member meeting
At 7pm the meeting kicked off; it was a great success with plenty of sign-ups. I couldn't recommend joining a society at Queen's enough, not only is there plenty to choose from, but they act as an opportunity to get socialising and to meet other people with similar interests as you! In regard to Queen's Radio, I may be biased but it provides fantastic and free industry experience, with great events and networking opportunities. Here you can learn how to present, produce content, write and the list goes on!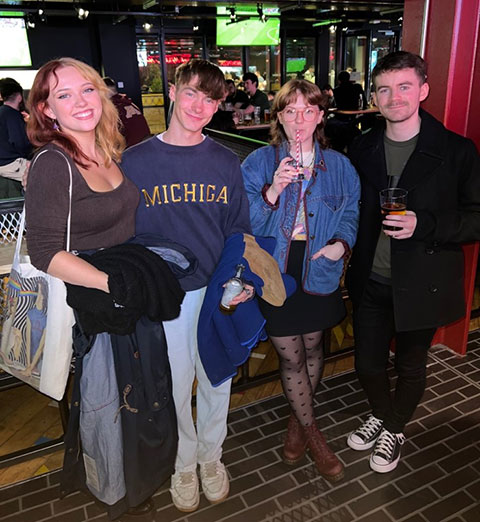 Chilling in the Union bar after the meeting
In Queen's Radio it's tradition that when we have had a busy day and a successful event, we meet in the Student's union bar for a chat and a pint! Again, this is another great way to meet people you haven't had the chance to talk to and of course, the new busy bar has a great atmosphere!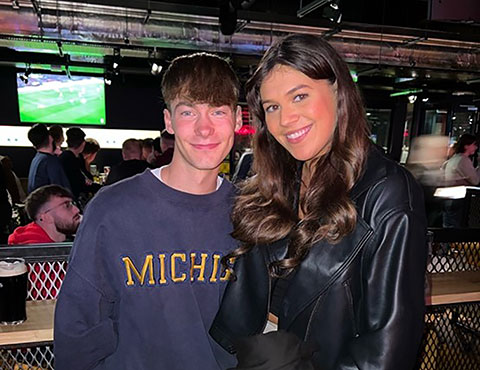 That's a wrap! Andrew and Niamh
I finished the day in the Union bar and headed home for some well-needed rest. Pictured above is my new deputy for PR and social media, the dream duo! Andrew is from Dublin and is extremely excited to be part of the Queen's Radio team! I'm excited to show you all more of what Queen's Radio has to offer. If the society also seems like the perfect fit for you please to not hesitate to contact me or any of the Queen's Radio socials if you'd like to join.
Find out more
More blogs on Studying and Courses
Media and Broadcast Production at Queen's
Niamh McMullan

Broadcast Production and Media | Postgraduate Student | Rasharkin, NI

Hi I'm Niamh, I'm from a small village called Rasharkin in Co. Antrim and I am 21. I am currently in the midst of completing my Masters degree in Broadcast production and media! I am an avid feature writer for Local Women NI and work in social media and videography part time! As a member of Queen's Radio, I created my own podcast on Spotify called the Mental Health scoop back in 2019 which focuses on mental health, wellness, and positivity! I'm a fanatic of everything related to writing, presenting and mental health!