Mental health at university: where to find support at Queen's
The transition to university can be drastic and it's okay not to breeze through it. That's why Queen's mental health support is here.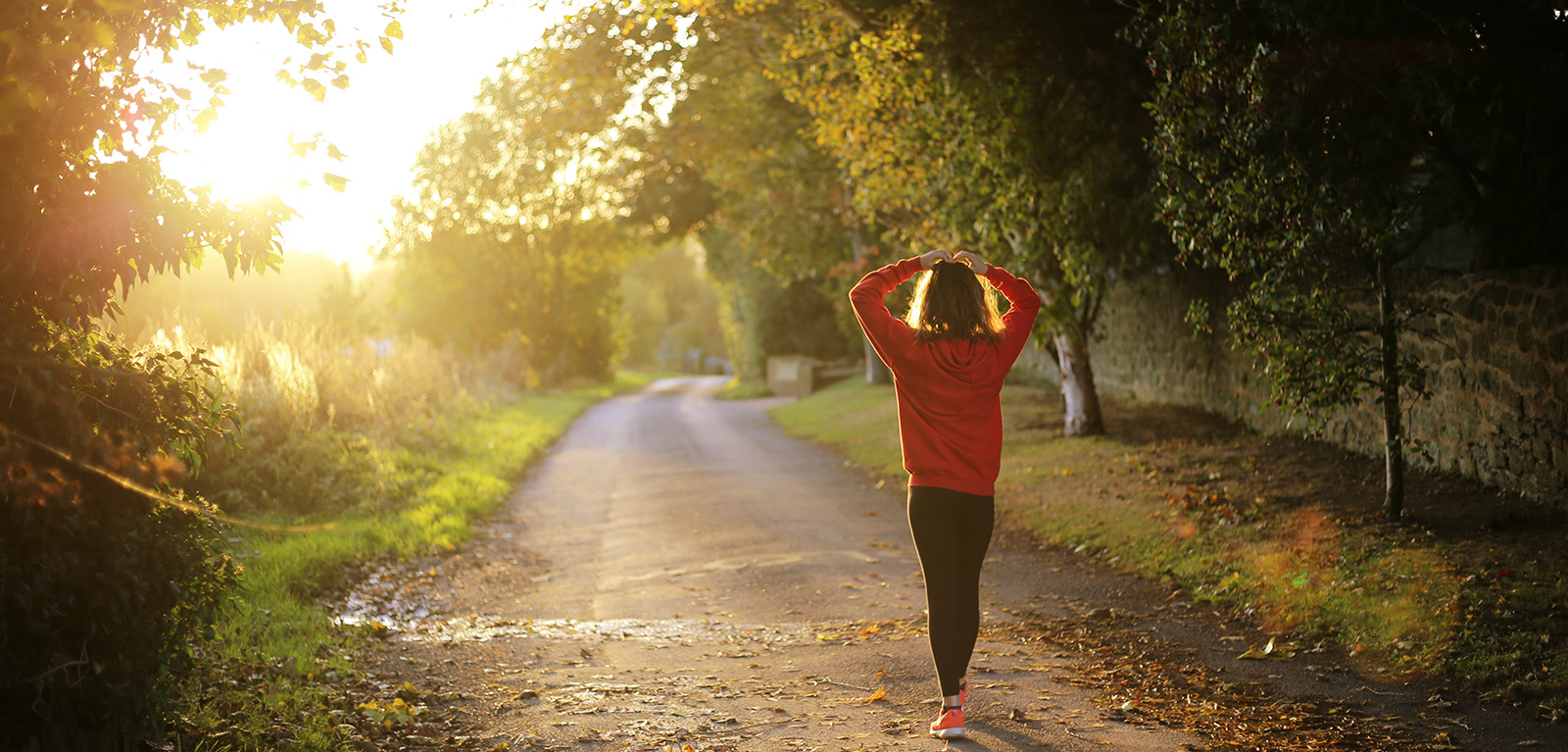 Mental Health support is important at all ages, but it's often said that the age of 17-24 are the most turbulent, in many ways. While the dreaded teenage years are almost through, leaving high school or sixth form and deciding what your future will be is daunting. University is supposed to be a challenge and will be stressful, but it's important to know that it's okay to ask for help. Looking for support is the strongest thing a person can do when their mental health is troubled.
The power of opening up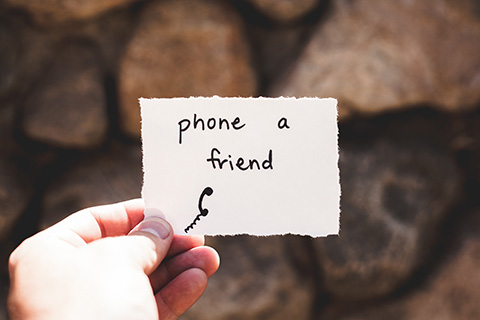 I, more than most, know it's not easy. After making rounds to therapists and doctors from the age of 15, I was eventually diagnosed with Bipolar-2 at the age of 18 in Canada. It's essentially like bipolar that's well known, but with less extreme episodes. I was told right away that this won't affect my goals. I could go to university and succeed, but it wouldn't be the same. I would have to use medication and counselling as a crutch. It wasn't a great feeling and for years I never spoke about my mental health with anyone except my mom and my two closest friends. I just pretended I was ok. I received the help I needed; it was hard, but I dealt with it. It took me years to slowly get more comfortable talking to people about it, but I noticed a pattern when I did. People are compassionate and, more importantly, they opened up to me about their mental health. Maybe not instantly, but, sometimes months later, I would get a message asking about where they can find support. I realised that the best thing I can do with my (pretty annoying/terrible) diagnosis is to talk about it so other people realise they can talk about it too.
Leaving my support system
Years later, when I decided to move to Belfast, I was nervous to leave my support system back home. It was definitely one of the biggest tests for my mental health and that's no different whether you have bipolar, depression, anxiety, stress or are simply just a person moving to another country. It's very exciting, there's a lot going on, and a lot to figure out before classes start (banks, phones, groceries!) but I want to stress that Queen's University and the City of Belfast have amazing support systems which every student has access to!
Help outside the University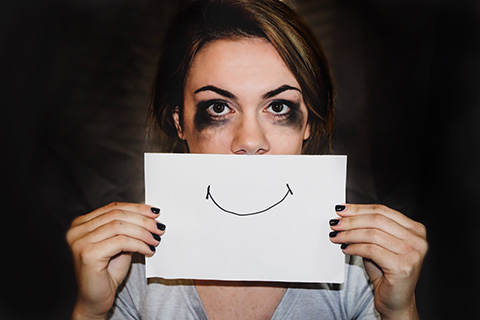 First off, if you do have a diagnosed mental illness, the NHS will take care of you! The NHS is a great public health system. For us Canadians it is pretty similar to our services back home, but for Americans it will be quite a shock. It is publicly-funded, so you don't have to stress about bills and some clinics in the city take walk-ins or appointments are made within a week. There's no reason not to get registered. The appointments are less than 30 minutes and the medical professionals will take note of your illness history and advise you on how to get prescription refills, future appointments, and information on every mental health support service in the city.
Support within Queen's
Queen's itself has an entire system for student and faculty well-being. Being social can take a big hit on mental health, so the Student Centre's Wellbeing programmes are a great place to start for mental health-focused events. They host a completely unique event every week, from using the art of knitting as a calming mechanism to trips to Cave hill and the Ulster Museum as safe space social gatherings.
On top of this, the Students' Union has its own programme called Mind Your Mood. You'll see posters around campus and there's a big presence at the Freshers' Fairs. They have year-round events to talk about and mediate mental health issues for students. Most importantly for Postgraduate students, they have specific services over the summer when the stress of dissertations becomes all too real.
Support in the community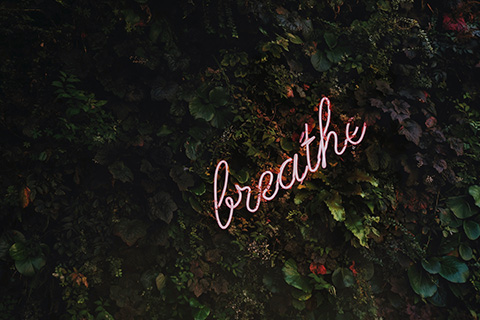 Lastly, you might not be ready to deal with your mental health or mental illness through the Queen's campus and that's ok. Aware NI is a mental health support group who meet in four locations around Belfast, in case you live further from campus. These groups are open to anyone, there's no registration required, and no need to participate. You can simply go in, listen, and hear how other people are dealing with their mental health issues and illnesses.
I know that at times you can feel like everything is fine, or it should be, and if you haven't been diagnosed before you might think that these services aren't for you, but this is not true! Queen's Wellness and SU services are for all students! Wellness is important to think about even when you feel great!
Some useful links:
Queen's Student Wellbeing Services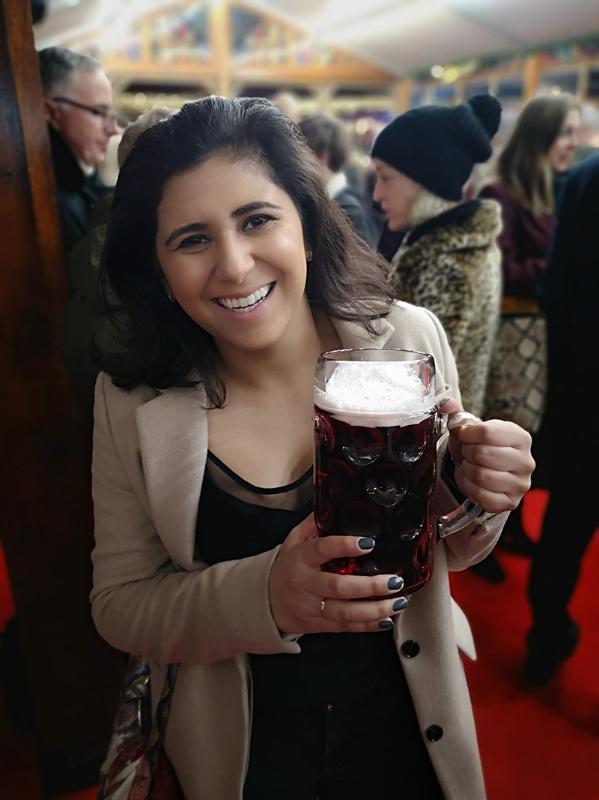 Tamanna Khurana, MA Arts Management