One thing you shouldn't worry about when coming to university? Other people!
It's natural to be worried about what other people will be like at university- but fourth year Medical student Kathryn shares her experience of how we're all in this together.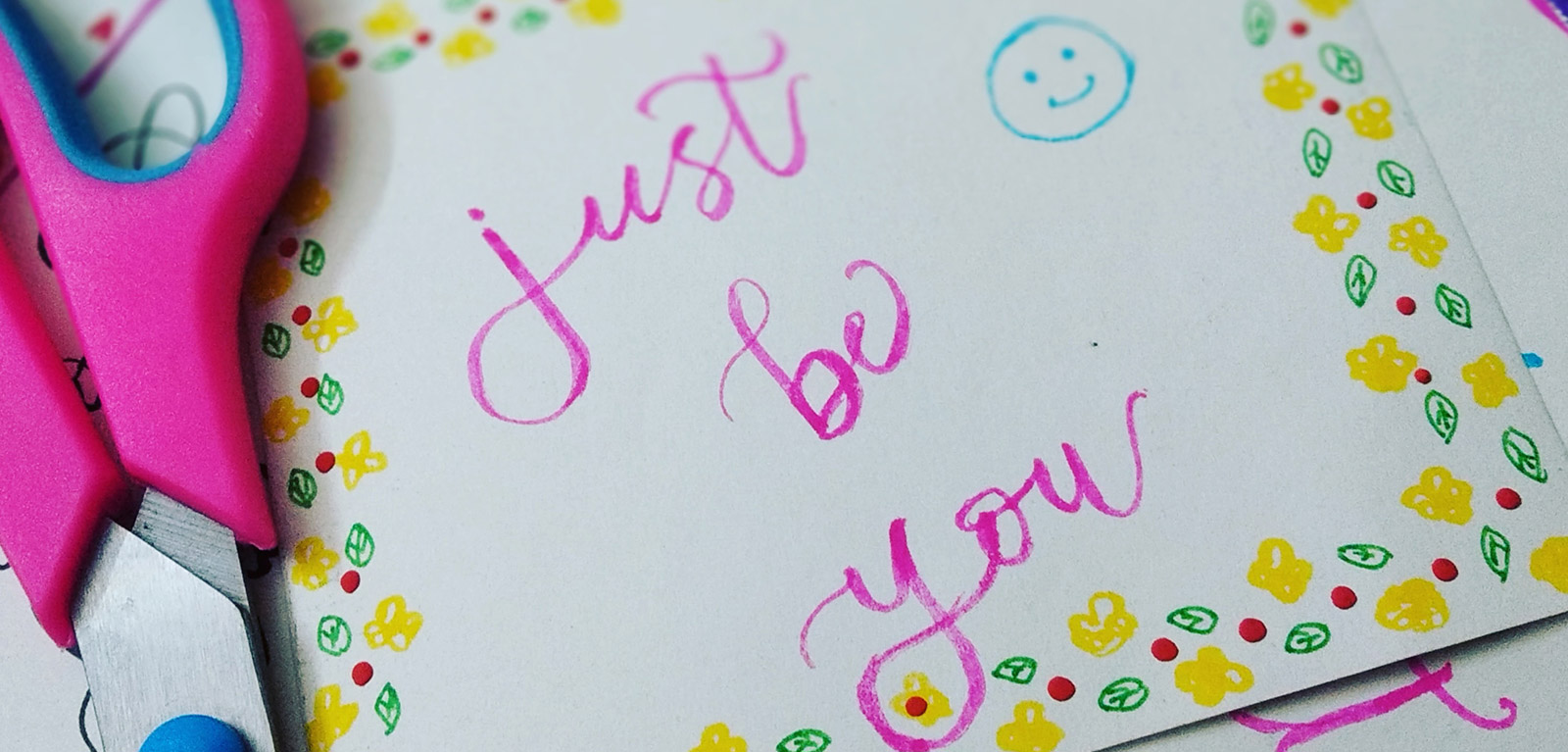 It's a well-known but little lived out phrase- 'Comparison is the thief of joy'. I've heard it many times throughout my life, from my granny when I was little and complaining about what a friend had got for Christmas, to needing the reminder when I was a teenager and looking through endless highly filtered Instagram pictures. But I never thought it would be such a needed reminder when I started studying at uni.
I had a fantasy version of uni in my head...
Like many people, I had dreamed up what my life would be like at university from the moment I knew for sure I'd got in to study medicine- and my big plans included everything from a consistent morning routine to a new gym membership and a friend group that could come straight from the scenes of a movie.
My university experience so far has been wonderful and I'm very blessed to have made good friends, enjoyed my course and learnt so many new things. But did I manage to do all the things I set out to achieve? No. Does it seem like other people have? Yes.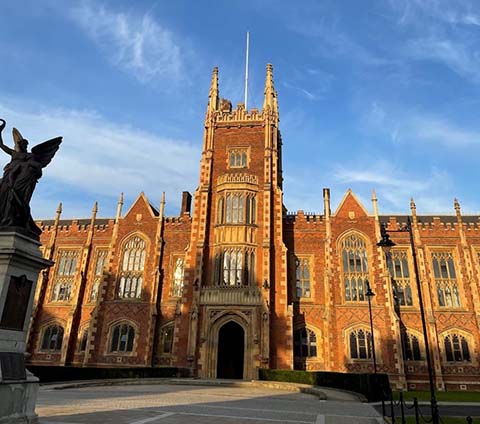 The beautiful Lanyon Building
I'm lucky to have grabbed a banana never mind hit the gym!
Especially when starting out, it can feel like you're alone in your particular struggles or that everybody else has it all figured out. I certainly found this- by half way through my first year, it was a miracle if I'd had time to grab a banana before class, never mind make a nice breakfast, and my Queen's sport membership was feeling neglected.
The realisation that you might not be #1 anymore
On top of that, there was also the whole new world of comparison that had suddenly opened up with my degree. Medical students have a particular reputation for coming to university and needing to adjust from being the best at school to being among other people just like them. While I was never under any illusions that I would be top of the year, it was still quite the change to be constantly surrounded with people who were very good at what they did, and more organized and informed that I could dream to be.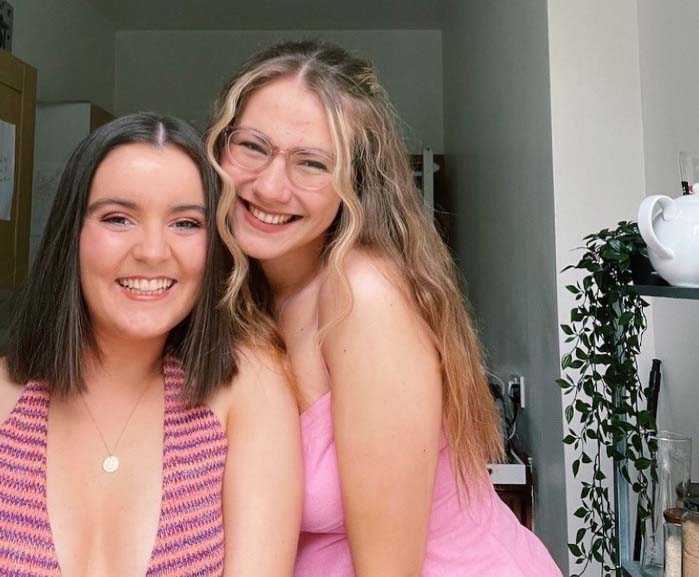 Some days will look like this...
I know this is not a unique experience to me, or to medicine. Whether its law or computer science, I've spoken to people who feel intimidated by others in their lecture halls, or people who feel their university experience isn't as good as other peoples. I've met people who are self-conscious over their gap year, or have tried one course before changing to another. Whether you're already a Queen's student or just starting on your university journey, it's all too easy to compare yourself to others, or worry you don't measure up- which can take a toll on your well-being.
Don't compare yourself to anyone else
One of the exciting things about starting at Queens is meeting people from a range of backgrounds, and at various ages and stages in life. But that means it's impossible to try and measure our experiences and actions against one another. You might not manage to get up at 6am for quick pre-lecture gym session (I promise you that I certainly can't), while the person that prioritizes their work out may wish they had many aspects of your life you take for granted.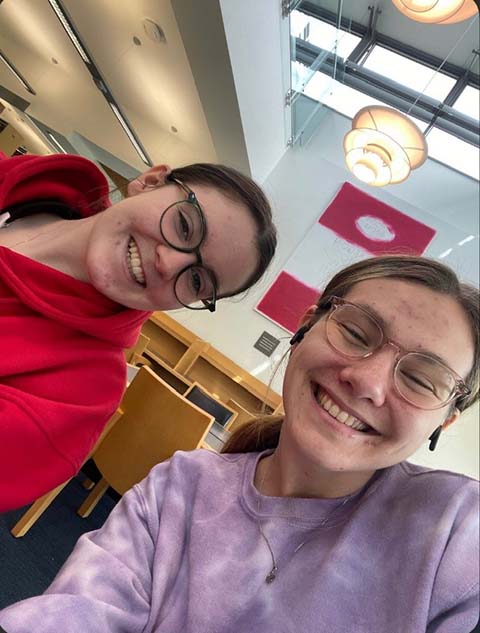 ...but most days will look more like this :)
Mind your head
It's important to look out for our mental health, especially during our time at university where we're faced with new challenges. So how do we cope with comparison and competition? Firstly, it's important to know we can all feel like this sometimes, and to recognise these feelings when they come and know they won't last.
Talk it out
It can be good to talk to a friend when you're feeling down (whether it's about this sort of issue, or anything else that's bothering you at uni). They might just be feeling exactly the same, or can help to remind you of all the good things in your life instead. We're all in this together, and I've always found sharing stress with a friend and getting a different perspective can be a help.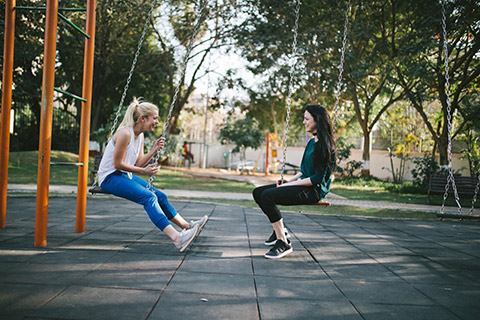 It's good to talk it out
Learn from others
If you know older students on your course or in a similar situation to you, they can be so reassuring to talk to for practical tips, and simply knowing that other people have been through it too. It's also helpful to know that we don't know everything going on in other people's lives or what they're going through- the very person whose life we envy could be having a hard time.
Enjoy YOUR journey
Lastly, everyone is on their own journey at university, and you are on your path for a reason. We all come to university for different reasons, from different pasts, and all of them are valid. Your friendships, experiences and opportunities while at university will help shape you into the person you're becoming- a nerve wracking but exciting process that's all part of the experience!
So there you have it, perhaps my best piece of university advice- don't let worries about other students steal any of your joy.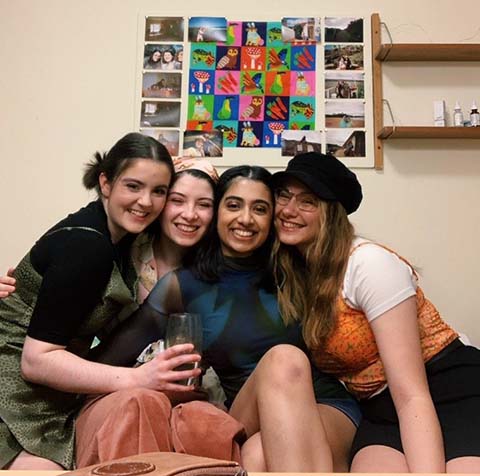 Sharing problems with your friends can help- we're all in it together!
Find out more
Kathryn Allen

Medicine| Undergraduate Student | Lisburn, NI

I'm a 21 year old student originally from Lisburn and starting my fourth year of Medicine at Queen's in September- I love my degree because its combines caring for people, learning fascinating things and working as a team. When I'm not busy surviving placement and exams, you can find me in one of Belfast's great coffee shops with a friend, going to concerts to get my fix of live music, or curling up to read a book with a carefully curated Spotify playlist on in the background!