Mental Health Awareness Week: Top Tips to Look After Yourself
The pressures of modern life coupled with dealing with grief AND trying to complete a PhD can be a struggle. PhD Student Philip has some tips on how he copes with it all.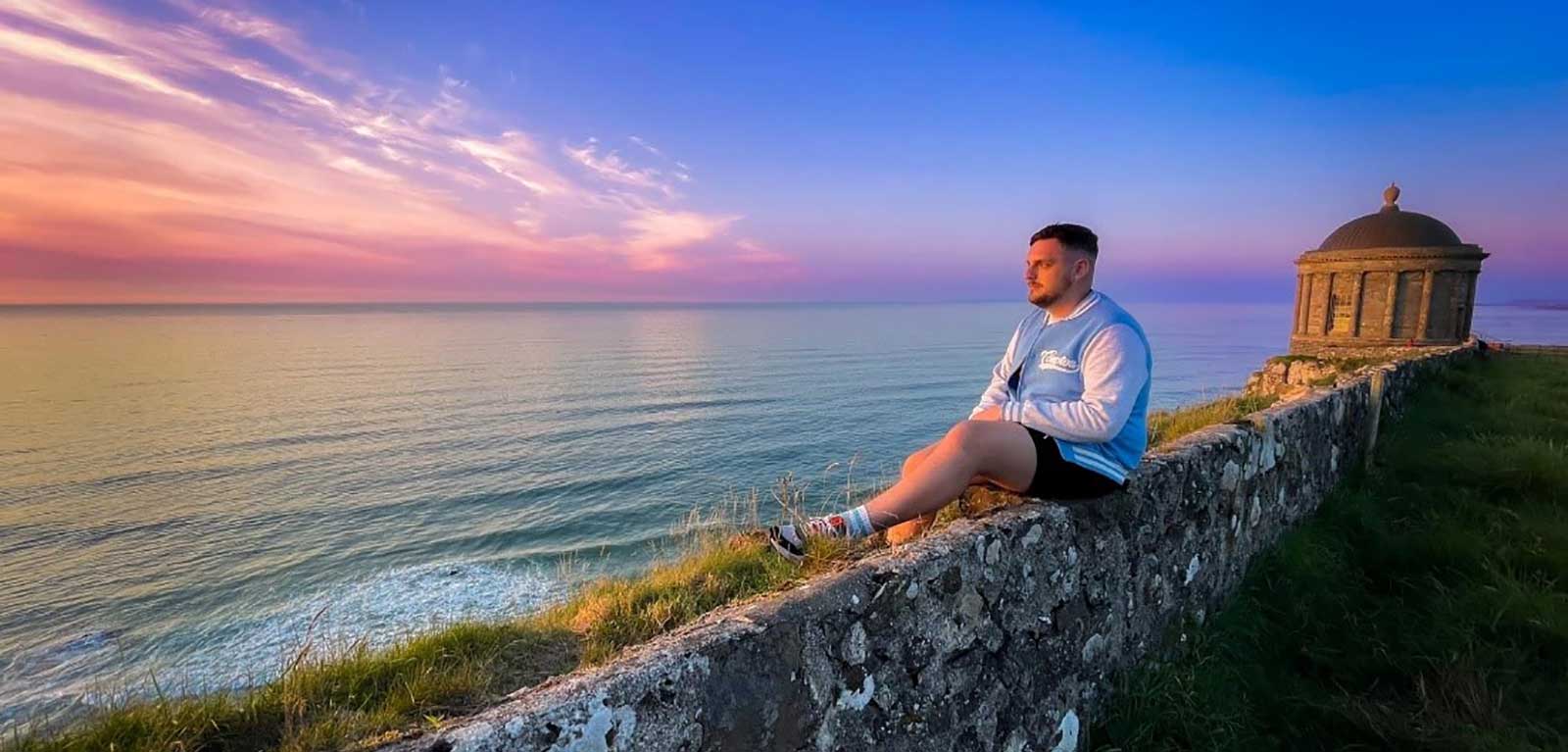 Hello Queen's Community!
My name is Philip and I am in the final few months of my PhD in the School of Law, after studying at Queen's since 2017! I make no secret that my PhD has been particularly challenging due to the suicide of my father in July 2020, significant pandemic-related delays in completing my field research, and, more recently, funding concerns.
This string of, often interrelated, issues coupled with experience of both representing my fellow students during my undergraduate degree and role as a teaching assistant in the School of Law has served to solidify the importance of self-care, wellbeing and community more than ever.
Longer evenings are a big help
With the summer fast approaching and the brighter nights arriving, it feels like a ray of hope at what feels like a dark time. We are bombarded with negative headlines, personal stresses, competing priorities, all exacerbated by ongoing issues around cost of living.
Many of us may also be writing about rather heavy topics for PhDs, dissertations and assignments. There is an increasing work culture of not "switching off" or flexible working which means you can be bombarded with emails and Teams updates at all hours of the day \ night. For me, I feel like I must be available 24\7, chronically online or feeling guilty for trying to switch off.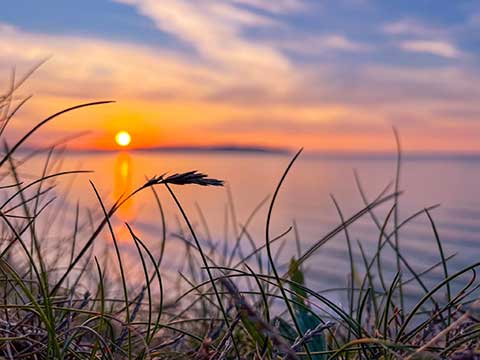 So, it's more important than ever to find time to step back, switch off, avoid burn out and most importantly, take care of yourself. I thought I would take this opportunity to reflect on some of my own strategies for protecting my wellbeing and the ways in which I can support others, if I feel able.
Four of my favourite (often inexpensive) forms of self-care that I will be sure to do this summer are:
Chill out with some tunes
Music is my number one passion. I find that music is like therapy and can express feelings and emotions that I may not be able to do otherwise. Pair it with a photography adventure and a sunset and I'm in heaven! One of my favourite artists, Dani Sylvia, is an independent artist who I found through TikTok and her music has felt like a lifeline. I highly recommend looking her up if you like synth pop and emotive lyrics!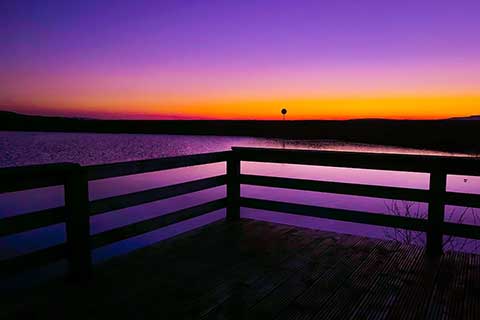 Increase your endorphins with some exercise
Be it at the gym or just out walking, especially at sunset and near water such as a beach, is great for your mood and I will be doing a lot of that this summer! I find putting my headphones in, switching off and watching the sunset by the water incredibly therapeutic.
It also helps that Belfast is so accessible to the stunning North Coast with train services running regularly from the city centre at reasonable prices.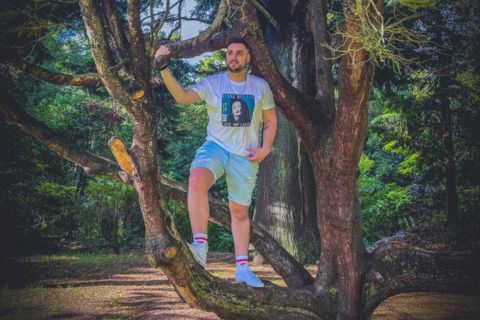 Find a creative outlet
I am a keen photographer and I take photos almost every day. I find it to be a creative outlet where I can edit the image in apps such as Lightroom to convey the vibe I want to get across. I particularly love making my sunset photos as dramatic as possible. I may also edit the photo in such a way that I feel it expresses how I am feeling, even if only I pick up on this hidden meaning.
Lose yourself in a book or a podcast
If you are like me, you may find that reading is difficult when you spend so much time reading for your degree programme. I certainly find it harder to focus on a physical novel than I would have done previously. This is where audiobooks come in! I find them to be a real escape, with most titles nowadays being available as an audio version. I highly recommend signing up to LibrariesNI (It's free!) and making use of their audiobook service. I especially love doing this in a coffee shop. I could literally spend a day just walking and coffee shop surfing around Belfast from Stranmillis to Titanic Quarter!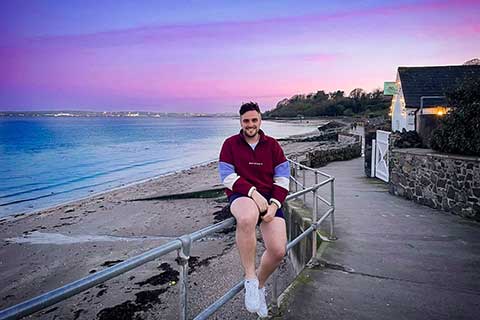 Before I sign off, one thing I have learned is that sometimes the stuff that sounds cliché or basic, is recommended for a reason. It works! It may sound too simple but that doesn't always mean that it is easy. Think about small changes you can make. It doesn't have to be expensive; it doesn't have to be complex. Remember, this is for you, nobody else, so make sure it's something you enjoy and forget about the judgement of others.
Find out more
If you need any help you can drop in to the the Student Wellbeing Service Monday - Friday from 11am to 3pm. They are located on level one of One Elmwood Student Centre.
Mind your Head Steps to deal with stress booklet
More blogs from other students on mental health and wellbeing support
Philip Rivers

PhD in Law| Research Student | Northern Ireland

I am due to submit my PhD to the School of Law in June 2023. My thesis has the working title of: "Transgender Activism in Conflict and Transition". The research project aims to conduct theoretically-informed, empirical, socio-legal research on the transgender social movement in Northern Ireland (NI), focusing specifically on activism, community and transition.

My other research interests include transitional justice, crime and the media, penal policy and corporate governance.