The Support Available for Students at Queen's University Belfast
The spring exam period is probably the least enjoyable part of university life, but unfortunately it must be done. Check out Business Management student Claire Ford's helpful list of support available to students.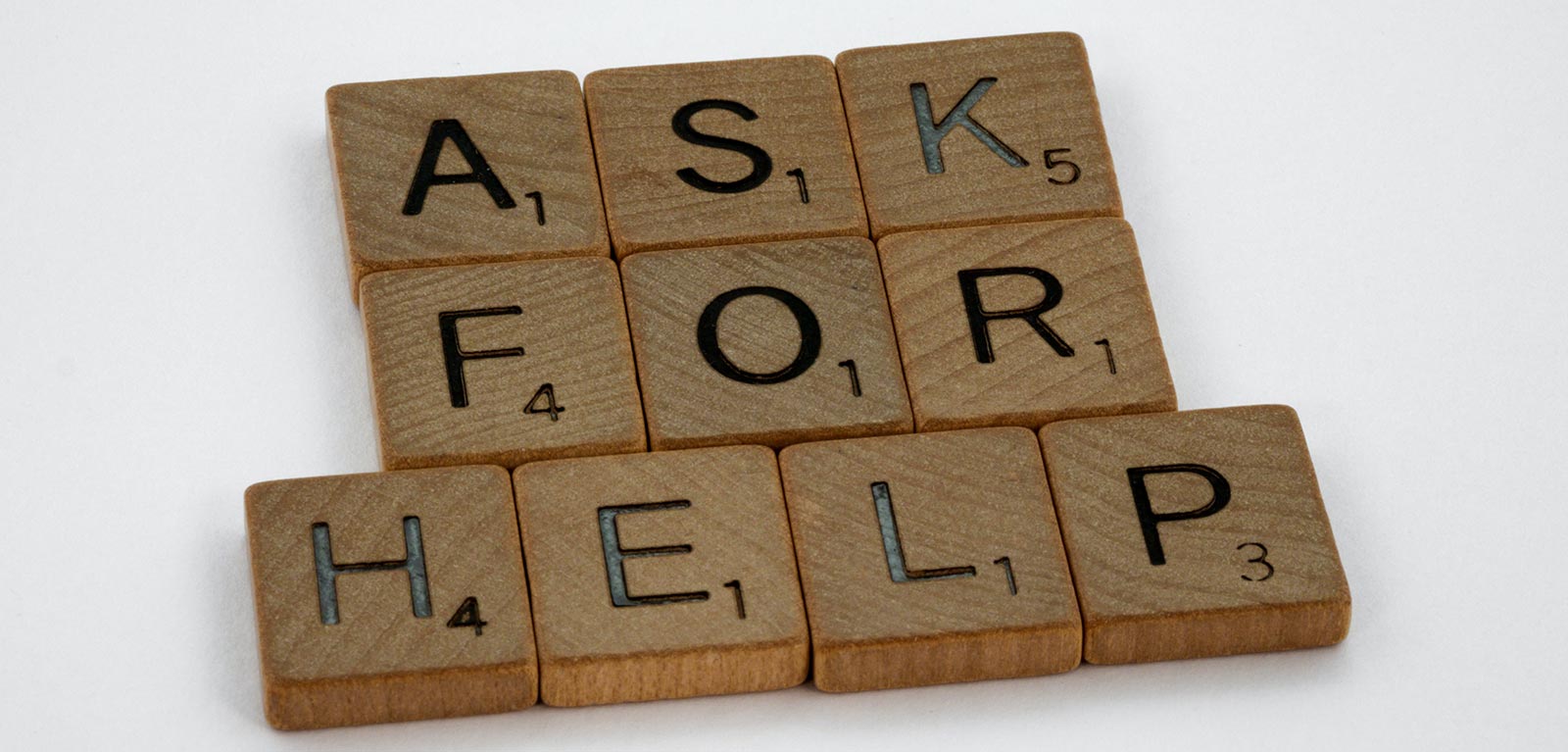 Although exam season is one of the most stressful parts of the year, you're never alone. The university has a great support system to help you navigate issues and concerns you may have towards your exams, studies, and life as a Queen's student. Here is some of the support available to you at Queen's University Belfast.
Advice SU
Advice SU is a great part of the Queen's students union which offers free help and support for students. They offer advice on money, funds, accommodation, health and wellbeing, academic issues, and general advice. This advice comes in the form of one-to-one consultations, a range of online materials available on the student unions website, and some events.
You can contact advice SU via this form - www.qubsu.org/AdviceSU/GeneralAdvice/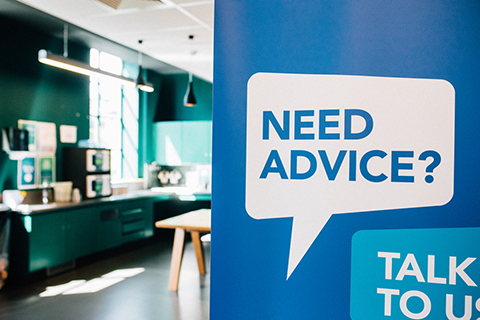 University lecturers
If you require some academic support your lecturers are a great start. They can offer practical advice specific to your course and can pass you on to the appropriate support service if they're unable to help. You can contact your lecturers via their email, Microsoft teams or by chatting to them at the end of a lecture.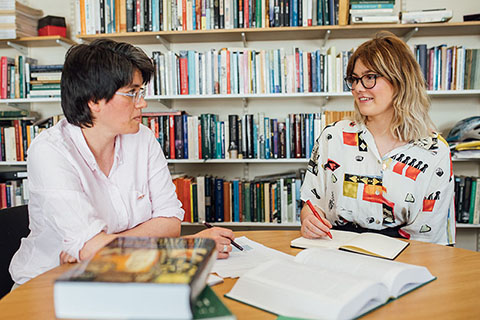 Student wellbeing drop in service
The students wellbeing service offers a drop-in service running Monday to Friday 11am – 3pm. This is on level one of the student guidance centre. During this session you can discuss any issues you're having, and the disability and wellness advisor can talk you through some support options available to you at Queen's university.
If you don't want to attend in person you can access this service via telephone on 07387546123.
One-to-one consultations
During the student wellbeing drop-in session, as mentioned above, they may book you in for a 1-to-1 appointment with other support service in the university who can help you further. This is a one-hour appointment where you can discuss any concerns with a wellbeing advisor who can then arrange for you to receive some support.
This is a non-judgemental, free service, to all Queen's university students, where you can talk through all your concerns.
You can book a one-to-one consultation through an online form: https://www.qub.ac.uk/directorates/sgc/wellbeing/raw/ via email: studentwellbeing@qub.ac.uk.
Online material for self help
Queen's university have a range of both online and written material available for self-help. These can be accessed either on level one of the student guidance centre, the university website or via the Inspire Student Hub.
The Inspire student hub is a student area designed by Inspire, a university partner, where you can register and access some self-help materials from the comfort of your own home.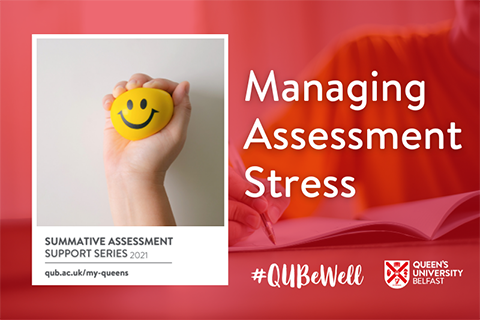 Alternatively, the Queen's university website has a range of webinars to highlight the support available from student wellbeing. These online resources cover a range of topics such as managing assessment stress, digital wellbeing and sleeping well; however, if things aren't improving through using these materials its strongly advised that you reach out for a one-to-one consultation (details above).
Personally, I would recommend you also check out the student blog area of the Queen's university website (www.qub.ac.uk/student-blog). These blogs are written by students for students are since discovering the page only a few months ago, I've got some great tips and advice.
Counselling services
This is a service that Queen's university run in partnership with Inspire which is a local counselling organisation. Counselling is free at Queen's (again, for students) and allows you to work through and manage all your issues. However, this service is provided on a short-term basis or around 4-6 sessions. Longer term support can be accessed through your GP.
You are usually able to get an appointment within 5 working days by sending an email to qubstudents@inspirewellbeing.org or by calling 08088000016
Student wellness events
The student wellbeing centre run a range of great events and workshops which can be great to destress, meet those who are overcoming the same issues as you, connect, look after yourself, maintain your mental and physical health and gain some support. These events usually cover the 'five steps to wellbeing' which include be active, connect, take note, give, and keep. Their next event is a suicide prevention training with Papyrus.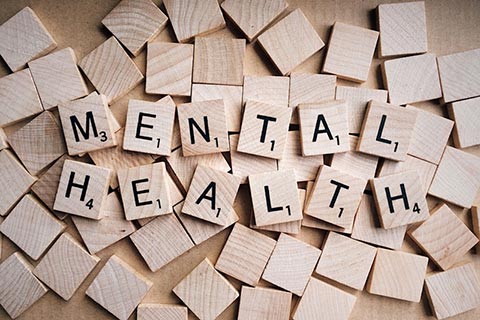 Other students / the Talkcampus app
Talkcampus is a mental health support app free to all students at Queen's university. This app isn't run by the university, and they won't be able to view your conversations. The app allows students to connect anonymously, talk about their issues and support one another.
This isn't a replacement for counselling or professional support, but it is a great free tool and you never know when you may want to chat with another student who's going through the same thing as you so why not give it a download.
Do you require emergency support?
If you require emergency support, you can get in contact with these organisations.
Inspire – (24/7) – 0808 800 0016 (Wellbeing Support)
Lifeline – (24/7) – 0808 808 8000 (Crisis Support)
Samaritans - 116 123 (National) or 028 9066 4422 (Belfast)
Find out more
Student Wellbeing Form to book a session
Claire Ford

Business Management with Placement Year | Undergraduate Student | Belfast, UK

I'm a 21-year-old based in Belfast. I have always had a passion for business and entrepreneurship which led me to business management at Queen's University. Alongside my studies I am an entrepreneur, content creator and blogger.