17 Things You Should Know About Living Abroad
Queen's MBA student Jessica Gambrill, from Minneapolis in the USA, has lived abroad in two separate continents for over six years so she knows a thing or two about living, working and studying away from home. Here are her top tips.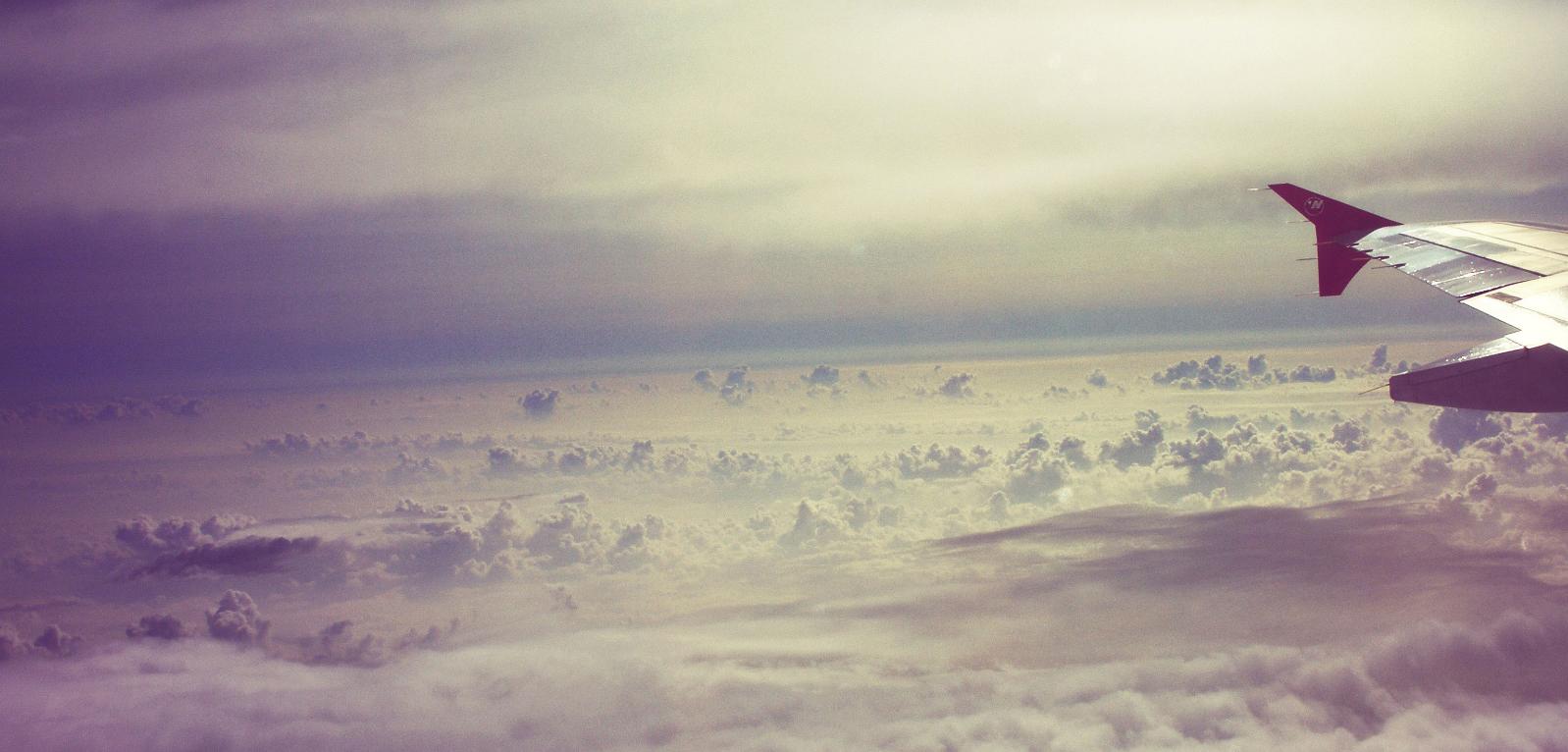 Have you ever travelled on vacation (or on holiday, as UK folks say) and thought, "I wish I could just live here."? I did. Twice. The second time was here in Belfast. The first time was in Seoul, South Korea, where I taught English as a Second Language for five years. If this prospect doesn't sound strange to you, perhaps you are not like most people. Perhaps you have a desire to investigate the unique experience of living abroad. Well, you've come to the right place. I'll be the first to tell you to do it. It doesn't matter when (there's never a "good" time) or where, just make it happen. There are about a million reasons I could give you, but here are just 17.
1. You will redefine family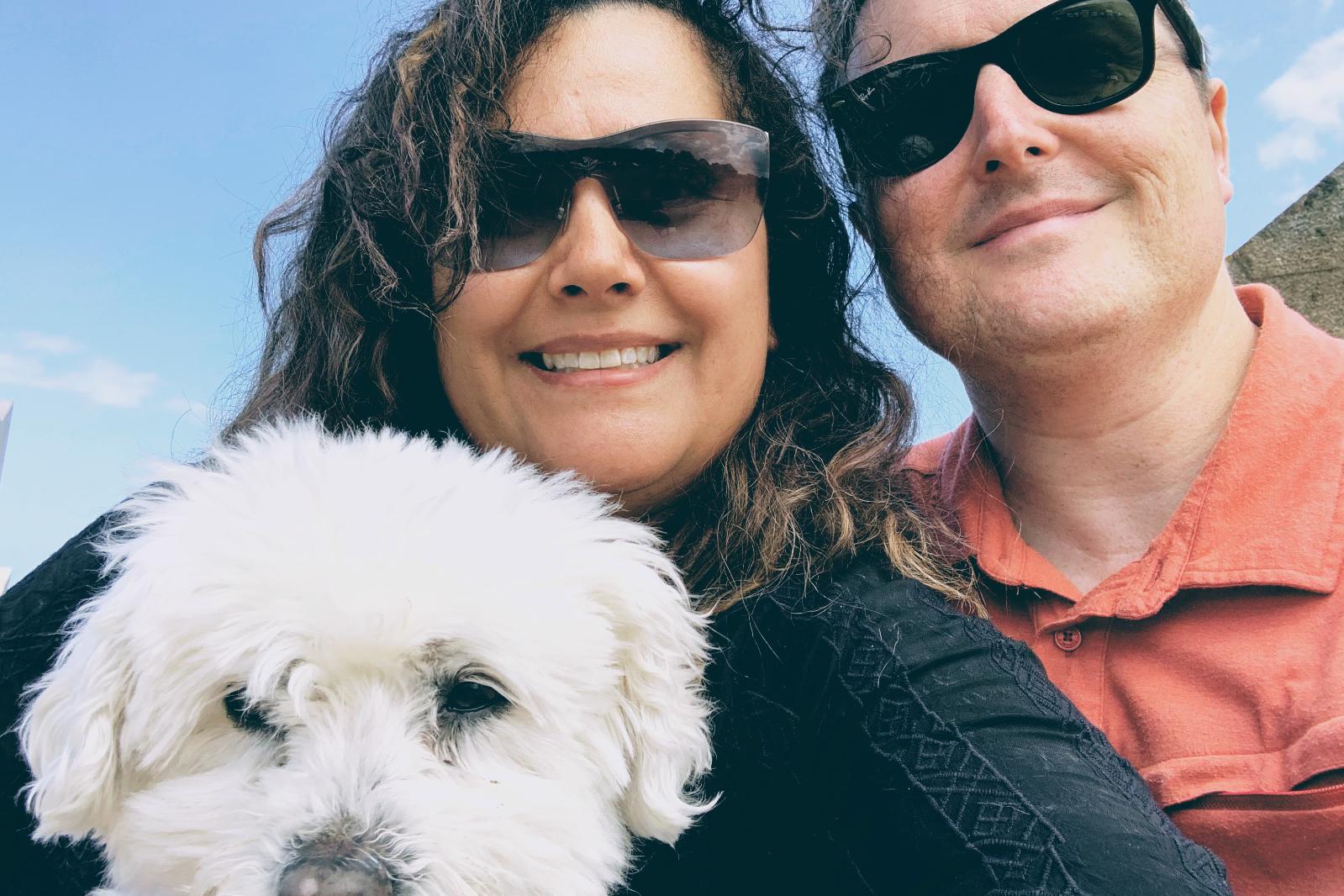 There will be people who are not related to you by blood but by the experiences you shared together during your time in a foreign land. These are the people who will understand your stories about that time you had to convince a Korean taxi driver that your apartment was to the right, not left; those moment when you genuinely had to be there. Your new family will understand like no one else.
2. You'll get the chance to travel.
Living in SE Asia or Europe affords the opportunity to take a long weekend to another country for a relatively low price. In larger land area countries like the US, you can't get out of the country to a new, exotic location for less than £1,000. In South Korea or the UK, £200 gets you pretty far. I was fortunate enough to travel to Japan, Malaysia, Sri Lanka, and Taiwan for less than £300 for any ticket. Think of all the instagram clout.
3. You'll Learn to Live With Less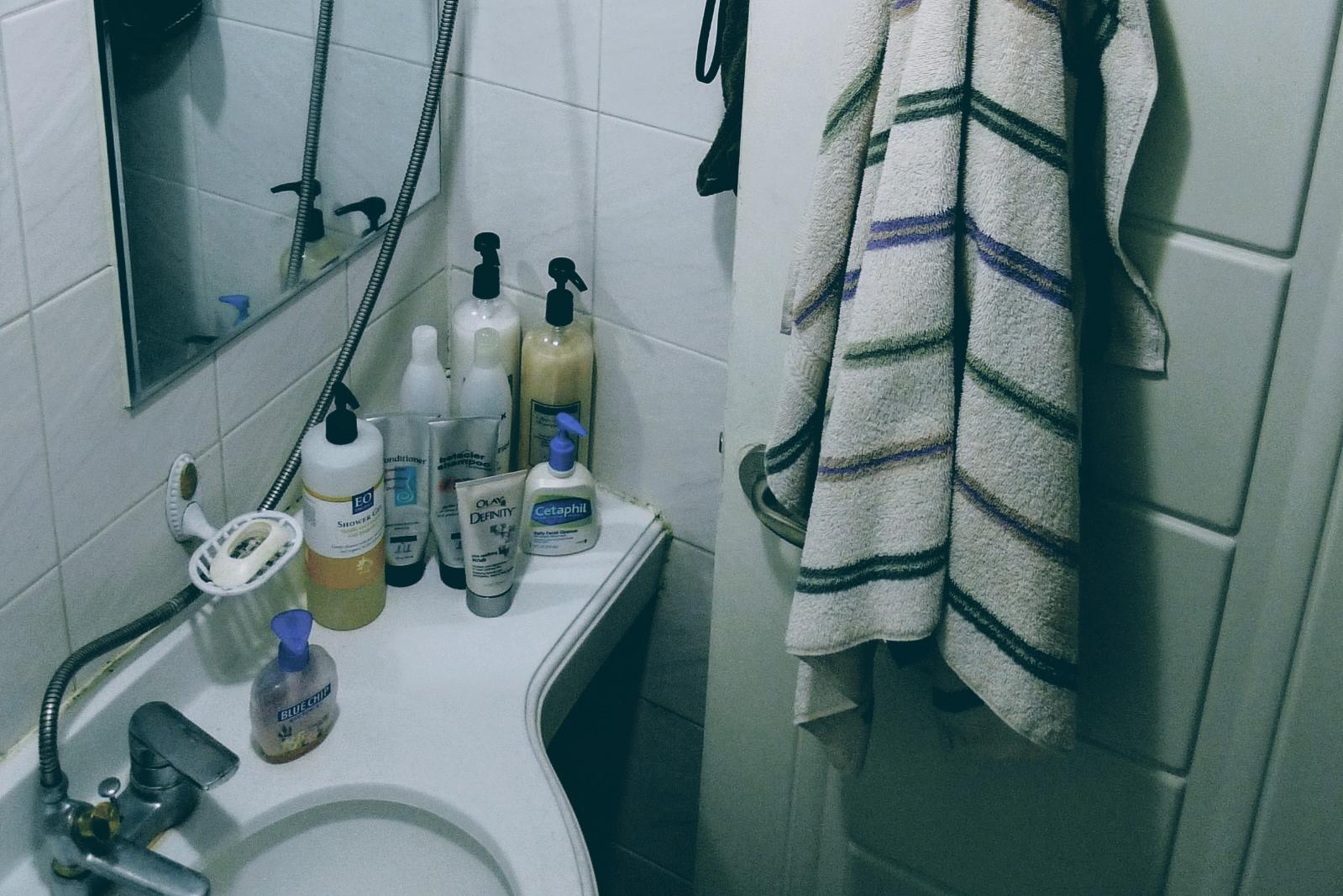 Is #minimalism or #MarieKondo still trending? If so, you can bet any experience living abroad (unless you become a diplomat) will not afford you a luxe condo or even a house. You might also find yourself showering over your sink as I did in Seoul. Not to mention the fact that you may have to fit your entire life in a suitcase just to get on the plane. That will definitely help you eliminate those items that don't bring you pure "joy". Marie would definitely approve.
4. You'll become your best advocate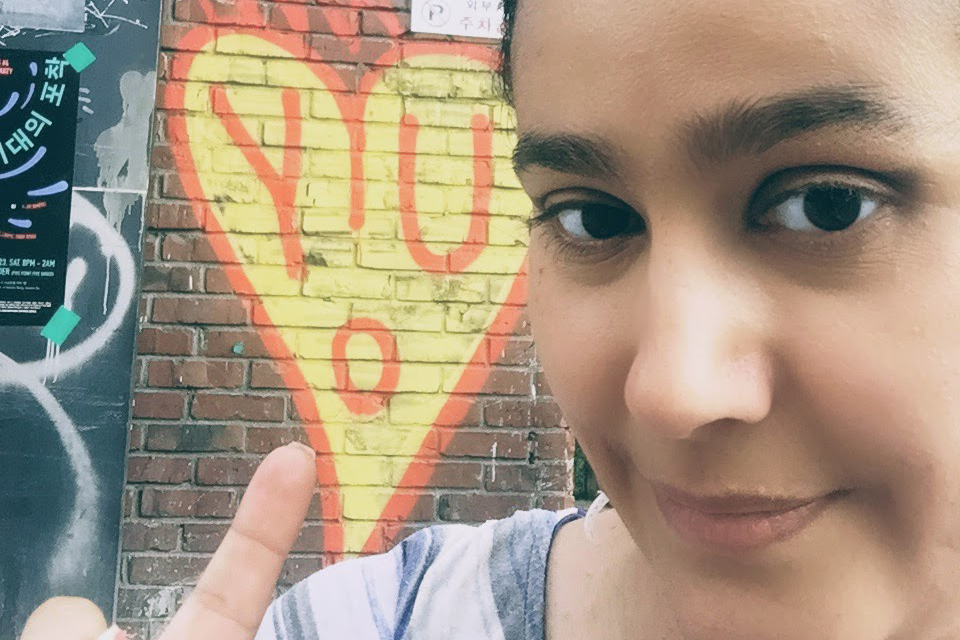 I am pretty sure that as I was getting settled in at Queen's, I caused an inconvenience or even annoyance to several people. Not because I meant to. Moving abroad is just plain awkward. The culture is different than yours. There might also be a language barrier, you're still jet-lagged… For whatever reason, things won't go the way you imagined, and those lovely locals will be trying the best they can to help. Thing is, they can't help you unless you let them know you're lost or hungry or in need of a pint. So speak up and ask for help.
5. It'll take time to settle in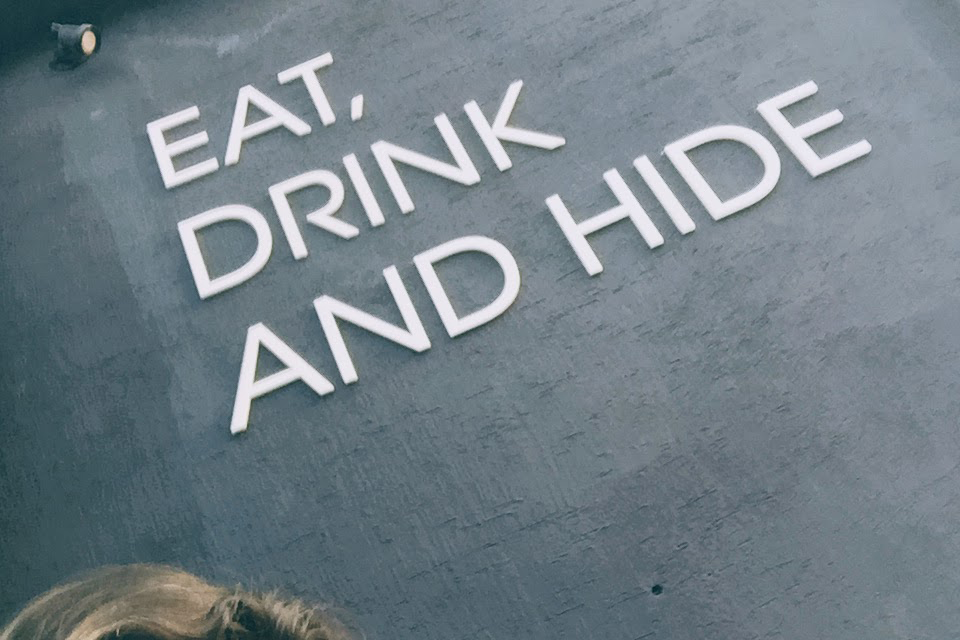 When everything is new and you haven't established a routine in your new home away from home, it's easy to give attention to feelings of frustration. Don't. Instead, be gentle with yourself and give yourself extra time to settle in. Things won't come as quickly or easily as you might expect in your home country, so give yourself, and others helping you, the time and space to get it done. This will likely become a habit to help you cure anxiety even after you return to your home country.
6. You'll get to know yourself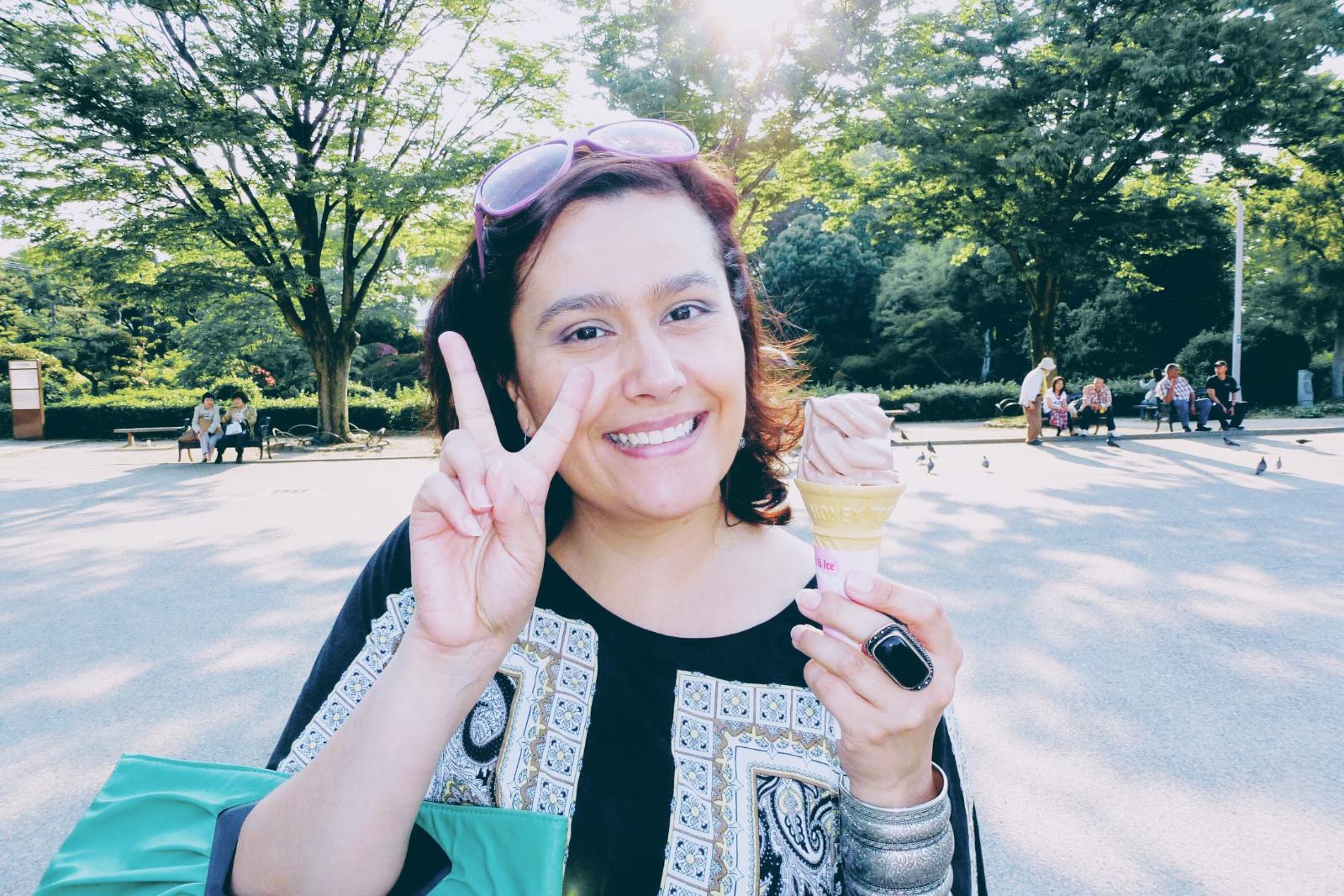 Living abroad will likely be the first thing you do completely solo. An experience unique to you that will undoubtedly push you outside of your comfort zone. In every way that you are challenged, you learn about and empower yourself. Even homesickness might catch you off guard and remind you that family is more important than you thought.
7. You might never come home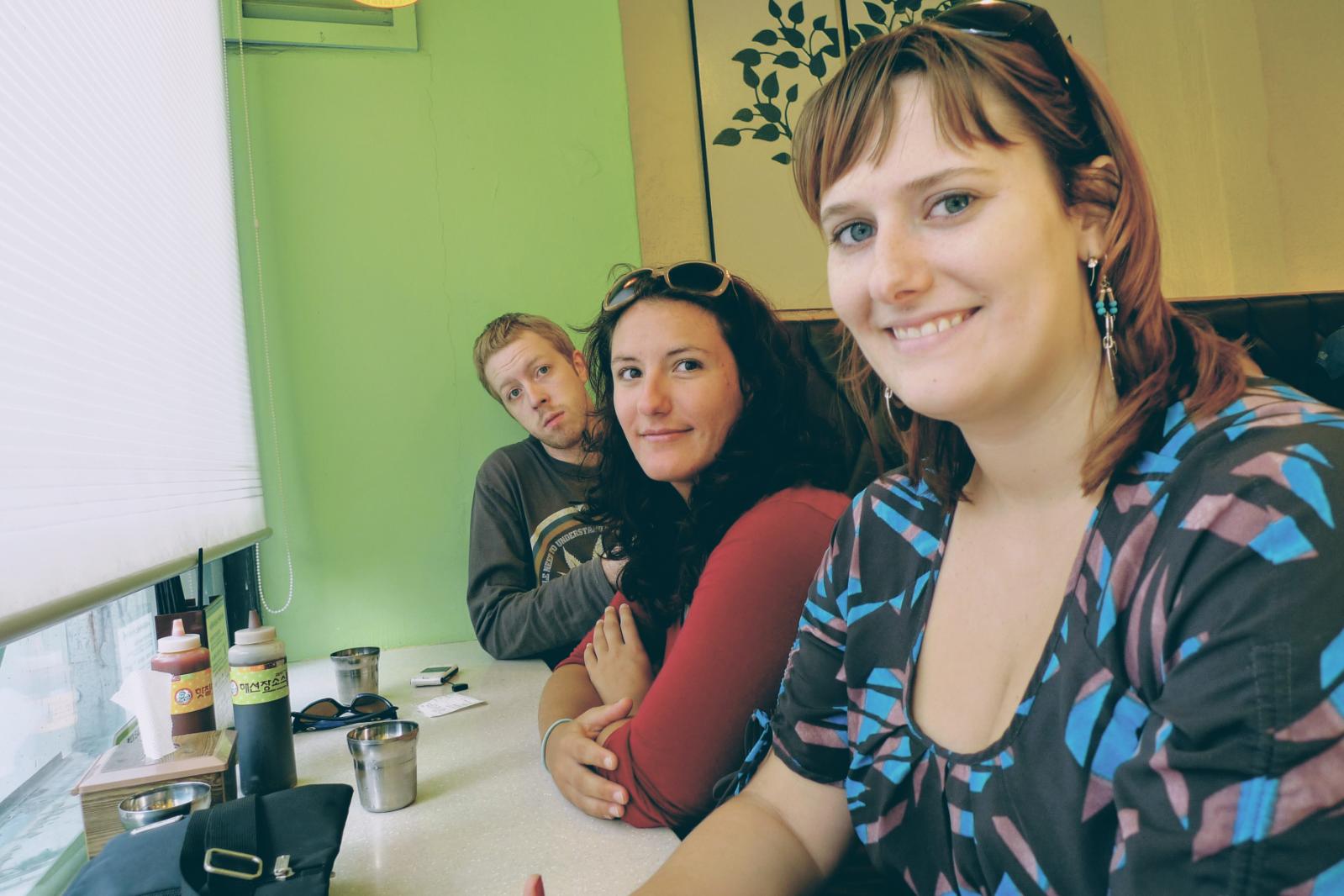 When I left for Seoul, I told everyone I would be back in a year when my contract expired. I said the same thing year after year for the next four years. Moving to Belfast, I learned my lesson and admitted I was open to staying as long as I could. You might fall in love with your new country for financial reasons, things to do, the comfort of living or the food. (I have had a craving for Korean fried chicken that has been unfulfilled for three years with no end in sight.) Despite all those challenges, you get used to it and might even prefer it to your native country.
8. Language is not a barrier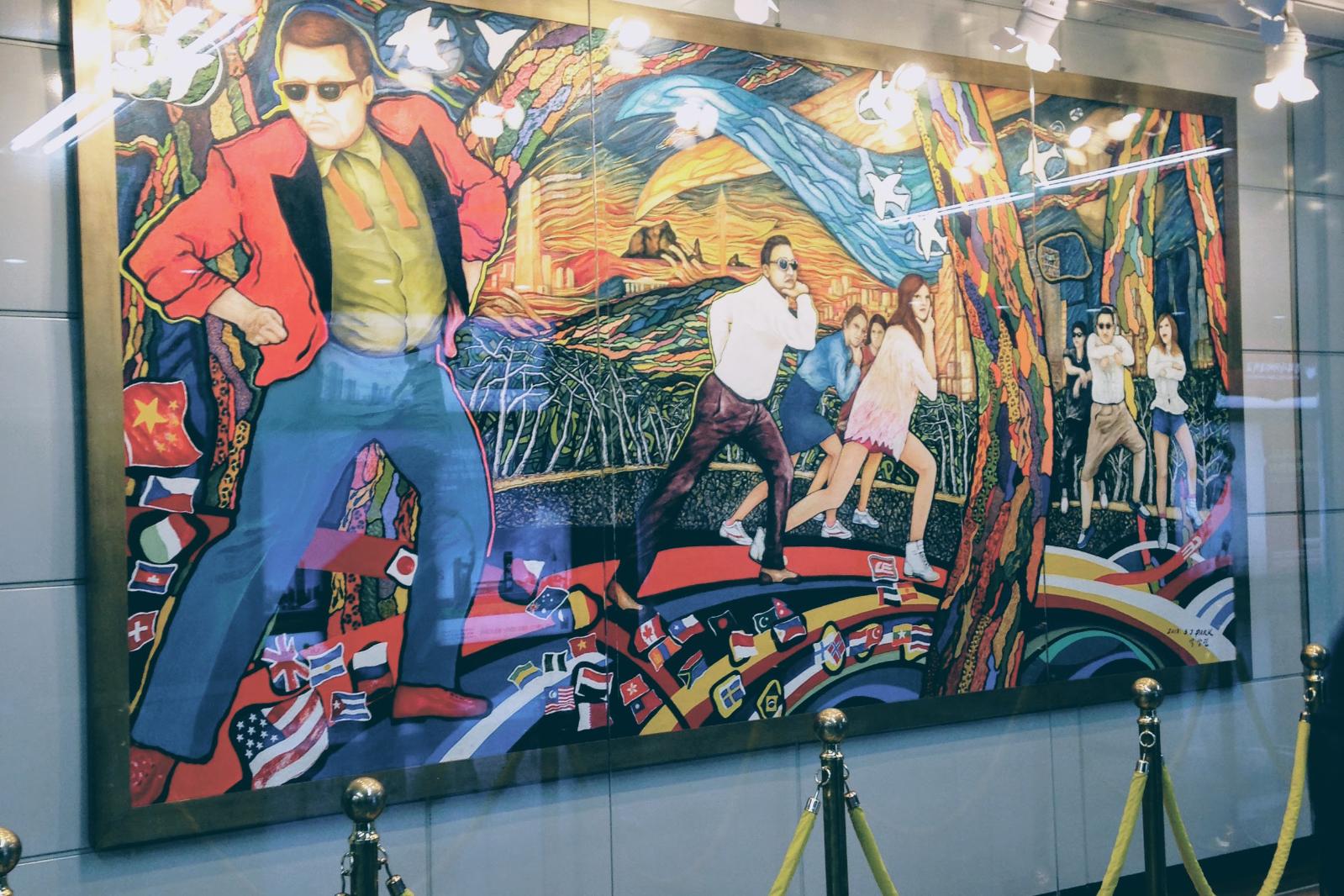 Hello. Annyeonghasseo. Hola. Assalam alaykom. Hallo. You get the picture. Countless ways to say hello, and while it's polite to assimilate these terms in your vernacular if your new country is not an English speaking one, almost everyone in the world knows the words 'hello' and 'thank you.' I can't count how many times I had full conversations with Koreans that were more like a game of charades. Even in Belfast, I find myself looking like I have hearing problems when I ask people to repeat themselves enough that the accent doesn't impede my understanding. As a foreigner, no one will expect you to speak the local language and will typically have the patience for pictures or google translations.
9. English is a privilege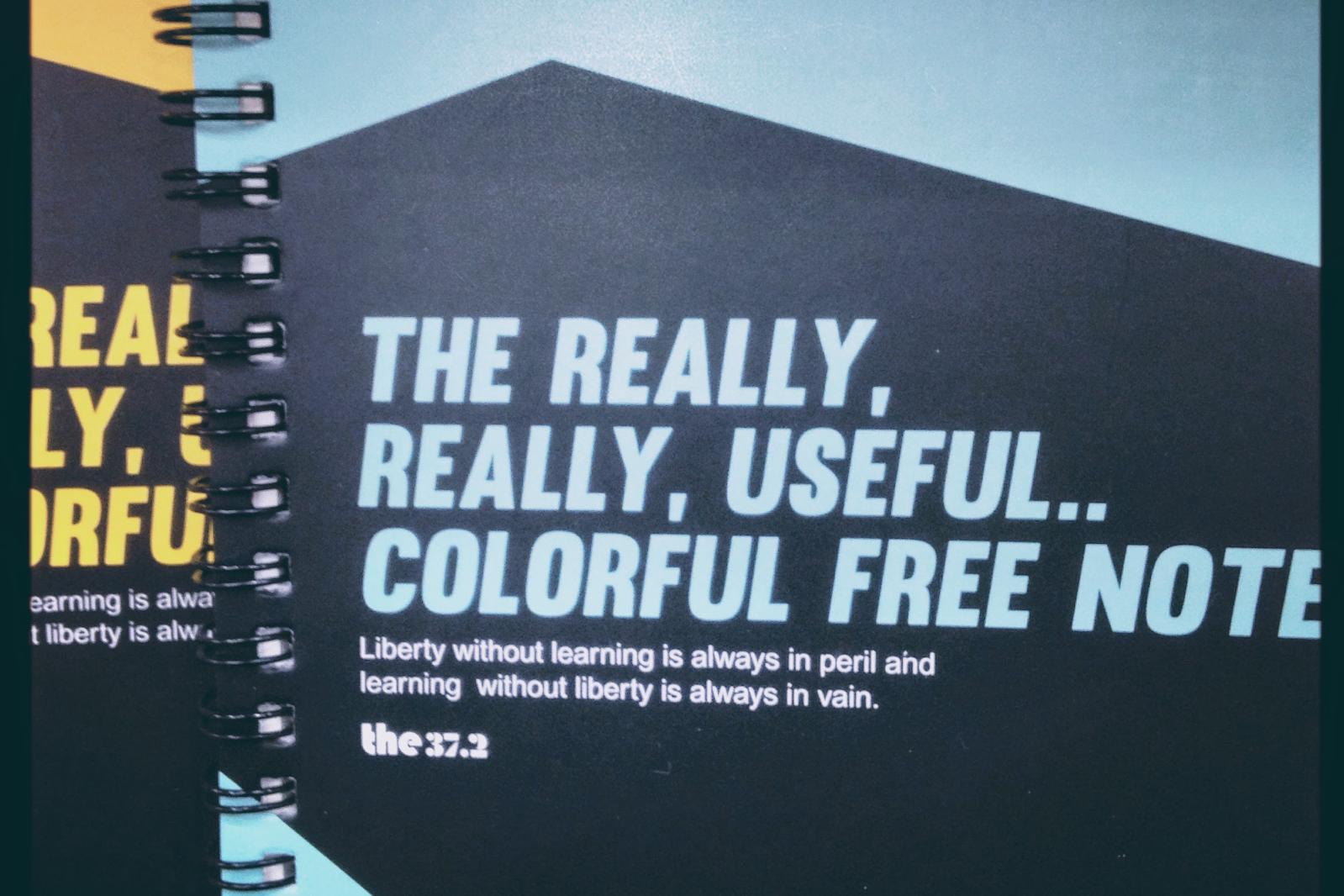 Almost anywhere you travel in the world, signs and menus will be translated into English. It may not always be the perfect spelling or maybe grammatically humorous, but there's an effort to help you assimilate. This is not true for any other language. Non-English speakers visiting or living in different countries find it challenging from the start to find some common ground with locals and will suffer some extra frustration as a result. Those are the people who will have to find more creative ways to communicate while relying on patience.
10. Uncomfortable situations are strangely fantastic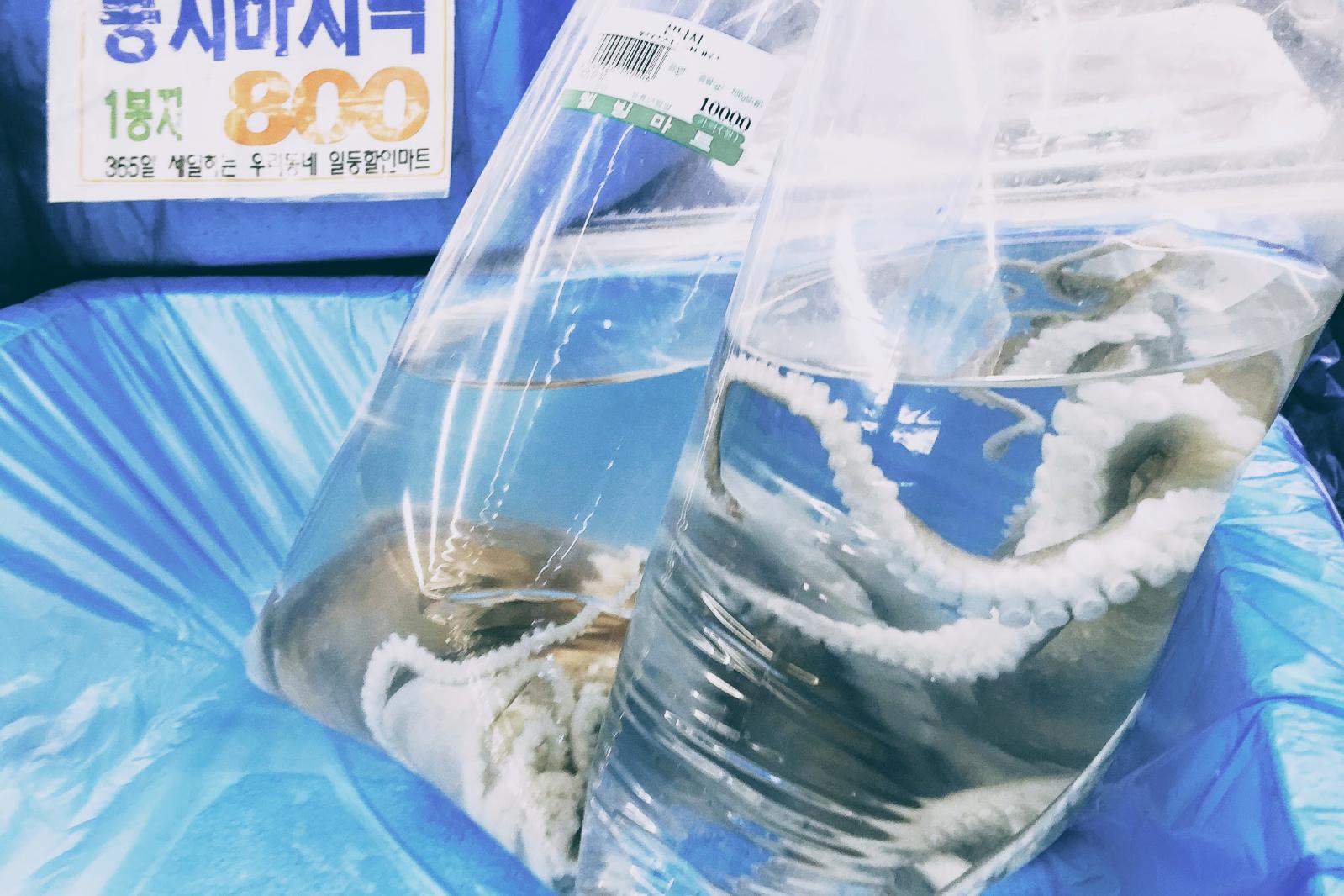 I prefer traveling solo. I love my husband, and many of my friends are wonderful companions, but I'll always prefer to soak up the nervousness of a new place selfishly. Getting pushed to that place with no safety net has become strangely addictive. I have known others that feel the same way about trying new foods. Things like scorpions, fermented shark, pupas, or even live octopus. Even if you are not an adventurous foodie, you will likely learn to love being uncomfortable in one way or another.
11. You'll discover unexpected career opportunities
Seoul's population of ex-pats were largely teachers or military (this might change now that the base has closed down). Then there were the unicorns who somehow managed to freelance their way to a dream job like a movie reviewer, blogger, actor, burlesque performer, bar owner, or podcaster (yes, really, some of my friends did these jobs). Most foreigners assume teaching English is the only job you can do, and while it might be an easy way to get your foot in the door, once you're there, a whole world opens up. You might cross paths with someone in the industry you are interested in and make money doing something outside of teaching. You might even become a body double in the new Avengers movie, like a friend of mine (shout out to Ken Fibbe!).
12. Life isn't perfect anywhere
Living abroad is not always easy. If I'm honest, as much as I love Seoul, and it will hold a special place in my heart, it had flaws. Belfast and I are still in our honeymoon phase, but that will end. Find a way to deal with tough situations, learn from them, and don't focus on them, or you'll make your life miserable.
13. Employers will love you
There is nothing easy about living abroad. There are daily lessons, challenges, and if you choose to extend your stay, there will be a hustle to find work. Creating your life from scratch? Yeah, that's adaptability. Put that on your resumes like a gold badge, and any worthy employer will see it, appreciate it and be more likely to hire you.
14. Age ain't nothin' but a number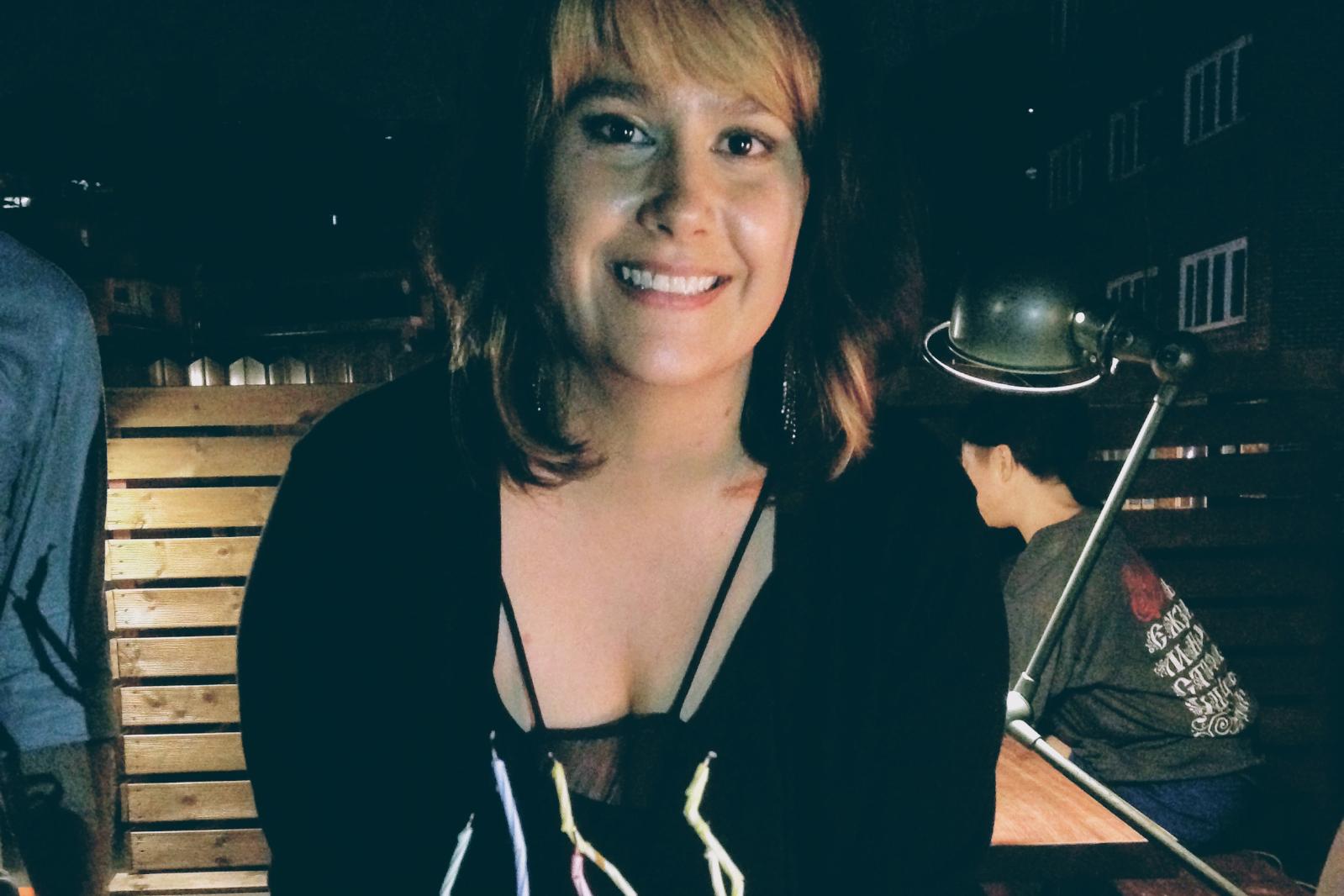 When I moved to Seoul, I was in my late 20s. I arrived in Belfast a day after my 37th birthday. There is no right time to move abroad, just do it. There's a fantastic amount of people from all backgrounds making a living outside their home countries, so can you.
15. It will all work out the way it's supposed to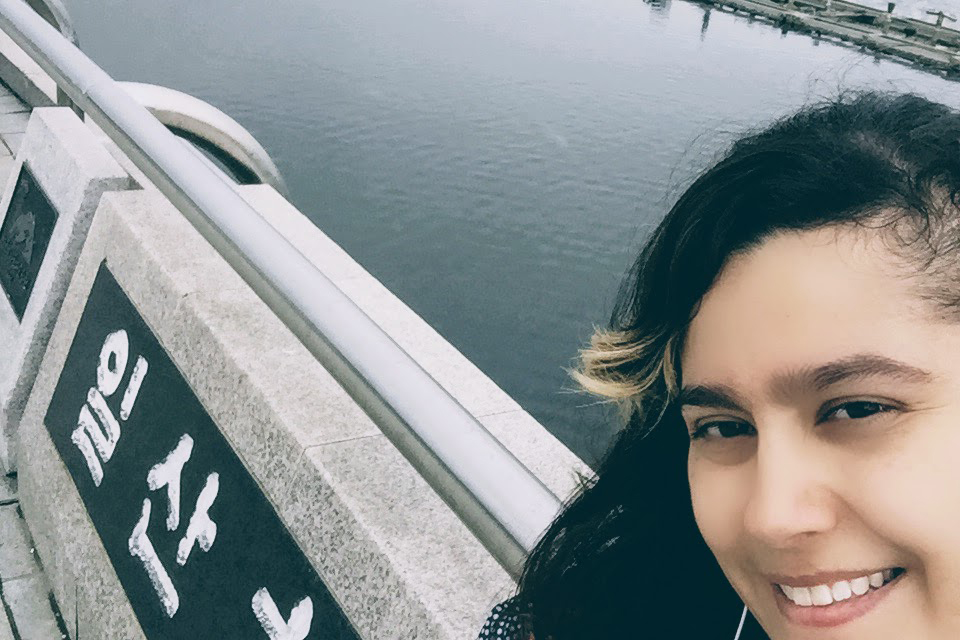 Do you like rollercoasters? You won't be short of ups and downs in your new life abroad, but things will always work out. It's hard to know what's around the corner, and just trusting in the process can save you unnecessary anxiety. Ask friends who have been there, and done that. Get family to reassure you. It will all be okay.
16. You'll become an expert people-watcher
The best trick you will learn in your new country is how to observe people. Standing at the massive Shibuya Intersection in Japan can be quite intimidating. You might even be unsure how to cross the street and revert back to a younger version of yourself who couldn't cross the road without holding hands with an adult. Watch other people and follow their lead. Then it bcomes much easier to figure it out, and you'll regain your freedom in no time.
17. Your life will never be the same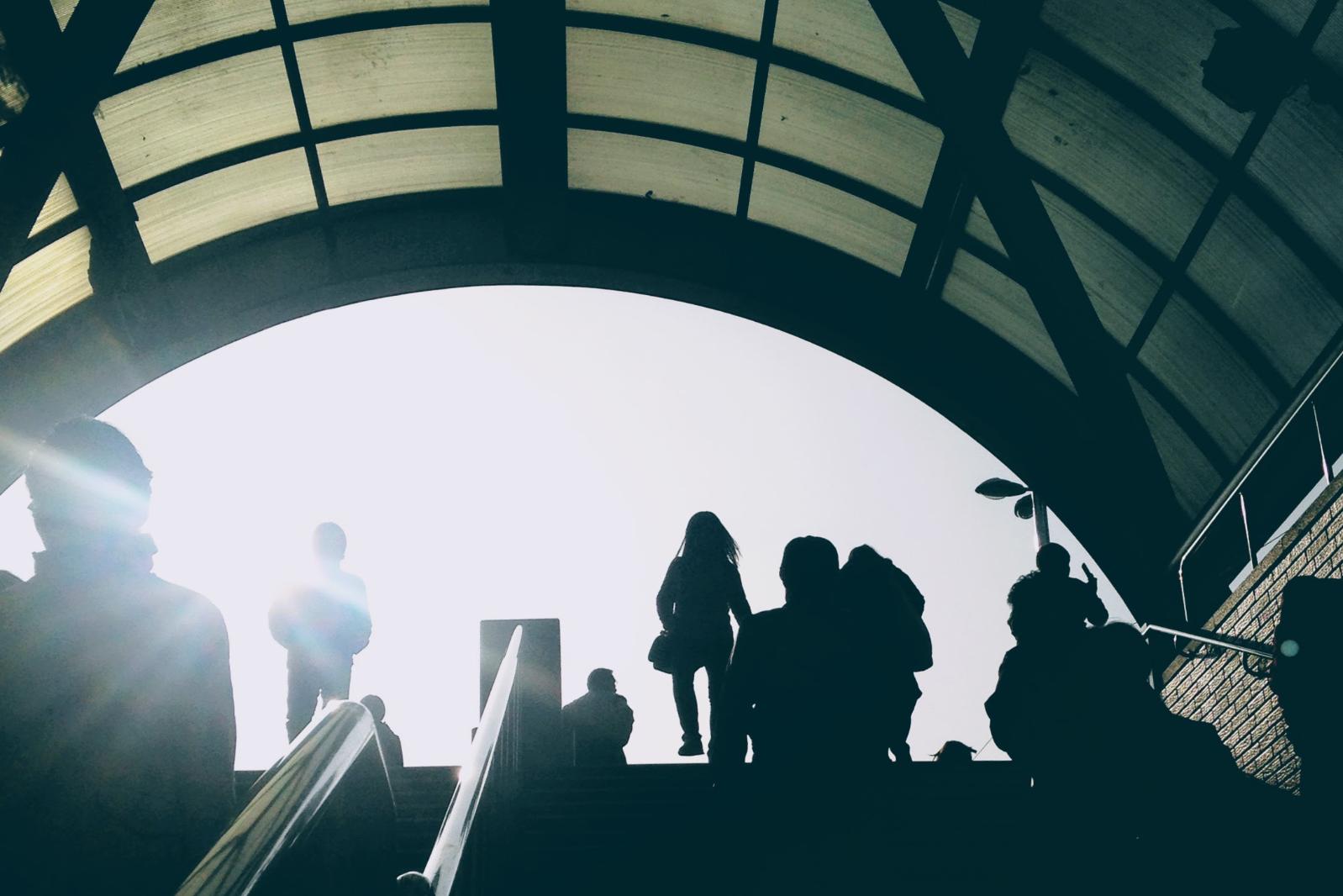 There's no way to explain this. I am not the same person I was when I left the US, and I don't even know how I would have been as in love with my life as I am now had I not lived abroad.
Inspired to live abroad?
Discover courses and information for prospective US students coming to Queen's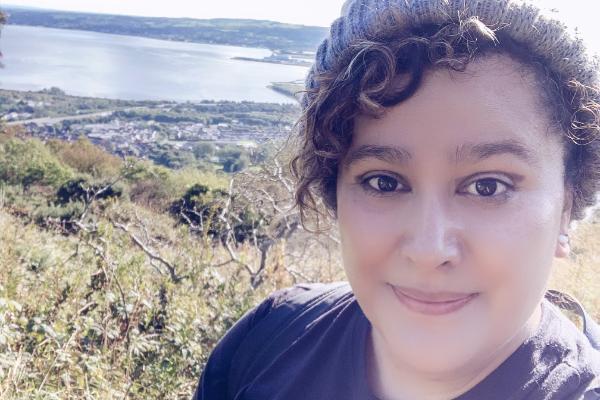 Jessica Gambrill, MBA