Four Places that will inspire you to visit Donegal
Did you know the most northern point of Ireland is in the south? You read that right: it's in Donegal, the county of the Republic of Ireland that borders Northern Ireland in the Northwest.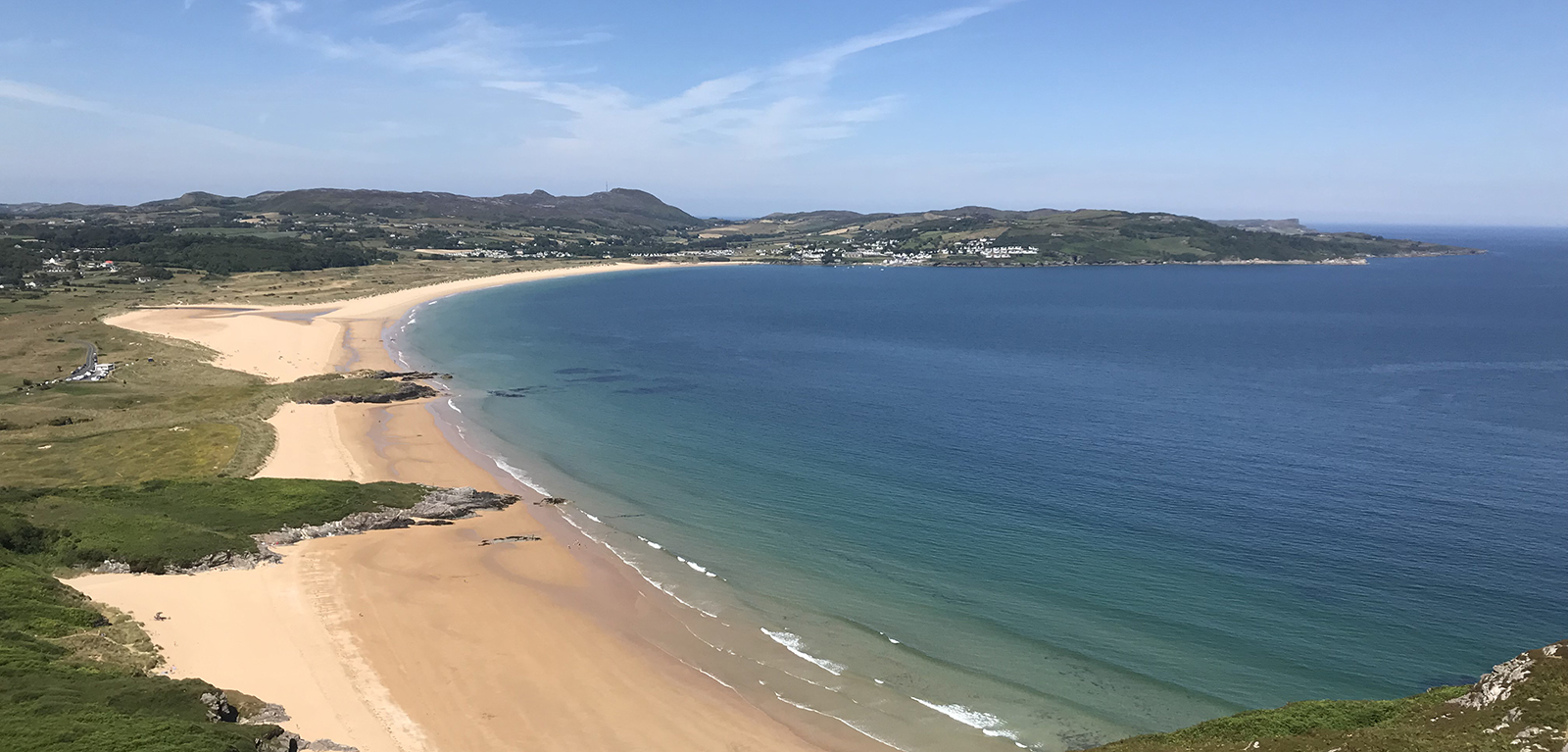 Donegal stretches about a 3-hour drive from its top to its bottom, and at about a 2-hour drive from Belfast is only accessible to reach and explore via car. Yet it's the choice holiday destination for many people from Northern Ireland, and well worth the trip. Did you know some of highest sea cliffs in Europe, and Sarah Jessica Parker's vacation home, were only a drive away? Here are the can't-miss destinations in Donegal, to inspire you to make the trip along the most northern portion of Ireland's Wild Atlantic Way.
1.Slieve League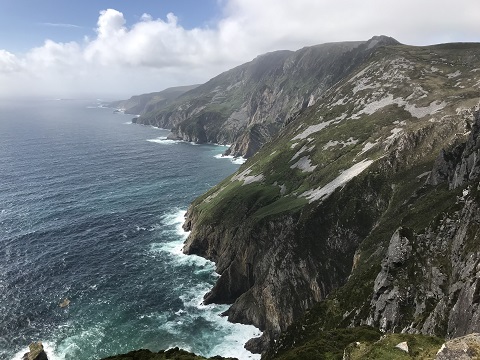 In my opinion, Slieve League is one of the best kept secrets in Ireland. At 601 meters high, Slieve League is about three times as high as the Cliffs of Moher and considered some of, if not the, highest sea cliffs in Europe looking out to the Atlantic. In the town of Teelin, these cliffs are a bit remote but require a stunning country drive to get to. From the car park, you can climb the 'One Man's Path' and see the cliffs and surrounding countryside from a different perspective.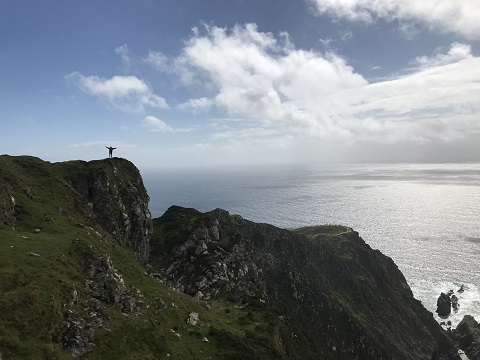 2.Glenveagh National Park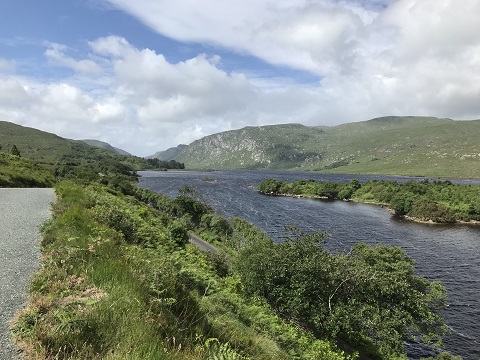 Glenveagh is the second largest national park in Ireland. Lough Veagh is at its centre, in a valley of mountains and surrounded by a variety of peaceful walking paths. You can take your time enjoying these paths and walking to Glenveagh Castle, a Mansion house on the lake shore with a grandiose façade and impressive gardens. The walk from the car park to the castle is a leisurely forty minutes each way, although there is a shuttle bus offered.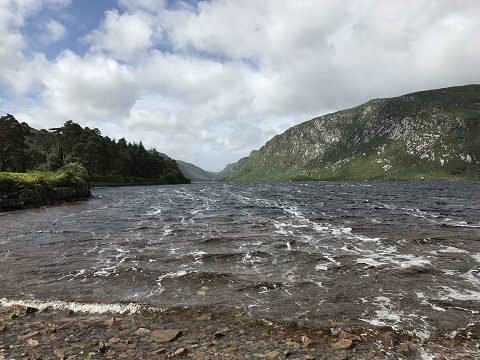 3.Ballymastocker Bay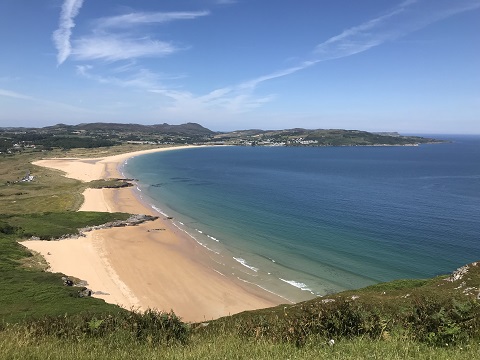 Ballymastocker Bay has earned a worldwide reputation for its beauty, being voted the second most beautiful beach in the world by The Guardian's Observer Magazine. With soft sand, beautiful blue water, and a backdrop of green cliffs and mountains, it is easy to see why. Nonetheless, the beach remains hidden and mainly enjoyed by locals, and has earned the standard of being called a Blue Flag beach for its cleanliness.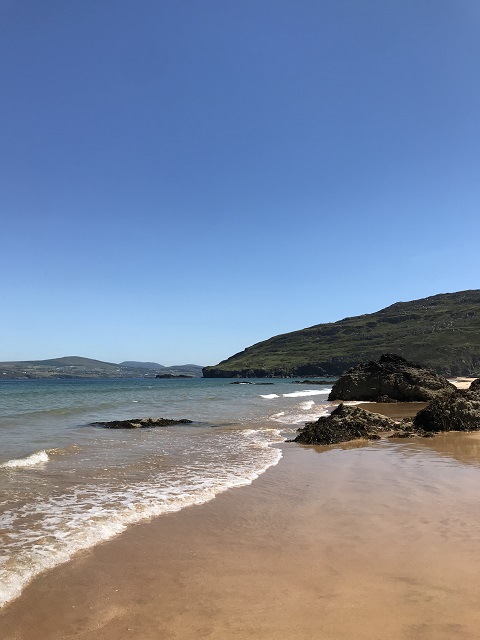 4.Malin Head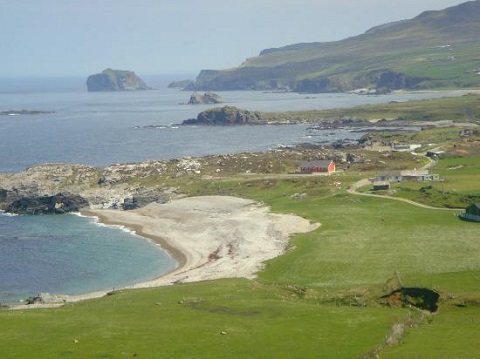 Malin Head is known for being the most northern point of Ireland, and was recently featured as a filming location in the most recent Star Wars film. You can enjoy the walking trails along the rugged coastline and views out to Scotland on a clear day.
Discover more places to explore around Ireland
Marissa Piccolo

Masters in Global Security and Borders | 1st year | Connecticut, United States of America

Hello! I am from Connecticut, USA, where I grew up and attended university. I spent a semester studying abroad in London, which in large part inspired me to pursue my Masters degree abroad. I studied political science and economics in undergrad, and am a self-confessed political junkie, having worked as a campaign manager and for my Congresswoman back home. I am passionate about learning, travel, meeting new people, and trying new things. In my free time I enjoy reading, running, and exploring around Belfast and the North Coast.

‌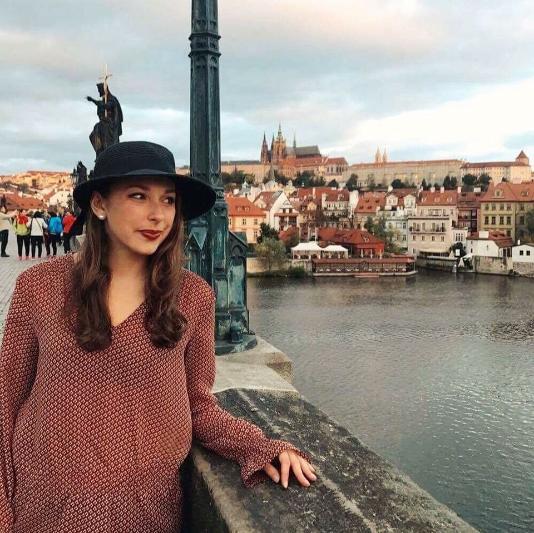 Marissa Piccolo
Student blogger, MA Global Security and Borders