Top Bookshops for Students in Belfast
Queen's MA student Lily West gives her top picks for the best bookshops in Belfast for students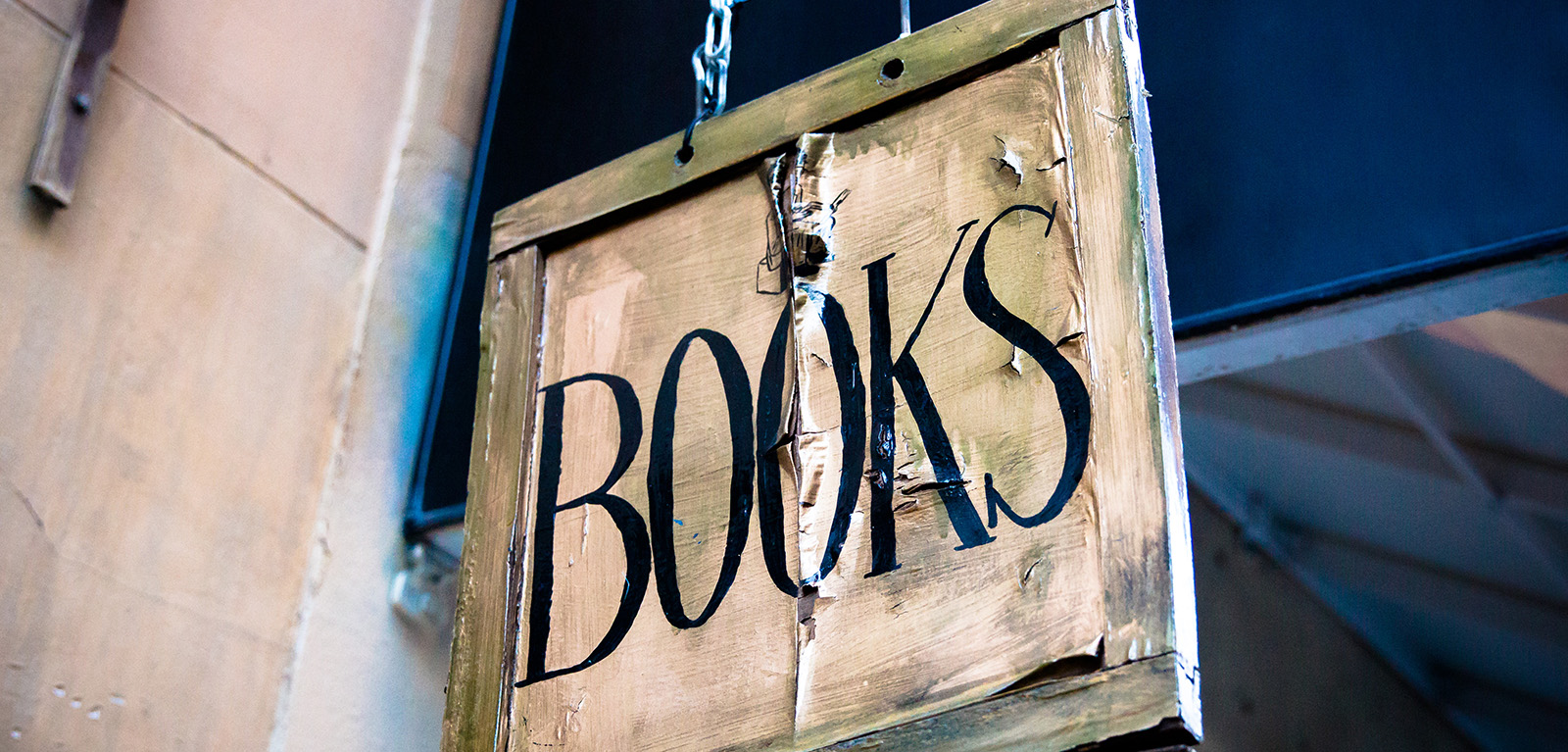 Looking for a new place to destress?
For me, that place has always been the bookstore. I'm never happier than when I'm looking through the shelves of an independent bookstore, browsing quietly. Since moving to Belfast in September, I've been compiling a list of my favourite new hidey-holes. Want to find a bookstore nearby that's calm, full of unique book selections, and close by?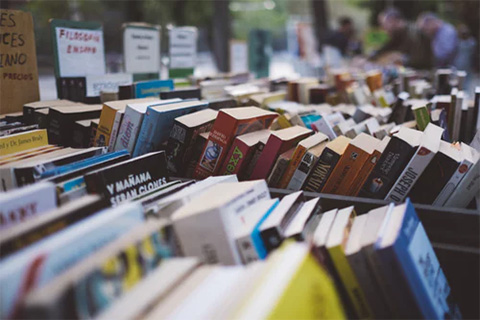 Aside from some great chains like Waterstones or even Oxfam, there are plenty of local and fairly cheap options. The choices listed here are independent, quiet bookstores with a unique selection of books. For someone wanting a little taste of Belfast or even just a place to hang out and (hopefully) find some neat books, I'd recommend one of these:
1.Book Paper Scissors (15 Stranmillis Road)
This is the first bookshop I wandered into, a mere 24 hours after I moved to Belfast. I was desperate for some reading material before the semester started, and, wow, this place delivered! It has a smaller space than the others on this list, but it offers an eclectic selection of various genres. It also just has an excellent atmosphere. I feel like I could sit in here with a coffee and book for hours! It's cute, bright, friendly, and has the best stationary! (Seriously, it's difficult for me to walk out of here without at least three new notebooks.) Make sure to check out the backroom!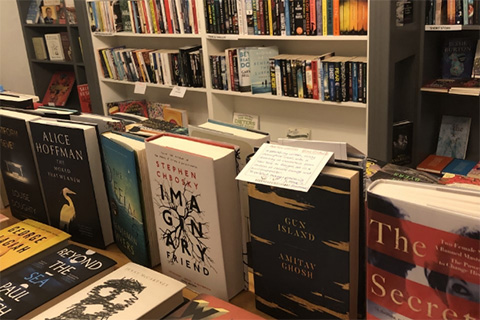 No Alibis (83 Botanic Avenue)
I went to this place a little warily, thinking it was just a crime fiction bookstore (not my favourite genre). But I was pleasantly surprised! There's a wide variety of genres here and a lot of local authors. In particular, I was impressed with their historical and children's sections, since those usually get shortlisted in local bookstores. You could probably find a few textbooks here, as well. The organisation here is a little messy but don't be afraid to dive right in! The staff are also very friendly.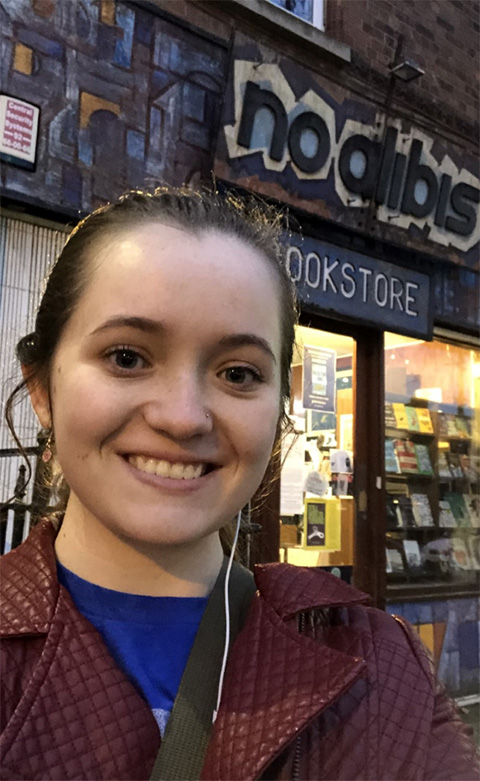 Blackwell's Bookshop (42 University Road)
This shop is a great source for textbooks and study aids! It also has the best website and social media out of the bunch if you're wanting to order online (and avoid the temptation of a physical space full of books). I'll be honest, this place lacks the ambience of the other options, but still has a great selection. It certainly has the best deals on textbooks and other traditionally expensive books. Their prices are pretty good for fiction, too.
Keats & Chapman (21 North Street)
This is a real hidden gem! I happened to stumble in here one evening as I was wandering around the city centre, and I'm so glad I did. It's a bit farther from Queen's campus, sitting in the Cathedral Quarter near St. Anne's Cathedral. This is a good choice for those wanting to hang out in the city and find some excellent secondhand books. And secondhand doesn't mean poor quality! This store obviously takes really good care of its books. A great place to get lost in the stacks, before finding a book to read on the bus home.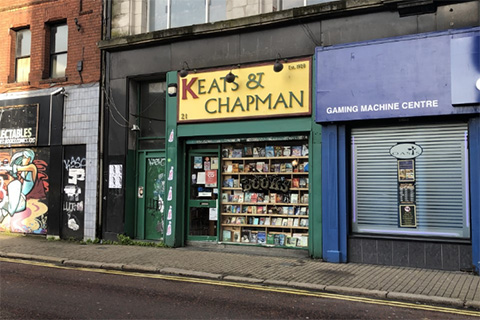 Discover more shops in Belfast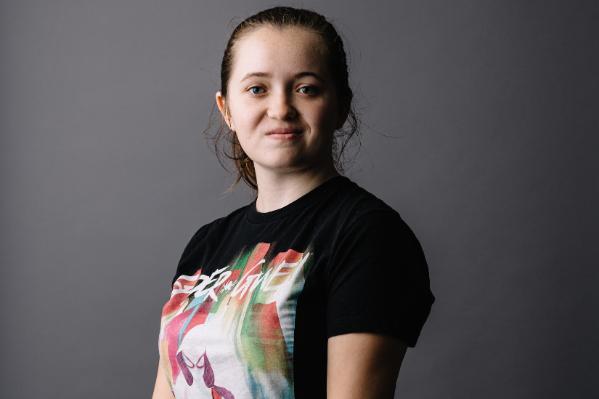 Lily West, MA