What is a Russell Group uni and what does it mean for you?
You've probably come across the phrase 'Russell Group' in your university selection process. But what does it mean and how important is it?
It's a quality stamp of teaching and research excellence
‌
The Russell Group is a prestigious association of 24 UK universities – including Queen's – that are committed to the highest standard of academic excellence and teaching in the world. It's kinda like the Ivy League in the US (if you've ever seen Good Will Hunting, Legally Blonde or the Social Network).
So what does that mean for you?
1. Cutting-edge knowledge
World-leading research will be fed directly into your course, meaning what you learn is a relevant as it can be. 99% of our research environment is world-leading or internationally excellent (REF 2021).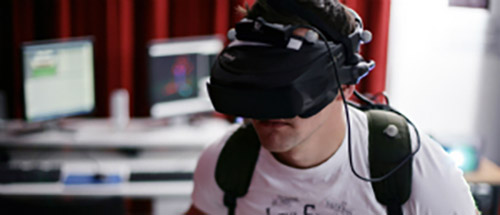 ‌‌ ‌
2. Improved employability
Russell Group graduates are highly sought after by employers, both nationally and internationally, and many employers target graduates from Russell Group universities. We're dedicated to your employability and over 94% of Queen's graduates are employed (or in postgraduate study) six months after graduation. (HESA Destination of Leavers from Higher Education Survey, 2014/15).
‌
‌
3. A quality degree
You'll gain a degree from a prestigious university with a world-wide reputation and a heritage to be proud of. In fact, Queen's is the 9th oldest university in the UK, so we are pretty historic. It gives us a bit of a Hogwarts' vibe, too.
‌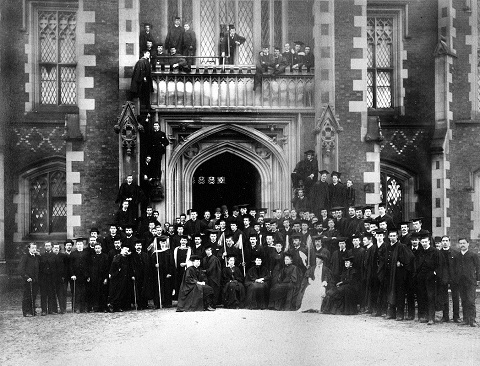 The first known graduation ceremony at Queen's
4. An inspiring learning environment
The research at Queen's is making a huge impact on the world and with a degree from Queen's so could you. You could be part of an environment that encourages innovation, experimentation and discussions that could change the world.
‌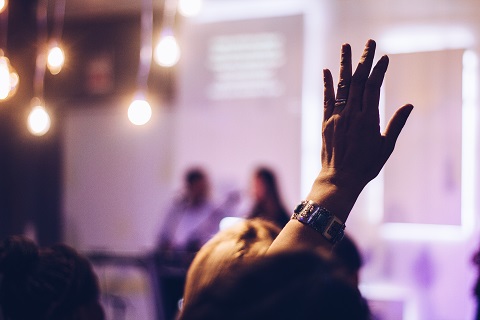 5. You'll learn from the experts
Queen's campus is full of world-leading minds working across many fields. You'll be challenged and supported in your studies by celebrated lecturers, a number of whom are National Teaching Fellows, recognised for excellent practice and outstanding achievement in teaching and learning.
‌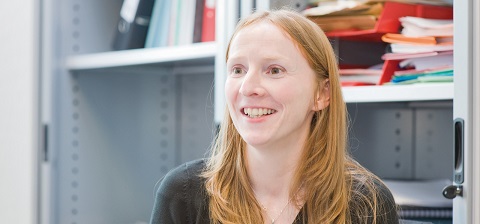 'Why I chose a Russell Group uni'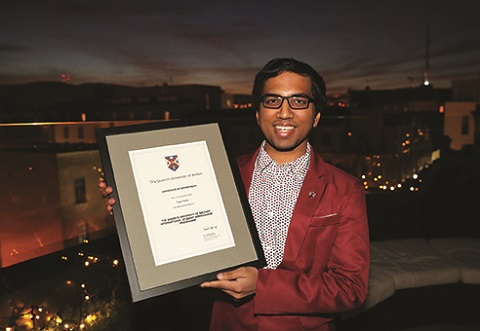 "I chose Queen's because of the sheer amount of research happening at the Centre for Cancer Research and Cell Biology (CCRB). This up-to-the-minute research informs our lectures, and we then have a chance to apply what we've learned in a real-world setting through hospital-based teaching.
"Doctors nowadays are more than just doctors, they are clinical researchers, too. I gained valuable insight into the biomedical research at the CCRCB as part of a summer studentship. This gave me the opportunity to interact daily with leading researchers and scientists in the labs who were happy to give their time to teach and guide me.
"It was inspiring to be in an environment where medical breakthroughs are made literally every week. I now feel confident that I would like to have a research aspect to my daily clinical life. I want to be a part of the upcoming generation of medical researchers making a difference in the world."
Tejas Harita, Bachelor of Medicine undergraduate from the UAE