The women who shaped Queen's
From technology to literature, health, sport and politics, Queen's has been making a difference to the world since 1845. To mark International Women's Day, we celebrate the inspiring, game-changing women who have been the driving force behind that.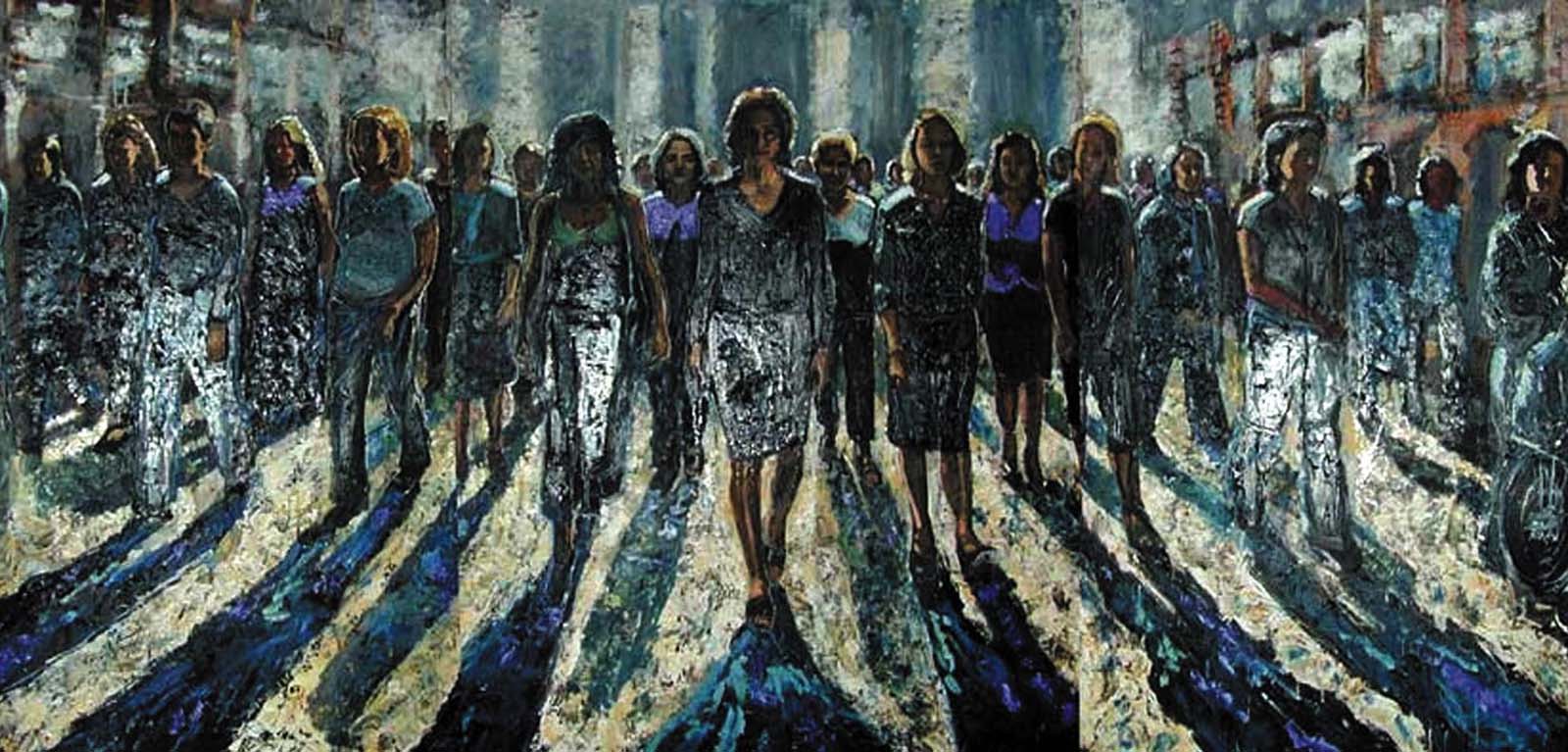 This month marks International Women's Day (March 8th), and at Queen's, we have an extra special reason to celebrate: it is over 21 years since the Queen's Gender Initiative was set up to value and support women's career advancement. View the projects and events from their 21st anniversary celebrations.
Since then we have become a member of the Athena SWAN Charter - a global framework used to support and transform gender equality within HE and research. We are proud to be leading the way in tackling the unequal gender representation in higher education and we currently hold 15 Athena SWAN departmental Awards, including three Gold, as well as an institutional Silver Award. This is a place where amazing women have done and continue to do amazing things. Here are just a selection of them.
The founding foresisters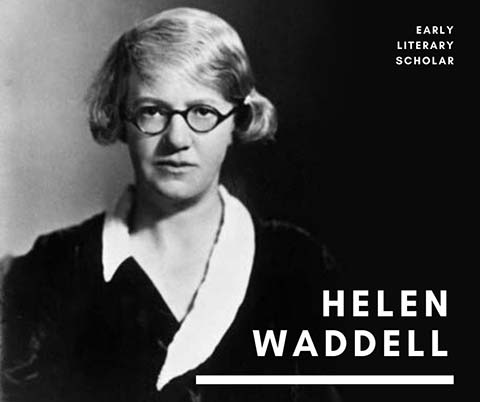 Among the University's first flood of female graduates, Helen Waddell was a respected medieval scholar, translator, poet, dramatist and novelist. Her 1965 obituary in the London Times lauded her 'poet's gift of translation' for her work examining the dawn of romanticism in medieval Latin literature.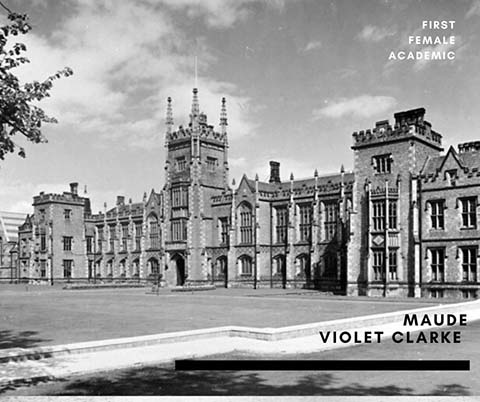 With the male Chair of History absent during the war, Maude Clarke took over the role in 1916, making her the first female to join Queen's academic staff. Championed by her best friend Helen Waddell (who noted the threat that the anti-feminist contingent may "cut up rough"), Maude went on to teach at Somerville College, Oxford before her untimely death at the age of 43.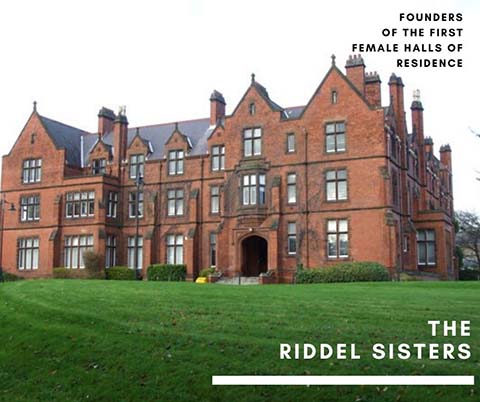 Sisters Eliza and Isabella Riddel were passionate about women's education and donated £25,000 to establish a university hall of residence for women in 1913. Riddel Hall – now the base for Queen's Management School - was home to over 1,000 young women between 1915 and 1975.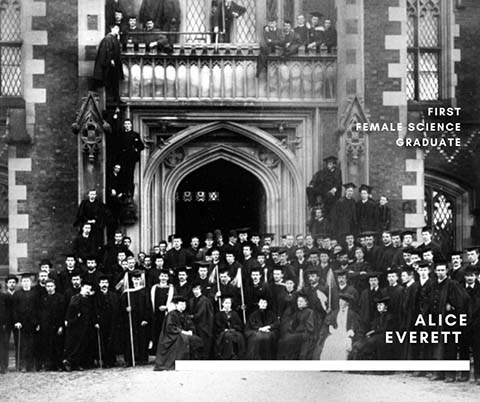 Women were admitted to arts lectures at Queen's in 1882, and to science classes the following year. In 1884, Alice Everett obtained first place in the first year scholarship examination – though women were not eligible for scholarships until 1895.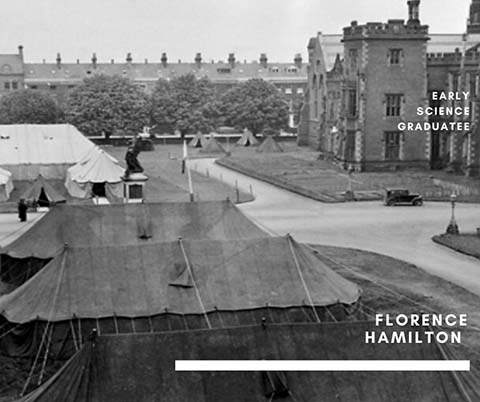 Recalled with affection in the writings of her son, C.S. Lewis, Florence Hamilton placed fourth in her second year examinations before graduating in 1886. She died prematurely in 1908.
Literature and the Arts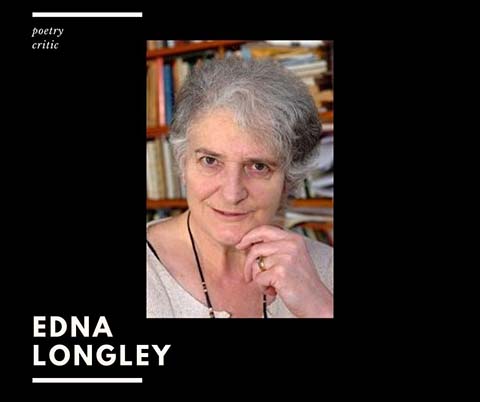 A key figure behind the creation of the Seamus Heaney Centre for Poetry at Queen's, Professor Edna Longley is one of the most influential critics writing on modern Irish and British poetry. Her trailblazing views on gender, feminism and censorship have contributed to her lasting impact on the literary landscape of Northern Ireland.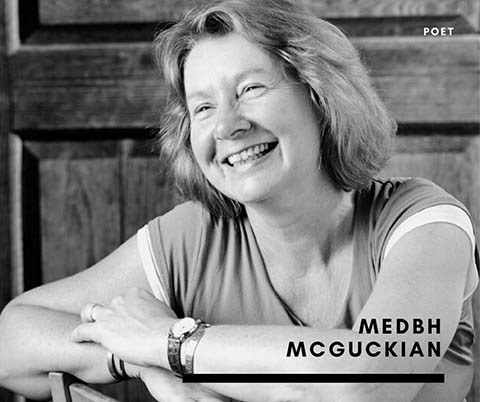 Three decades before Beyoncé, poet Medbh McGuckian's first published work appeared in All The Single Ladies: Sixteen Poems and Portrait of Joanna. Since then, she's used language to collage the experience of womanhood exploring topics including post-natal breakdown, femininity and domesticity.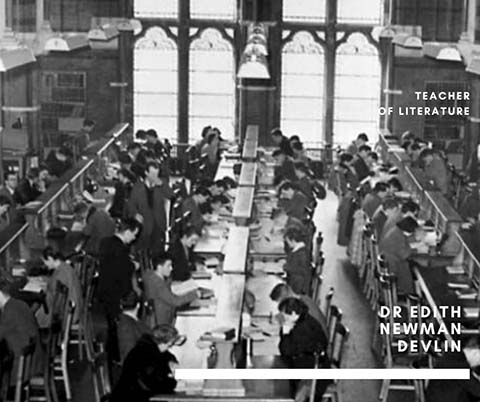 As a teacher of literature, Edith Devlin packed out Queen's largest lecture theatres, drawing students from all over Ulster and from as far as Dublin, who enrolled just to hear her. She understood the power of literature in understanding what it means to be human and was honoured with an MBE in 1988.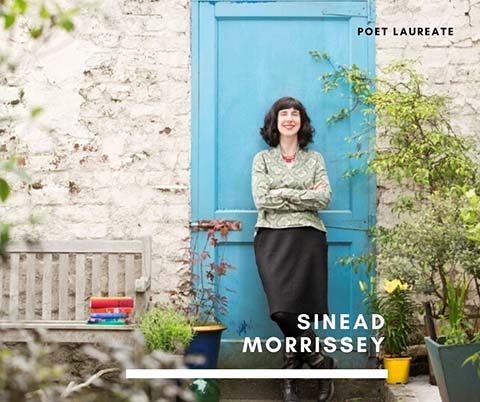 Former Queen's lecturer Dr Sinéad Morrissey, who was previously a writer-in-residence at the Seamus Heaney Centre, won the Forward Poetry Prize for her sixth poetry collection, On Balance, in 2017. The title poem tackles sexism in Philip Larkin's Born Yesterday (in which he wished Sally Amis a 'dull' birthday) with the rebuke "I wouldn't let you near my brilliant daughter –so far, in fact, from dull…"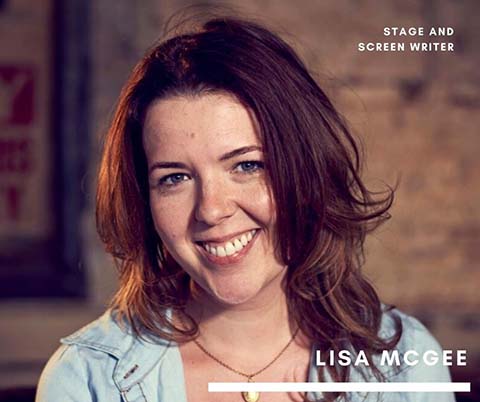 As the writer and creator of Derry Girls on Channel 4, Lisa wrote some of earliest plays as a Drama student at Queen's. Her substantial contribution to the arts has put a spotlight on Northern Ireland's creative talent pool.
Health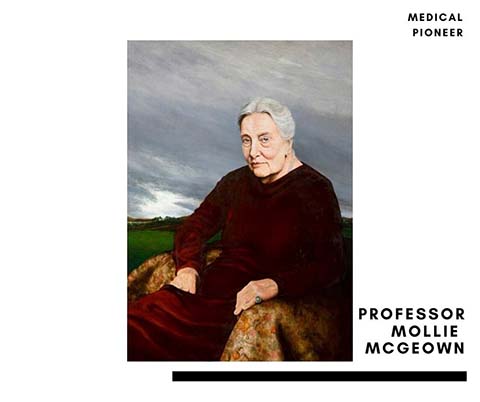 Professor Mollie McGeown, a pioneer in the field of kidney disease treatment and research, was one of the University's most distinguished medical graduates and was instrumental in providing life-saving dialysis and transplant treatment to over 3,000 patients over a period of 30 years.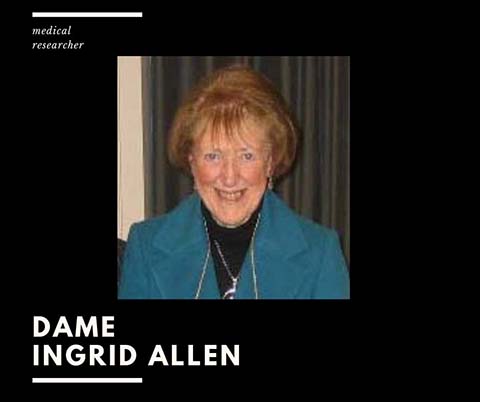 Queen's graduate, Dame Allen gained an international reputation for her research in infections of the nervous system, Multiple Sclerosis and head injuries. She was honoured with a CBE for medical research in 1993 followed by a Damehood in 2001.
A Queen's graduate and health service chief, Lady McLaughlin was awarded a CBE in 1997 for her contributions to the health service and the community. An advocate for women, she played an integral role in the establishment of the Women's Forum and the award-winning Queen's Gender Initiative.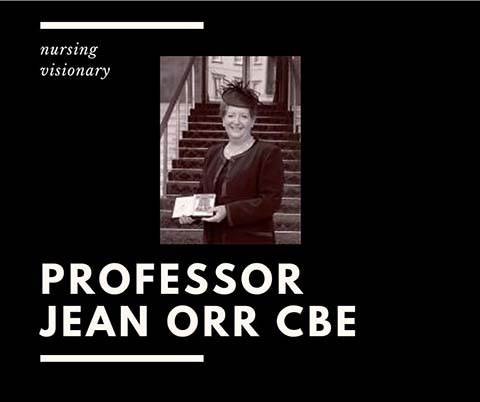 Following her death in January 2020, Professor Jean Orr will be remembered as an advocate for nurses, but also for women in leadership. Her vision and drive lead to the development of the School of Nursing and Midwifery at Queen's. She was awarded a CBE for services to nursing education.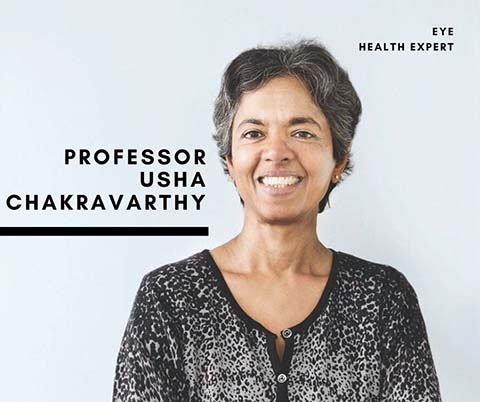 Professor Usha Chakravarthy leads worldwide collaborations to combat eye disease. Her research has made it possible to use artificial intelligence-based image analysis to detect age-related macular degeneration.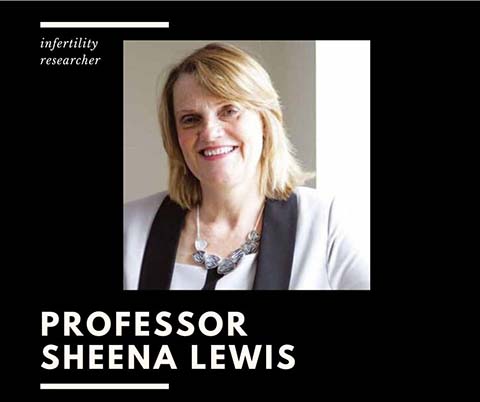 Leading research into male infertility, Professor Sheena Lewis work has been making an impact on couples who are struggling to have children. With a focus on sperm DNA quality, her work has lead to a Queen's spin out company, Examenlab Ltd, marketing a range of male fertility tests.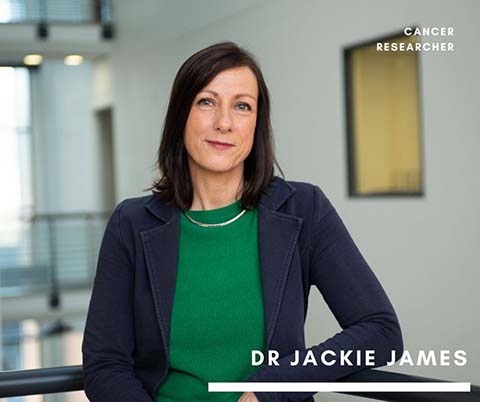 A molecular pathologist, Jackie's work centres around collecting and analysing high-quality human tissue samples that are used in research that is improving prediction, diagnosis and treatment for cancer patients.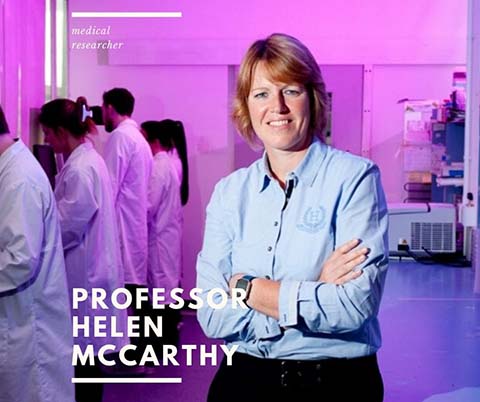 Leading research into novel drug delivery systems, Professor Helen McCarthy founded the successful Queen's spin-out company pHion Therapeutics Ltd which produces a precise and efficient drug delivery system using targeted nanoparticles.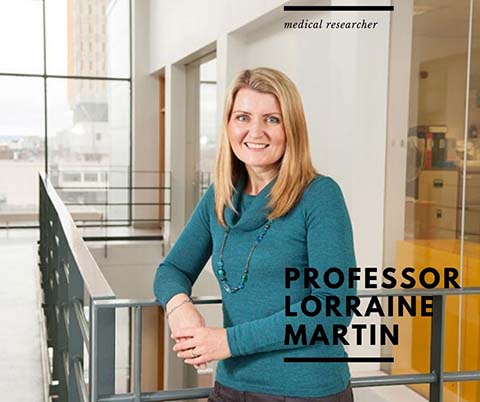 Co-founder of Queen's spin-out ProAxsis, Professor Martin has played a pivotal role in the development of technology that can capture, detect and measure active biomarkers of disease.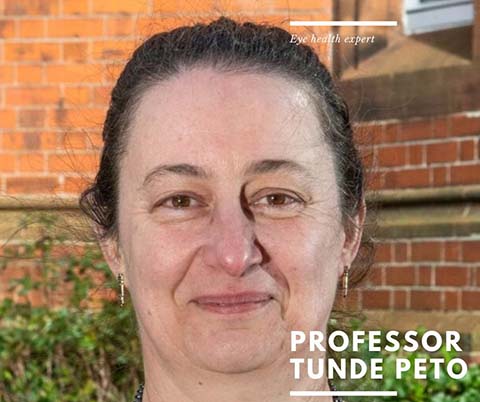 Professor Tunde Peto is internationally recognised for her research on blinding retinal diseases, with a focus on diabetic retinopathy.
Science and technology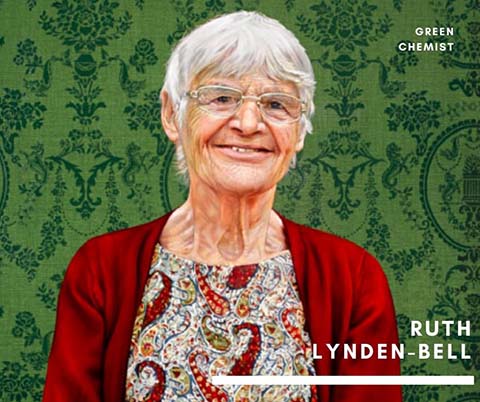 A distinguished scientist and chemist, Ruth developed sophisticated mathematical models to probe the properties of ionic liquids – contributing to industrial chemistry's green revolution. Professor Lynden-Bell was also a founding member of Queen's Women's Forum and played a leading role in developing the academic careers of a number of women.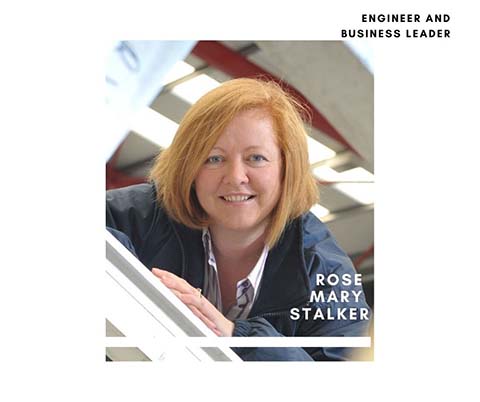 Engineer Rose Mary Stalker has held senior positions in Ford, Boeing and Rolls-Royce Civil Aerospace. At the former, she launched the first Ford Focus and transformed global recruitment. She currently serves as Chair of Invest NI.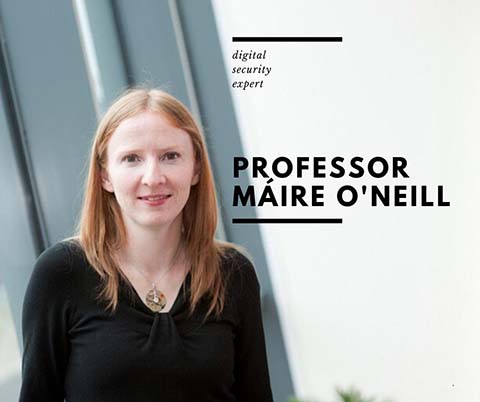 One-time British Female Inventor of the Year, Máire invented a high-speed silicon security chip that is used in more than 100 million TV set-top boxes. Widely regarded as one of Europe's leading cryptography experts, she's helping enhance global data security by designing novel security solutions for communications applications such as email, cloud and mobile technologies.
Queen's alum, Sheree is pushing for inclusion and equality in the tech industry. First Trust Bank Queen's Graduate of the Year (19/20), she launched the UK arm of 'Women Who Code' in Belfast.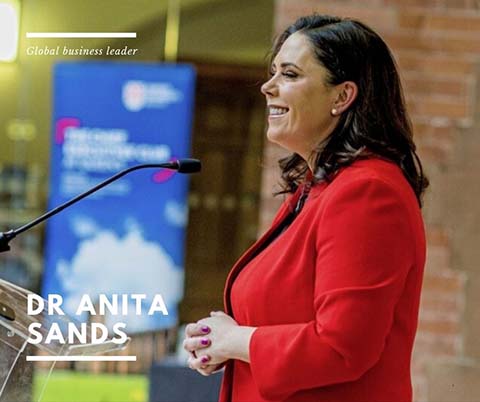 After leaving Queen's with a PhD in Atomic and Molecular Physics, Dr Sands' career took her from Wall Street to Silicon Valley where she sits on the boards of three public tech companies and two private companies.
Politics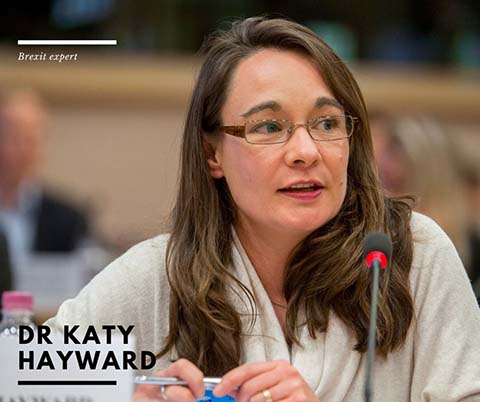 Recently named 'Political Communicator of the Year', Dr Hayward's 20-year research career studying the impact of the EU on the Irish border and the peace process has made her a leading voice on the topic of Northern Ireland and Brexit.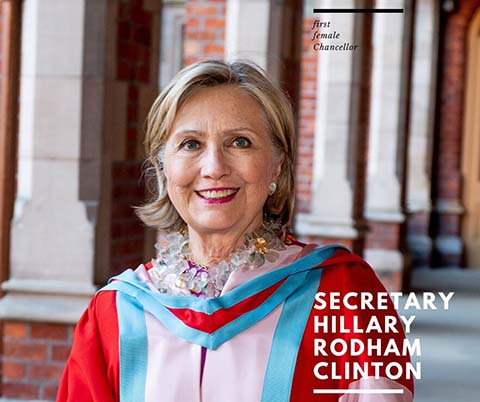 An internationally recognised leader, Secretary Clinton has made a considerable contribution to Northern Ireland and in January 2020 was appointed the first female Chancellor of Queen's. In this leading role, Secretary Clinton will be an advocate for Queen's and an inspirational role model for the Queen's community.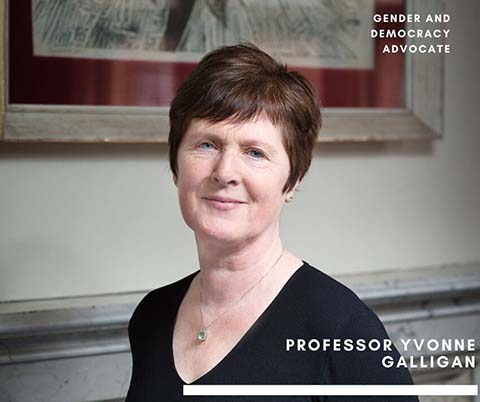 Professor Yvonne Galligan is the former Director of the Centre for Advancement of Women in Politics (CAWP) and is one of the most respected and influential voices on the relationship between gender and democracy. Her research on reforming political processes has changed the attitudes of politicians, political parties and government.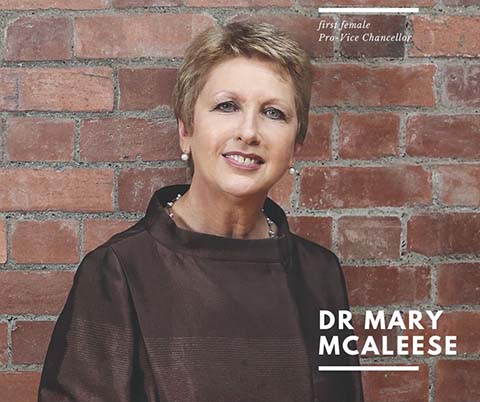 Armed with a Law degree from Queen's, Dr McAleese became the first female Pro-Vice Chancellor of Queen's in 1994. Three years later she was sworn in as the eighth President of Ireland. A member of the Council of Women World Leaders, she is dedicated to mobilising female global leaders to act on gender equality and women's empowerment.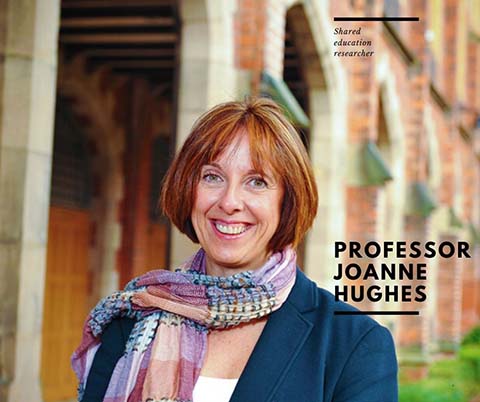 A recipient of the Queen's Anniversary Prize for her work on Shared Education, Professor Hughes' work is contributing towards the development of more peaceful societies through her research on the role of education in divided societies.
Sport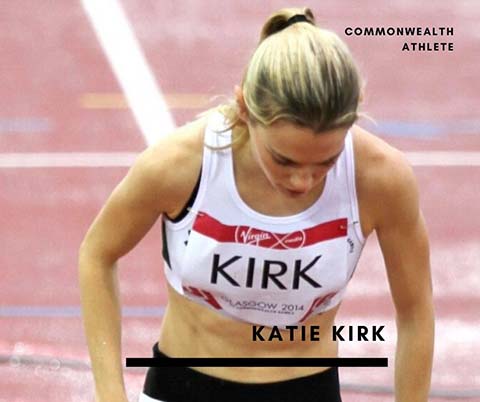 Two-time Commonwealth Games athlete Katie participated in Queen's Elite Athlete Programme which supports exceptional sportsmen and women to achieve their academic and sporting goals.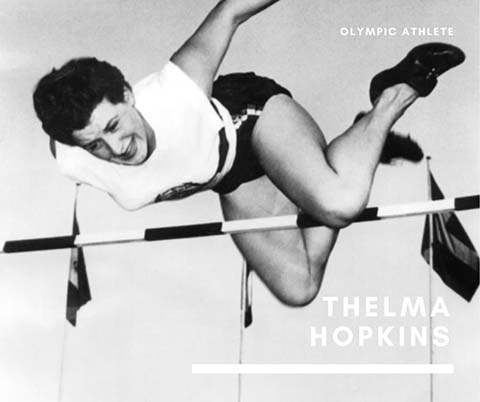 A student at Queen's during the 1950's, Thelma Hopkins set a world record for the high jump at the University's sports ground at Cherryvale. A world class athlete, she excelled in athletics, hockey and squash. She won Gold medals for the high jump at the European, Commonwealth and British Games in 1954, and Silver at the Melbourne Olympics in 1956.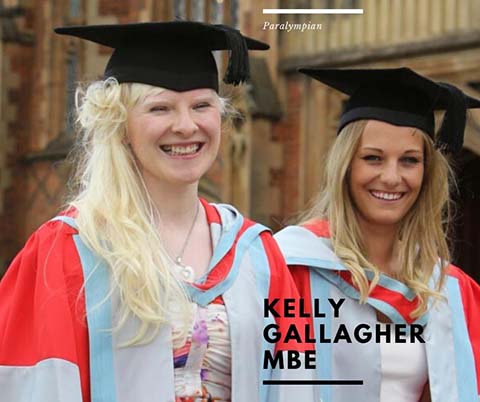 The first athlete from Northern Ireland to compete in the Winter Paralympics, Honorary Graduate Kelly won Britain's first Winter Paralympic Gold for skiing during Sochi 2014. Kelly is severely visually impaired and uses a sighted guide, Charlotte Evans (pictured).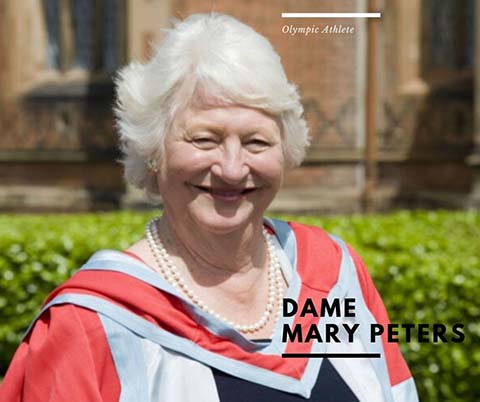 Winner of Gold in the women's pentathlon at the 1972 Summer Olympics, Dame Mary was also known in her athletics career for her prowess in the shot put.
Hospitality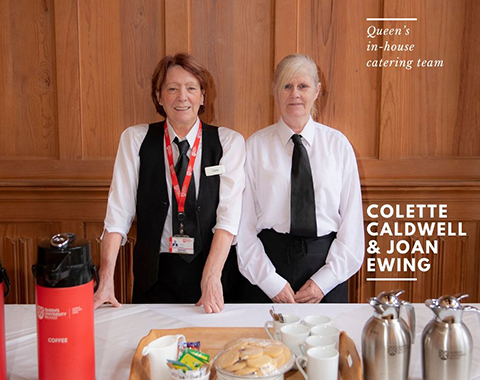 As the Senior Supervisor in Queen's Great Hall, Colette has overseen the catering for 53 graduations in her 27 years at Queen's, while Joan Ewing, Catering Assistant, has been at Queen's for 14 years. Behind the solemnity of the polished glasses and starched white tablecloths, Joan and her team have battled their fair share of burst boilers and snowstorms to ensure our students graduate in style.
Interested in reading more about inspirational women of Queen's? iRise and QGI are shining a light on women who work and study at Queen's, particularly those women whose voices have been underrepresented in the past.
Queen's on Gender brings together leading academics from Queen's University who can provide an authoritative voice on gender, the many policy areas affected by gender, and a look at the ongoing work by civil society related to gender.