What Made Queen's My Firm Choice for International Study
Not too long ago Carmen was trying to decide which university to pick as her Firm Choice. She's sharing what made Queen's stand out and why she decided to move from Malaysia to Belfast to study here.

It will soon be time to start making a final decision on where you want to pursue your university degree. That can be daunting, especially when you're thinking about moving to an entirely new country like I was when I moved from Malaysia to study at Queen's. Since I know what you're going through I wanted to share my perspective on why I chose Queen's as my "firm" choice.
The Diversity
One of the reasons I chose Queen's University Belfast was the diversity it has to offer. Queen's is a renowned university and certainly has made its mark globally, where it has many affiliations with different universities from different countries. So I knew that there would be different people from many different countries going to Queen's. This would give me an opportunity to be able to broaden my horizons and get to know other international people as well as the locals.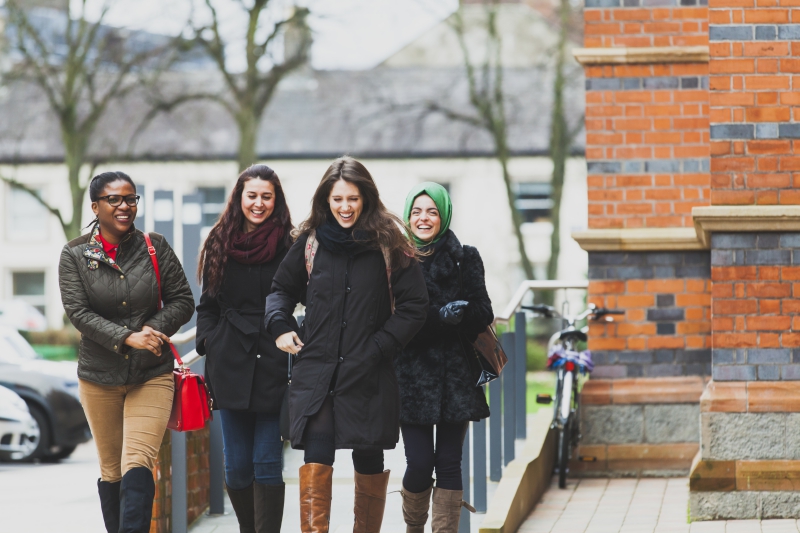 The School Itself
I absolutely adore The University because it is gorgeous. As I am a fan of Harry Potter, It reminds me of Hogwarts! Being able to study in such an aesthetically pleasing university is such a treat.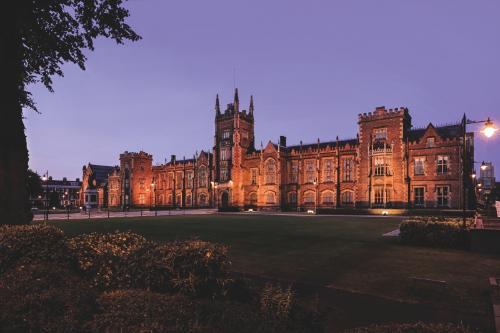 Queen's Reputation
Queen's is part of an elite UK group of universities, known as the Russell Group which means that it is known for its research intensity. Its reputation academically was definitely something that drew me into choosing Queen's as my firm choice.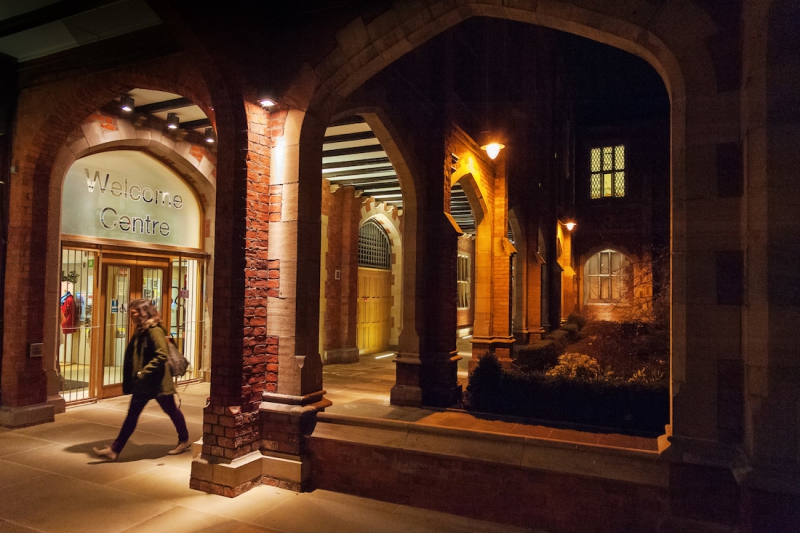 An Internationally Recognised Degree
Besides studying for a degree from a prestigious university, Queen's offers study and work abroad opportunities which I knew would definitely make my university experience fulfilling and give me a competitive edge in the graduate job market.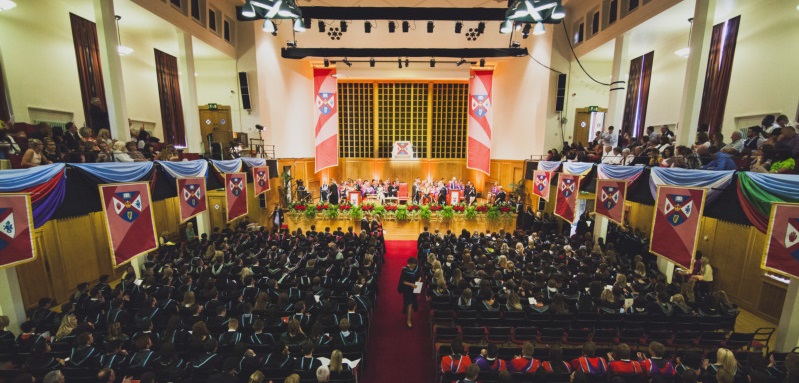 Great Accommodation
The student accommodation was one of the most affordable options compared to the other universities' student accommodation that I looked at. Moreover, it is also ranked in the UK Telegraph among the top ten. The student accommodations is also a stone's throw away from the university's main campus, which is very accessible and convenient for every student.
Lots of Support
In my opinion, having a good support system in your studies is very important. Queen's offer a network of support services through the Student Centre. Moreover, it also offers a range of generous scholarships and bursaries which help a lot when you're studying abroad.
If you can't tell, I love studying at Queen's! Hopefully, this blog post has helped you to feel confident that picking Queen's as your Firm Choice for university is a great choice.
Carmen Chen Chinq Lih

LLB Law| 3rd Year |Malaysia

Greetings, I'm Carmen and currently a final year law student at Queen's University. I enjoy blogging and reading and I also do have my own personal blog in which I do write on when in my spare time. I love meeting new people and getting to know their cultures and interests. From my blog posts, I hope that you may find some useful tips for when you are thinking of pursuing studies overseas in Queen's University. Especially when you're an international student. It's always great craic to be able to experience life studying overseas, and now you get to know more through an international student's perspective! Do stay tuned for more blog posts.

‌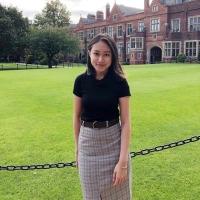 Carmen Chen Chinq Lih, LLB Law
Student Blogger