Why I made Queen's my firm choice
Charlotte tells us her why her search for the perfect student city, independence and the best academics lead her to choose Queen's as her firm choice.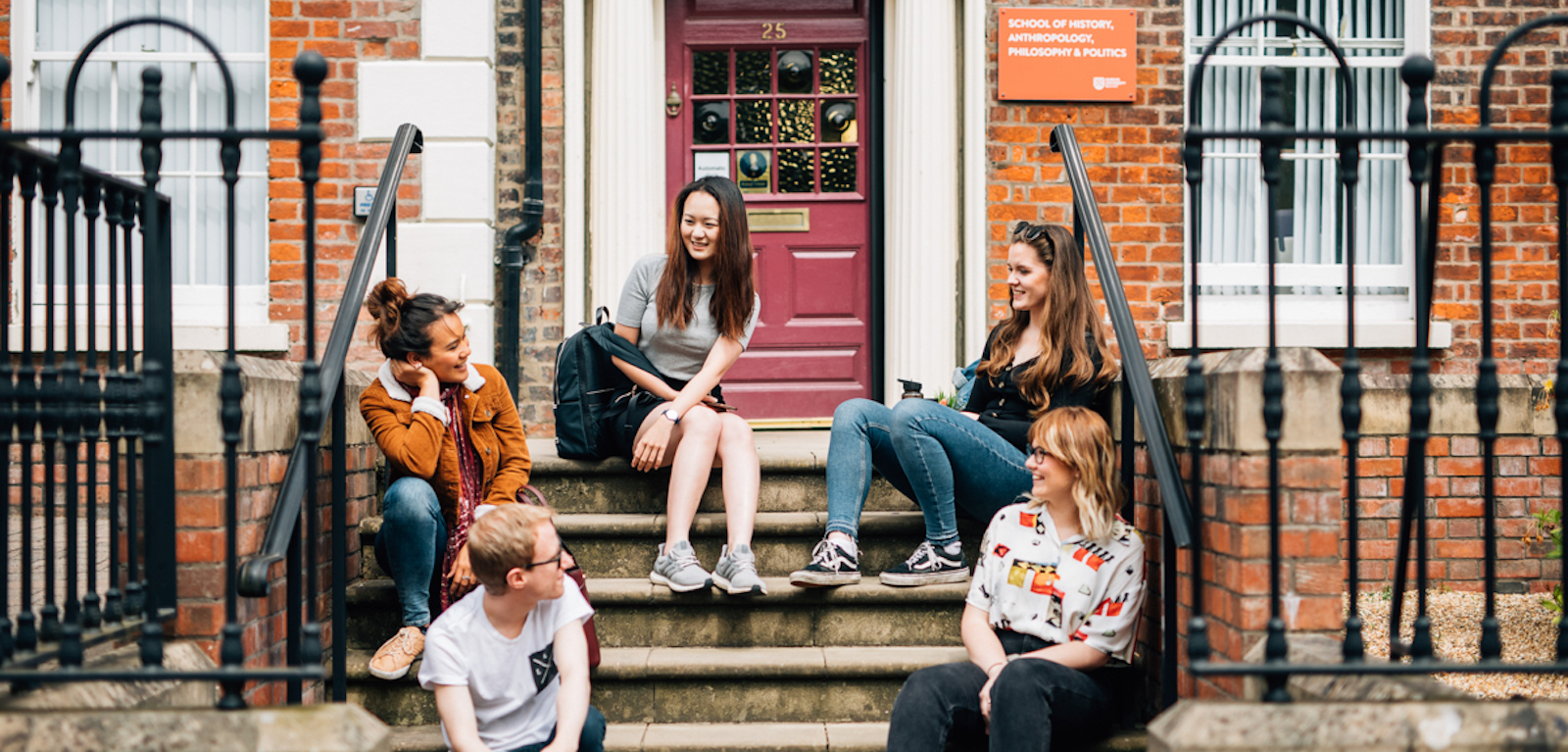 When I was deciding which uni to choose for my undergraduate degree, I knew that I wanted to move quite far away from home. I wanted to experience new things and gain independence and I didn't think that would happen if I only moved an hour down the road from my house.I considered lots of different universities across England and Scotland but during the campus visits I found there were various things about each university that just made them the wrong fit for me. Either the campus was too remote – I wanted to be near the city so I could get a part-time job and go out – or the academic side of the university just didn't seem to suit me.
You don't need to travel to Belfast to learn about Queen's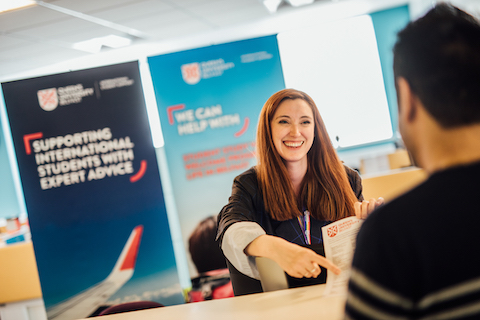 I didn't actually go to the Queen's open day before accepting my offer. Instead, I attended an event in London where visiting professors and students talked about the university. This was a great opportunity for me to ask questions, hear about the university and learn about Belfast without having to travel. I had been to several open days by this point, and I was always exhausted after the long drives or train rides involved. Later on in the spring, I went to Belfast to attend an offer holder's day and it confirmed my decision as the right one.
Belfast is the perfect student city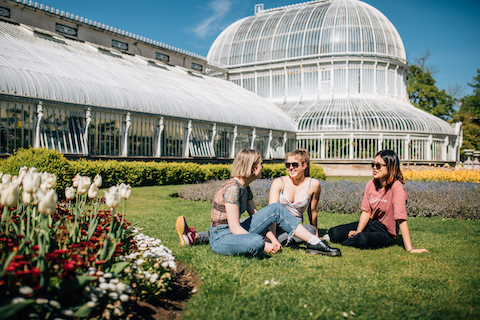 For me, Belfast was the perfect student city with affordable living, great nightlife and respected academics combined. The university had a nice campus feel without being in the middle of nowhere. I liked that the campus was only 15 minutes from the city centre and that Queen's had brand new city centre accommodation that would be perfect for going out and getting a part-time job. I felt that I could easily get to know the campus and that I would really feel a part of the university. Also, the campus was gorgeous - my mum even thought the Lanyon Building deserved to be on a postcard.
You can develop your hobbies and interests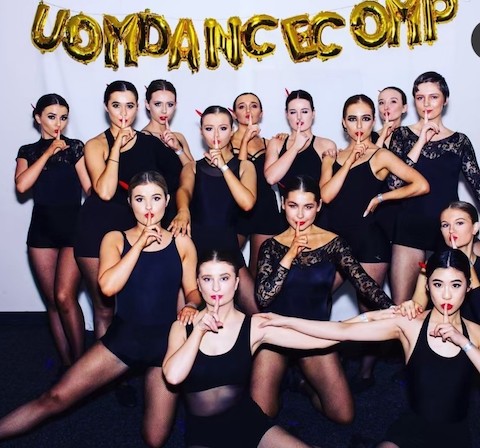 The university provided me with the opportunity to continue doing things I loved. For example, I joined the dance team in my first year and have been a member since then – I was even Vice-President for a year. I really wanted to go to a university that had a number of clubs and societies so I could keep busy and continue my hobbies. Being a part of clubs and societies has been a great addition to my uni experience as the dance rehearsals, nights out and competition weekends away have been amazing.
The opportunity to learn from world experts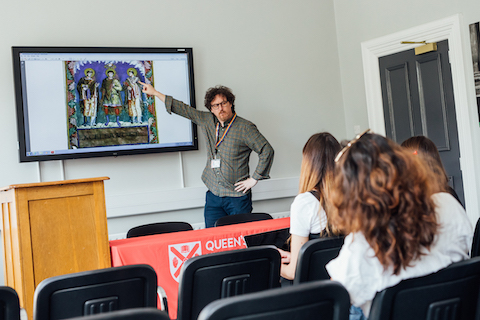 The course at Queen's provided me with exactly what I was looking for in a degree. I studied English and History for my undergrad and I really liked the array of modules offered by Queen's. At the Offer Holder day, they hosted trial lectures and I particularly enjoyed hearing more about their English Literature course. The open day felt exactly like how I had imagined university would be and I found that so exciting. It was important to me when choosing a university that my professors would be experts in their field, and at Queen's, the lecturers' expertise really stood out to me. In fact, when I visited the Ulster Museum, I even found out that Mary O'Dowd, whose history class I took in my first term, had a key influence on the main exhibition.
Why I chose Queen's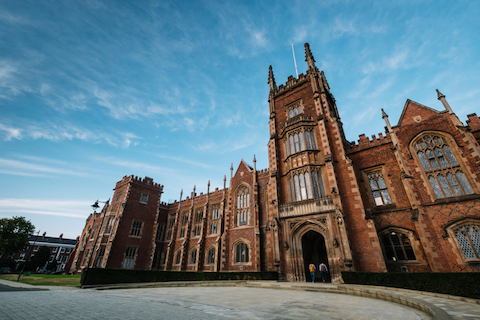 Overall, Queen's had the respected academics that I wanted from a university. But more importantly than that that, it gave me to the lifestyle I wanted due to its location, environment, and university community. I made Queen's my firm choice because of the amazing new city centre accommodation, many sports clubs and its location in a growing city with the best restaurants and bars. Queen's seemed like the best option for me – and now Belfast has been my home for four years.
Find out more
A-Z list of clubs and societies at Queen's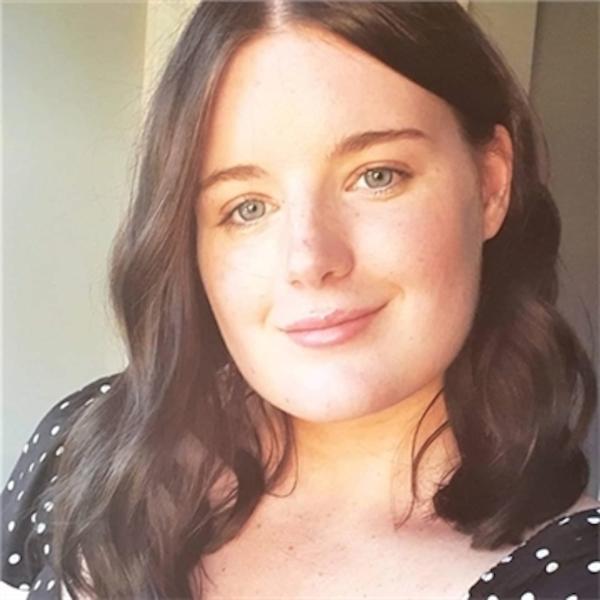 Charlotte Baxter
Masters Student, Conflict, Transformation and Social Justice