Queen's KTP partner, Elasmogen is ranked in Scotland's Top Ten Biotech Companies to Watch out for
With the help of biotech executives in the area, LABIOTECH shortlisted the top ten Scottish biotech companies they think you should know about based on innovation, growth, and fundraising successes in the last few years.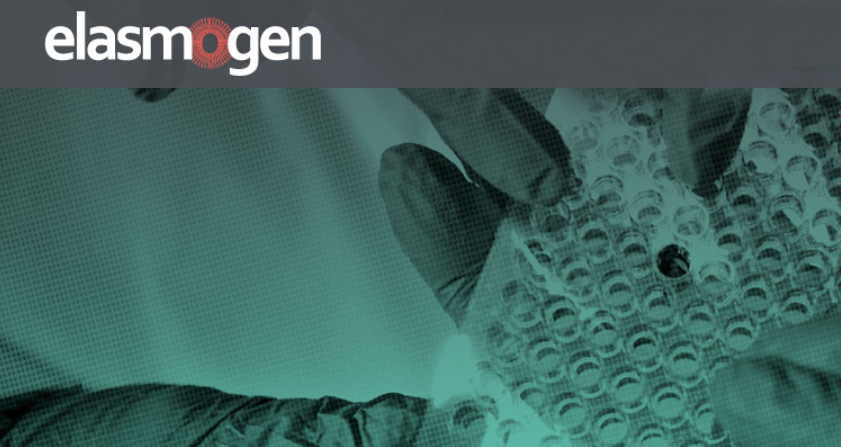 Elasmogen is progressing next generation biologics for inflammatory, autoimmune diseases and oncology. The innovative company exploits its unique soloMER™ technology as drugs in small, simple, and stable formats that are amenable to site-specific and systemic delivery.
KTP Associate, Michael Johnston joined Elasmogen in 2019 on a 24 month collaborative project with the Centre for Cancer Research and Cell Biology at Queen's University Belfast.
The KTP project aims to bring together Queen's University Belfast's expertise in nanotechnology and disease models, with the company's proprietary variable new antigen receptor (VNAR) technology to develop new targeted nanomedicines for the treatment of cancers with unmet clinical need.
Elasmogen CEO, Dr Caroline Barelle was appointed the 2021 Entrepreneur in Residence at Queen's University within the Medicine, Health and Life Sciences Faculty.
Speaking about the fellowship, Dr Barelle commented:
"I am delighted to be working with the team at Queen's University Belfast.

"The Faculty of Medicine, Health & Life Sciences at Queen's has a reputation for excellence in education and research and I am very excited to support its researchers, particularly those who are interested in transforming their research ideas into commercial success."
The Royal Society Entrepreneur in Residence (EiR) scheme, part of the Science, Industry and Translation programme, aims to increase the knowledge and awareness in UK universities of cutting edge industrial science, research and innovation.
The ongoing Knowledge Transfer Partnership between Queen's and Elasmogen will be able to develop a new approach for more effective drug targeting that will have a life-extending impact on individuals suffering from pancreatic or lung cancers.
If your business has an innoavative idea and you would like to discuss whether a KTP could help take it forward then contact us at ktp@qub.ac.uk or visit KTP for Business.