ONE OF THE LEADING KNOWLEDGE BASE PARTNERS IN THE UK
BEST KNOWLEDGE BASE KTP TEAM
(KTP Best of the Best Awards)
430 PARTNERSHIPS WITH BUSINESSES
Over 80% of KTP Associates are offered a permanent position at the end of their project.
Why work with Queen's?
Queen's University Belfast is one of the leading Knowledge Base partners in the UK.
The commitment of the KTP Team are what sets Queen's apart from other Universities, Colleges and Research Organisations across the nation.
The Queen's KTP team offer an end-to-end support service; our delivery model is the national 'gold standard' for KTP management. We understand that each individual business will have differing needs and a thoughtful and engaging attitude when linking our academic researchers to your specific project is at the forefront of what we do.
WHY GET INVOLVED?
KTP has been working for UK businesses and universities over the last forty years, and is one of the UK government's most successful knowledge transfer programmes.
Each KTP is a three-way-partnership between a business, an academic team and a suitably qualified graduate. The programme is intended to bring new capabilities to a business or organisation in order to solve a problem that is unique to your company. It has been proven to work with businesses in a wide range of sectors and sizes. In Northern Ireland, KTP projects are mainly funded by Invest NI and Innovate UK.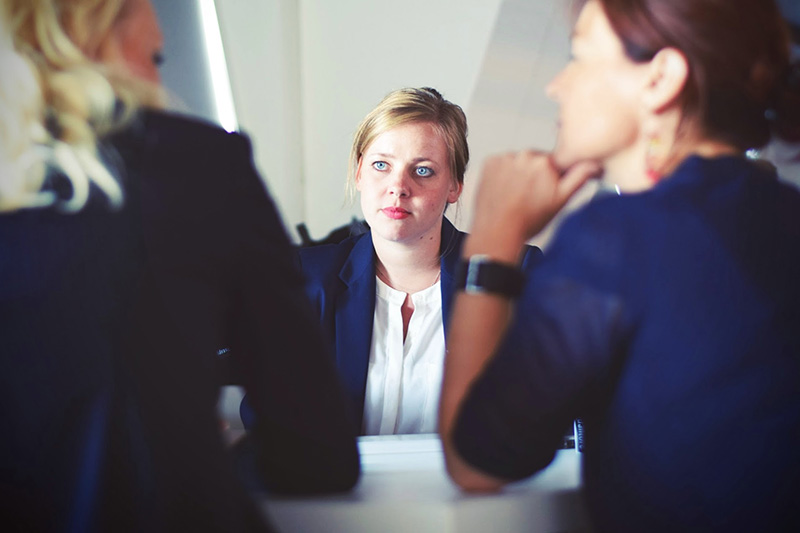 Why KTP?
It's very simple – KTP delivers knowledge and expertise that is tailored to an individual company's specific needs.
While essentially providing access to academic knowledge, KTP offers much more.
In addition to gaining the specific knowledge that a business requires, we recruit a graduate to work specifically on the task of bringing a new capability into the business and ensuring that it is fully embedded and works for everyone in the organisation.
In addition, each KTP has a package of funding available for the graduate that provides job-specific training, development and travel.
Recruitment of a Graduate
Here in Queen's, we work hard to ensure that we recruit the right graduate for the job in your business.
For all KTP projects, the graduate is employed by the University but contracted to work in your company, under your basic terms and conditions including holidays and hours of work.
Once your KTP has been approved for funding, we work with you to draw up a suitable employee specification and job description which is then widely advertised. Shortlisting and interviewing of candidates is carried out jointly, and interviews are held on the company premises.
Cost and Eligibility
KTP is available to a wide range of businesses and organisations.
From manufacturing to design, sustainability to marketing, we can work with companies in most sectors including microbusinesses to large enterprises. Here at Queen's, we are always keen to talk to new organisations with new ideas and novel approaches.
The basic cost to an SME is around £27,500 (33% of the total grant) per year. For a large company, this will be around £42,000 (50% of the total grant) per year.
Projects typically last around 2 years.
GET IN TOUCH
If you have a business idea and would like to discuss whether a KTP could help take it forward, then contact Lorraine Marks, Head of KTP at Queen's