Throughout the University, we are collaborating across disciplines and with outside agencies and institutions on projects of world significance.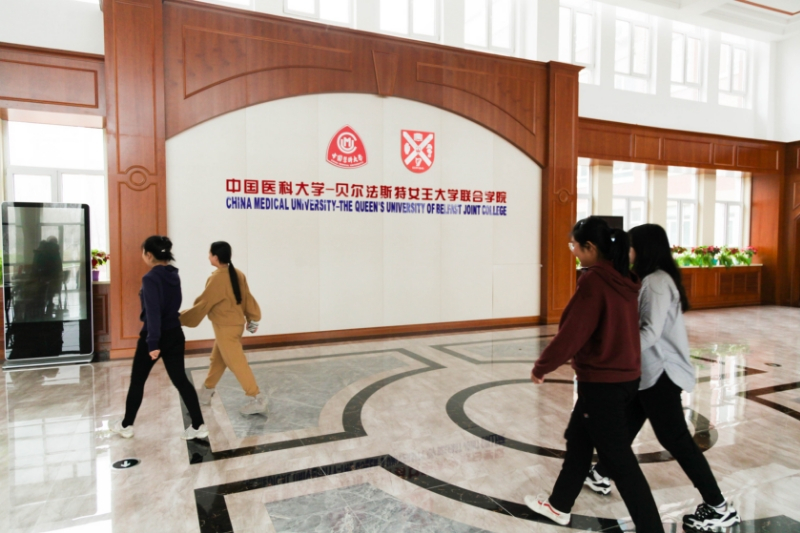 China
Long standing partnerships in China
Our educational partnerships help the next generation of students become world-class global scholars and our research partnerships strive to help build a better global society. Our collaborations include:
The establishment of a Joint College was established by Queen's University Belfast in partnership with China Medical University (CMU) in Shenyang in 2014. Find out more.
Queen's and Southeast University lead the UK-China University Consortium on Engineering Education and Research – the first of its kind to bring together 15 top class universities, six in the UK and nine in China. Find out more.
Twenty years of partnership with Shenzhen University – over 700 students have graduated from Queen's University Belfast through its Shenzhen Joint Foundation Programme. Find out more.
Leading one of the largest food-safety projects across Europe and China, EU-China-Safe to tackle food fraud.
Queen's and Beijing Institute of Technology delivered the first Future Engineers' Leadership and Innovation Academy to 26 PhD students from 13 highly ranked universities across the UK and China.
Read More