Partnerships
Queen's partners with Indian scientists to address some of society's biggest health challenges
Leading scientists from Queen's are partnering with researchers from Indian institutions including the Indian Institute of Technology, Madras, the Indian Institute of Science, Bengaluru and the Jawaharlal Nehru University, New Delhi.
Read more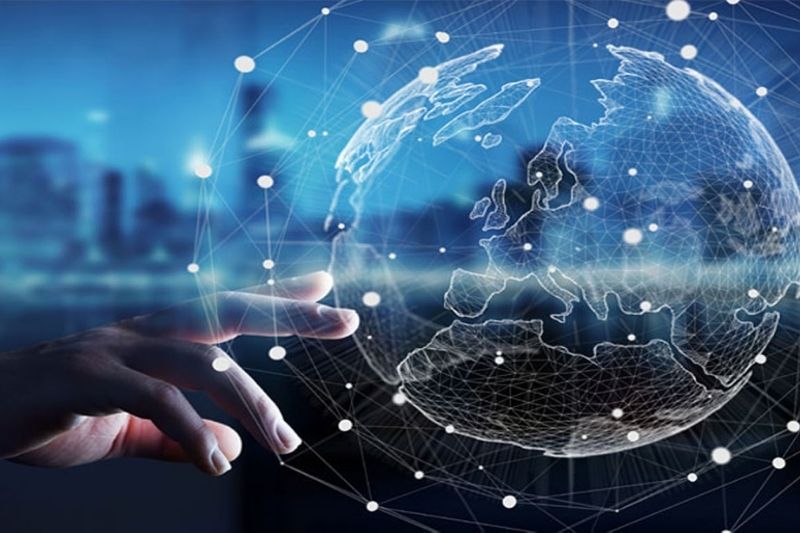 Collaboration with Tezpur University in Assam
Queen's has signed a MoU with Tezpur University in Assam to jointly supervise doctoral programmes.
The agreement will enable scholars from Tezpur University to commence PhD study at Queen's and offers opportunities for student and staff exchange for the purposes of study, research and teaching.
The MoU was signed in India between the Vice-Chancellor of Tezpur University, Vinod Kumar Jain, and Ian Greer, the Vice-Chancellor of Queen's University Belfast.
"We have a long-standing relationship with India and are committed to assisting Indian students in realising their career aspirations [...] Our focus in India includes preparing students for leadership and citizenship in a global society, recognising that each country and region has its own strategic development priorities." - Professor Ian Greer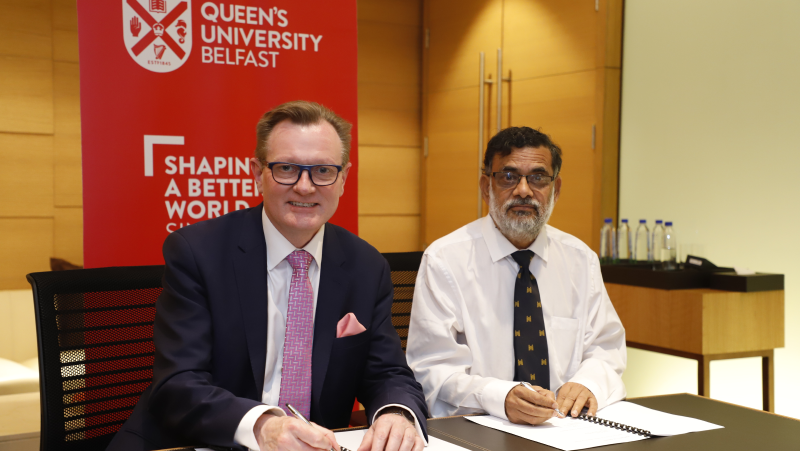 Shared education opportunities
Infosys and CSIT will also promote joint research projects and sponsor PhD scholarships, internships, faculty sabbatical and exchange programmes
QUB undergraduate students will be sent to study in India every year. They will impart training and education on advanced concepts in data privacy, cloud, contemporary web application and wireless security.

Since 2011, 35 undergraduate students from the School EEECS have undertaken summer internships at Infosys, India across 2 campuses namely Bangalore and Pune.

Further details on the Infosys Instep Programme can be accessed here.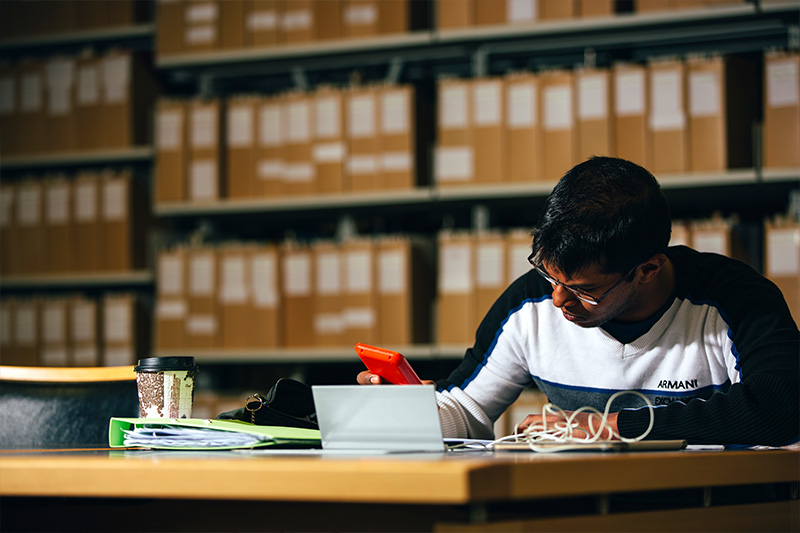 OUR PRESENCE IN INDIA
Queen's established its Queen's India Office in partnership with T&A Consulting in November 2014 to strategically target the region as part of its ambitious Vision 2020 internationalisation plans.
Students can contact our representatives in India with any queries they have about coming to study at Queen's.
India