INTO Queen's Progression Officers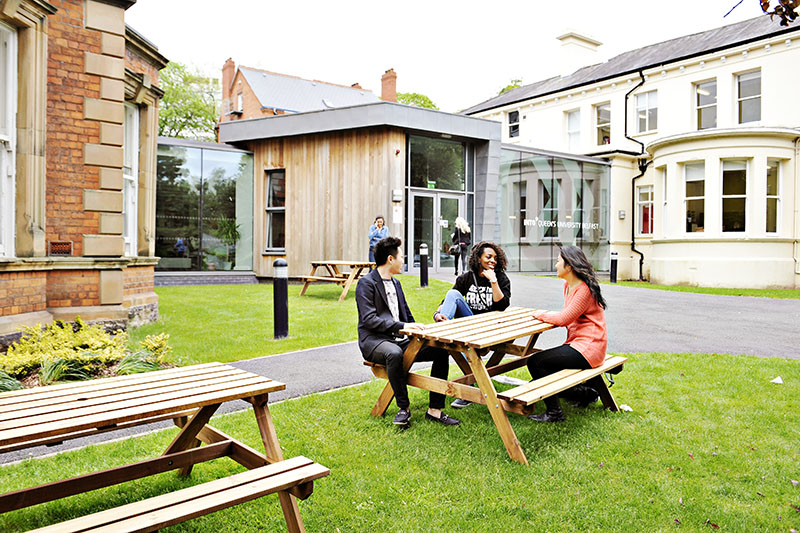 INTO Queen's has a dedicated Progression Team in Centre
These QUB staff members are your direct link to the university, and your support network in planning your next steps.
The Progression Team will help you with everything you need to take your studies to the next level. That includes:
Progression degree choices and applications
Progress reviews and counselling
Tuition fees and scholarships
Signposting to university services e.g. immigration support
You will benefit from a calendar of Progression Events to during your time at INTO, so that you'll be well prepared for progression, and familiar with your future teachers and campus facilities.
You can also book a 1 to 1 appointment any time to ask any big questions you might have.
Contact us: progression@qub.ac.uk