International Tuition Fees 21/22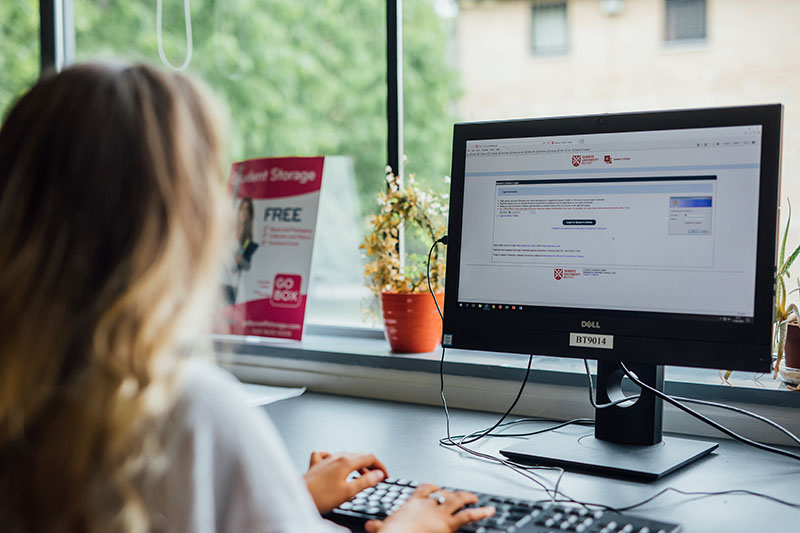 The tuition fees payable by international students are based on the student's first year of registration and are listed below for undergraduate, postgraduate taught and postgraduate research students. Exceptions to the standard fees are listed separately.
EU Other students (excludes Republic of Ireland nationals living in GB, NI or ROI) will be charged tuition fees in line with international fees.
In addition, the fee rate will depend on the following classifications:

Fee Rate 1 (FR1): Courses which are essentially classroom based
Fee Rate 2 (FR2): Courses with a substantial laboratory or workshop component
Fee Rate 3 (FR3): Pre-Clinical elements of medical courses
Fee Rate 4 (FR4): Clinical elements of medical courses
BDS Dentistry: Composite fee per annum over 5 years