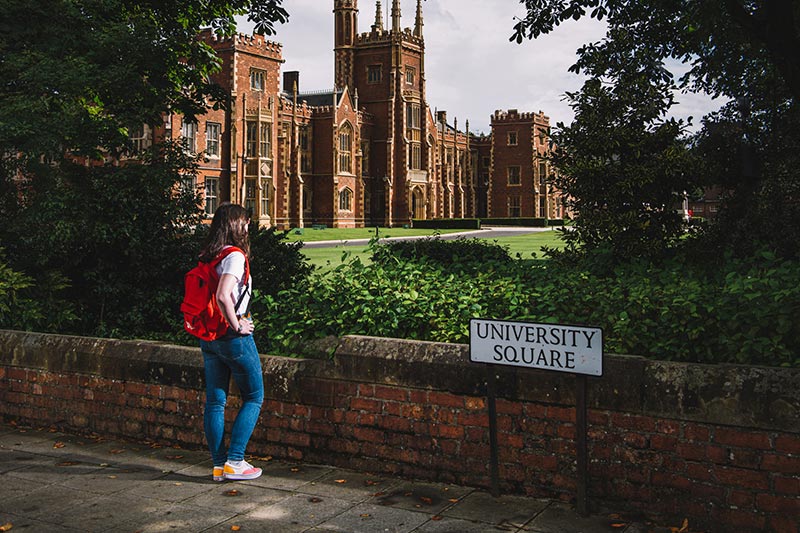 ABOUT THE NORMAN HOUSTON AWARD
This award has been created in memory of the late Norman Houston, friend of Queen's and former Director of the Northern Ireland Bureau in the USA.
During his tenure leading the diplomatic mission to North America, Mr Houston was a universally respected and admired diplomat. He was also a strong supporter and advocate of Queen's, supporting a wide range of youth development and leadership programmes. It is a great honour for the University to remember Norman Houston through the establishment of 'The Norman Houston- Study Northern Ireland Award'.
1 award will be provided each academic year to provide a full tuition-fee and accommodation waiver for an exceptional visiting (study abroad) student from the USA.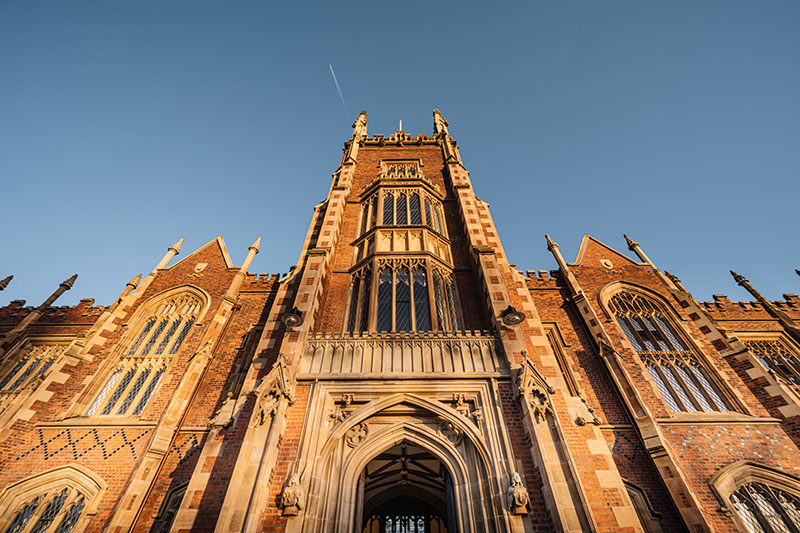 DETAILS
At Queen's we offer a world-class education that prepares our students for leadership and citizenship in a global society.
As an institution, we are committed to widening participation in international education opportunities. This award has been created in partnership with the Northern Ireland Bureau for students from the USA with the greatest financial need.
The award package includes:
Semester tuition fee-waiver
University accommodation
Return flight from USA to Belfast
A return airport transfer to/from the University halls of residence