International Summer Schools
Enjoy a unique academic and cultural experience on one of our Summer Schools, the perfect way to visit Northern Ireland and get a taste of university life in the UK.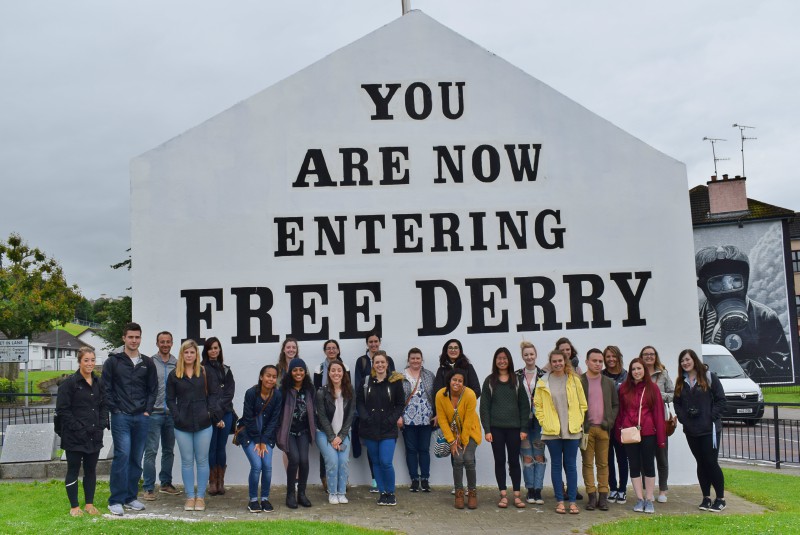 The Senator George J. Mitchell Institute
Conflict Transformation and Social Justice
We offer a diverse interdisciplinary Summer School set in a unique backdrop of a society emerging from conflict. Conflict Transformation and Social Justice examines the theories and practices of conflict transformation from within local and global perspectives, including case studies of Northern Ireland, the Balkans, the Middle East, South Asia and South America, as well as evaluating how religion impacts upon peace-building. Students will learn how interventions and policies dedicated to conflict transformation have failed or succeeded.
---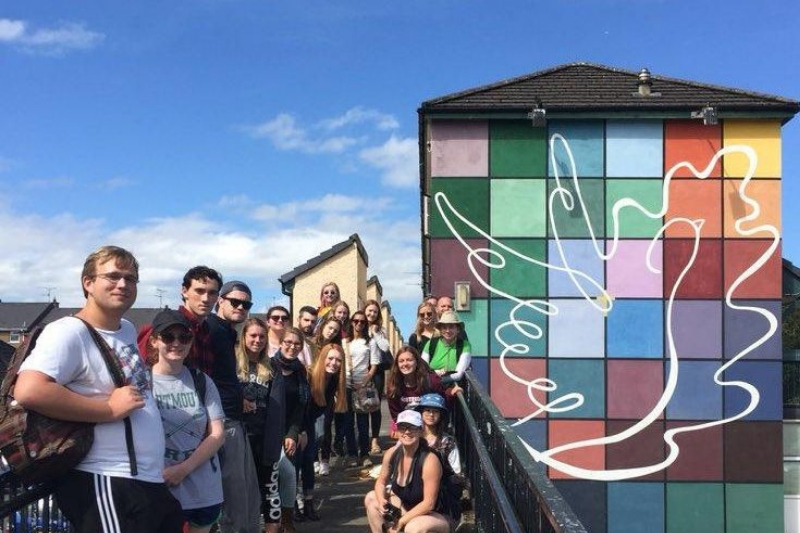 School of Arts, English and Languages
Story
This new International Summer School capitalises on Northern Ireland's long established culture of storytelling and its significant, diverse contributions to creative industries around the world. Our communities have produced storytellers of international acclaim from the Nobel Prizewinning poet Seamus Heaney and the novelist C.S Lewis to Lisa McGee, the writer of Channel 4's hit TV series 'Derry Girls'.

The contemporary creative landscape is vibrant environment for aspiring writers, producers and performers too with emerging voices given a place to thrive and experiment at Queen's University, which houses the Seamus Heaney Centre, The Sonic Arts Research Laboratory, Brian Friel Theatre and Queen's Film Theatre.
---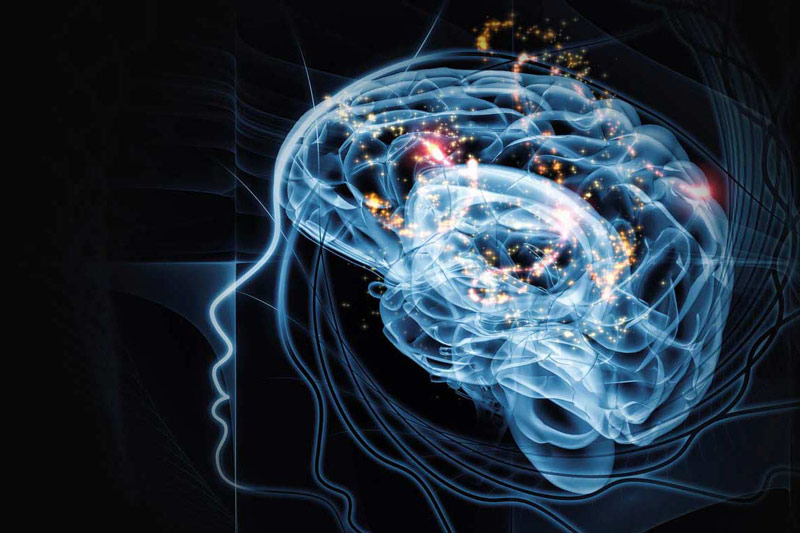 19 July - 30 July 2021
Psychology
You will learn about the application of psychology in the real world. Experts from a range of areas of psychology will introduce you to their area of psychological research and demonstrate how key areas of psychology are having an influence in fields such as education, clinical health, human communication, conflict resolution and understanding decision making.
You will gain practical knowledge of research design and statistics and have a deeper understanding of how psychology can be applied to everyday challenges for individuals, families, organisations and governments.
---
19 July - 30 July 2021
Civil Engineering
Civil engineers provide and develop the technical skills and infrastructure to support and sustain life whilst protecting both the built and the natural environment. The Civil Engineering Summer School at QUB is a fantastic opportunity to develop your knowledge and experience in this important area.
The course will blend theory with practical and fun 'design and build' and laboratory exercises. The current programme is being finalised however it is anticipated the course will provide a comprehensive overview of two key civil engineering themes such as structural and hydraulic design. Summer students attending this course will also gain an insight into on-going research in Civil Engineering at QUB and opportunities for future study.
---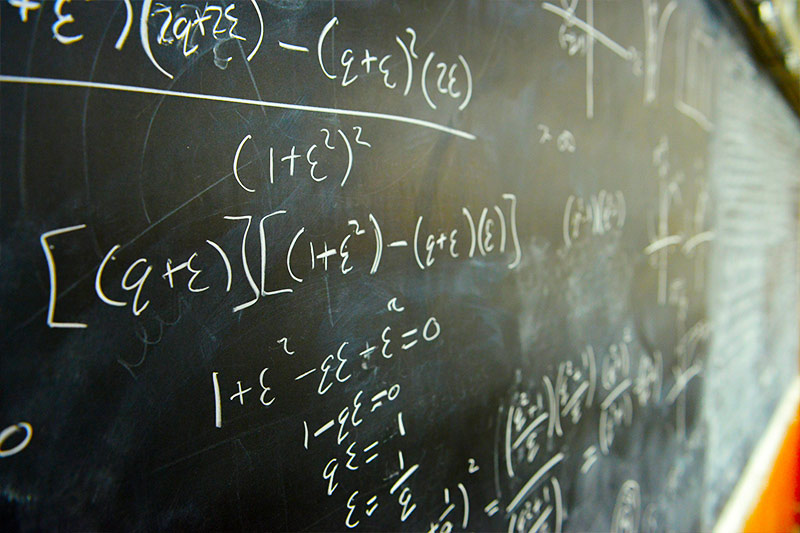 19 July - 30 July 2021
Mathematics and Physics
Module One, in Mathematics & Statistical Data, would be divided into several mini-courses offered within Mathematics, which will comprise both theoretical and computational aspects of the subject, leading to the acquisition of high level problem solving skills with an outlook into mathematical research, the understanding of the use of mathematical software for performing mathematical tasks, and the ability to analyse data.
The modules will involve project and team work, and will encourage the collaboration between students. Indicative titles of models in 2019 include: Computer Algebra, Statistics and Data, Mathematical Investigation. Module Two, Physics, would be divided into several seminars including topics in Extragalactic Astrophysics, Intense Laser-Plasma Interactions, Optical Properties of Noble Metal Nanoparticles, Quantum Dance of Electrons and Statistical Mechanics.
---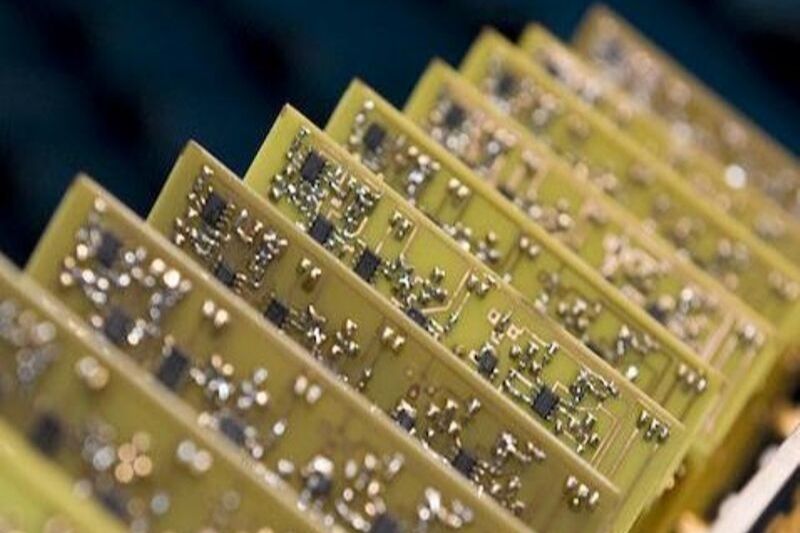 19 July - 30 July 2021
Electrical and Electronic Engineering with Computer Science
We are excited to offer two technical modules to our summer school students which cover fundamentals of microelectronics, electrical engineering and computer programming.
Students will experience hands-on learning through problem solving using interactive exercises. Moreover, students will be facilitated to work as a team and present cutting edge research problems to their peers as a part of group project.
---
19 July - 30 July 2021
Mechanical and Aerospace Engineering
Two exciting technical modules will be offered to summer school students both theoretical engineering knowledge and hands-on skills through lectures, interactive sessions, computer based learning, team work, and competitions.
The provisional modules in 2019 are: Prototype & Design: A Catapult Project, and Mechatronics "Robotics Challenge". Students will learn how to operate as a team and how to plan projects and task resources based on a target completion date and a predefined set of deliverables.
---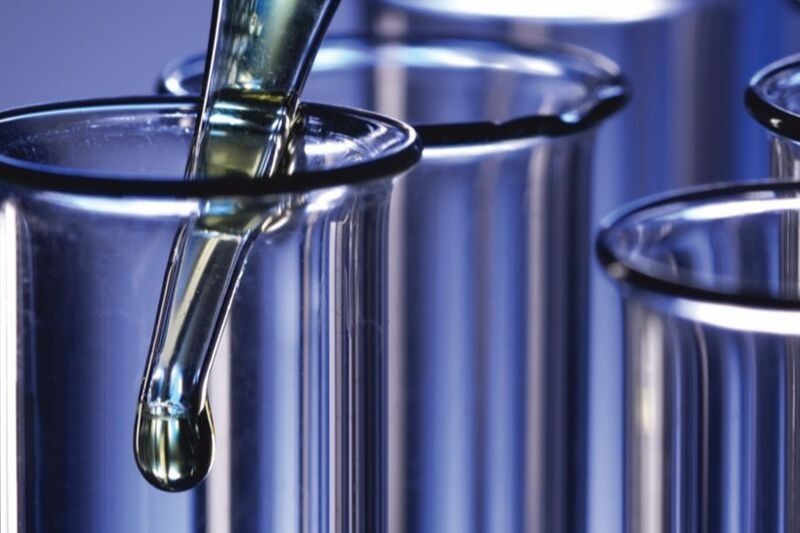 19 July - 30 July 2021
Chemistry and Chemical Engineering
Two technical Modules including (1) Engineering Design (2) Chemistry in Materials, Medicine and Bioengineering will cover a wide range of Chemistry Eng and Chemistry topics.
Topics include Green Chemistry/Advanced Materials/ /Ionic liquids/Catalysis/Sustainable Energy, etc. and will be delivered by world renowned experts who are leading exciting pioneer research in the above research areas, particularly, two Royal Irish Academicians. Industrial visits to a pharmaceutical company or a high-Tech company will be arranged.
---
Ranked 200 in the world (Times Higher Education World University Rankings 2021), and founded in 1845, Queen's University Belfast is one of the leading universities in the UK and Ireland with a distinguished heritage and history. From Irish Studies to Engineering, there's plenty to choose from to gain international credit points towards your study.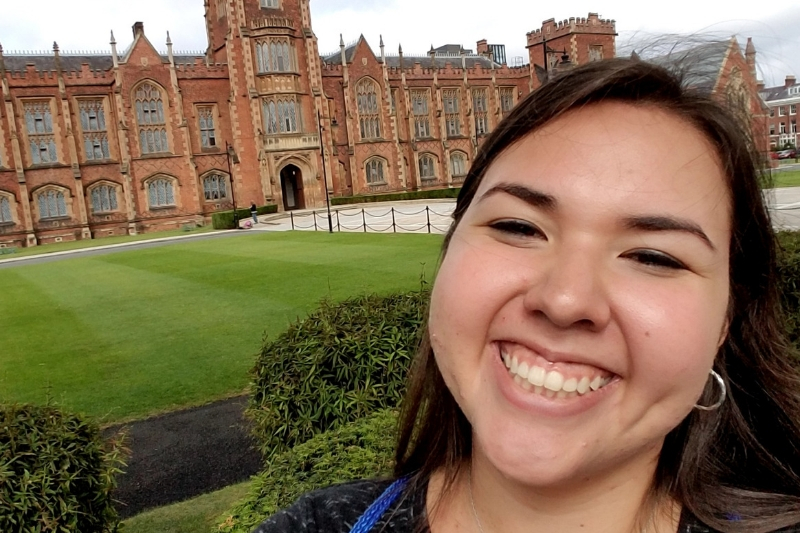 Alyssa Santa Cruz, Arizona State University, Irish Studies
"Studying at the International Summer School was everything I hoped for and more! One of my favourite aspects was the lectures on Irish poetry, such as the work of W.B. Yeats and Seamus Heaney, who was from Northern Ireland and wrote a lot about his hometown and the landscapes around where he lived. We even got to visit his museum in Heaney's hometown!
All of the field trips were amazing, from the historic city of Derry-Londonderry to Stormont Parliament to the breathtaking Causeway Coast with its spectacular views. It was so hard to say goodbye, even though I only knew my classmates for four weeks, it feels like we've been friends for longer. Even though my four weeks in Belfast are now over I will never forget this amazing experience I've had. I may have said goodbye to Queen's for now, but I have a feeling this won't be the last time I visit!"