New £4M research project explores crucial role of Modern Languages today
£4M research project involving linguists at Queen's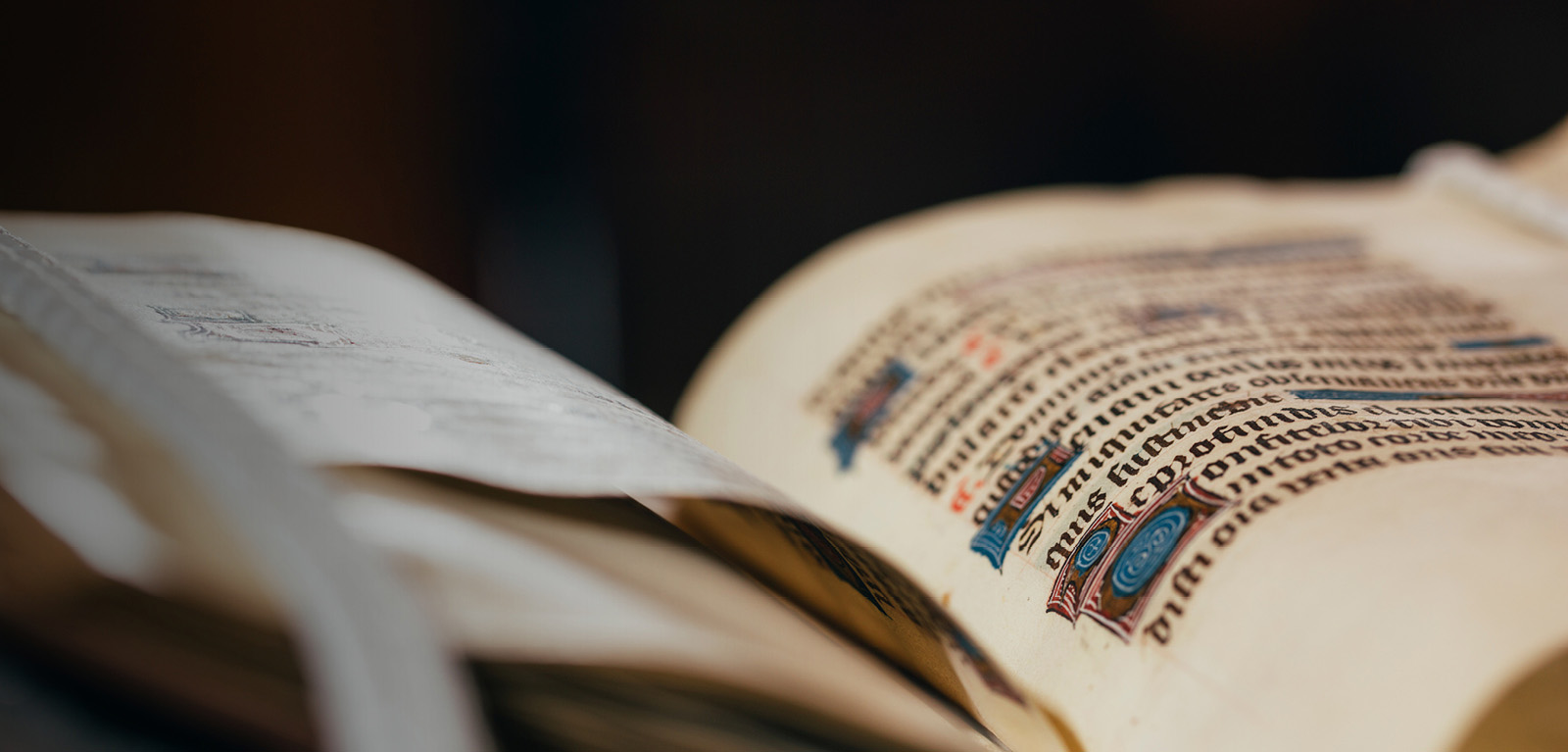 A new £4M research project, involving linguists at Queen's University Belfast, is to explore how Modern Languages research can help societies respond to some of the key issues facing them today, including migration, social cohesion, diversity, security, diplomacy and conflict resolution.
The Arts and Humanities Research Council (AHRC) has awarded the project £4 million as part of its Open World Research Initiative (OWRI). In an increasingly monolingual UK, the initiative seeks to raise the profile and visibility of Modern Languages, to highlight the crucial role that Modern Languages research can play in today's increasingly multicultural societies, and to impact positively on motivations for language learning in the UK.
The project, entitled Multilingualism: Empowering Individuals, Transforming Societies, is led by Cambridge, with strands in Queen's, Edinburgh and Nottingham. In addition to linguistic and cultural strands, two interdisciplinary strands will involve researchers in the fields of Education and Cognitive Neuroscience, the latter exploring the cognitive benefits of learning languages, including the delayed onset of dementia.
Currently, more than half the world speaks two or more languages in their daily lives. In the project, the researchers will focus on a wide range of languages including Irish, French, Cantonese, Mandarin, Catalan, German, Polish, Punjabi, Spanish and Ukrainian, and will explore the challenges and benefits presented by multilingualism.
The Queen's strand of the project, Sociolinguistic Perspectives on Multilingualism: Identity, Diversity and Social Cohesion, led by Professors Janice Carruthers and Mícheál Ó Mainnín from the School of Modern Languages, will centre on France and Ireland, countries which offer dramatically contrasting linguistic landscapes in terms of policy and practice around linguistic diversity and identity.
Speaking about the project, Professor Carruthers, said: "At Queen's we will be exploring a number of issues, including how, in France, amongst young multi-ethnic urban speakers, linguistic creativity is a strong marker of peer-group identity, and how in Ireland, language, which has been politicised in the past, has an important part to play in reconciliation and conflict transformation.
"By working with our partners in the East Belfast Mission, Co-Operation Ireland, the Ulster Folk and Transport Museum and the Department of Culture, Arts and Leisure, alongside our international university partners in Toulouse II and Paris X, we hope to increase understanding of the complexities of multilingualism, as well as its benefits and challenges for individuals, communities and nations.
"Ultimately, the goal of the project is to change attitudes amongst the general public, to raise awareness of how speaking more than one language can contribute so crucially to society, and to have an impact at policy level, both in devolved administrations and in Whitehall."
Speaking about the OWRI, the AHRC's Chief Executive, Professor Andrew Thompson, said: "The Open World Research Initiative has an ambitious set of aims. As a major, multi-million pound investment to 2020 in our priority area of Modern Languages, OWRI seeks to raise the profile and visibility of Modern Languages and the crucial role they play. As a highly competitive process, the OWRI funding call challenged researchers, universities and a variety of public and private partners outside of higher education, to reflect on the educational value of modern languages and their potential to address the issues faced by more diverse, multicultural and multilingual societies at a time of new and accelerating forms of globalisation. The range of universities and partners involved in the four successful projects, which encompass 18 different disciplines, are testimony to the ways in which the communities concerned have risen to the challenge set by the AHRC."
The project will run for four years.
Ends.
Media
Media inquiries to Communications Office, Queen's University Belfast. Tel: 028 9097 3091 or email comms.office@qub.ac.uk