New study reveals impact of city design on physical activity levels in India
An international research team, led by public health experts at Queen's University Belfast, have conducted the first ever study into the impact of the built environment on levels of exercise and physical activity among people in India.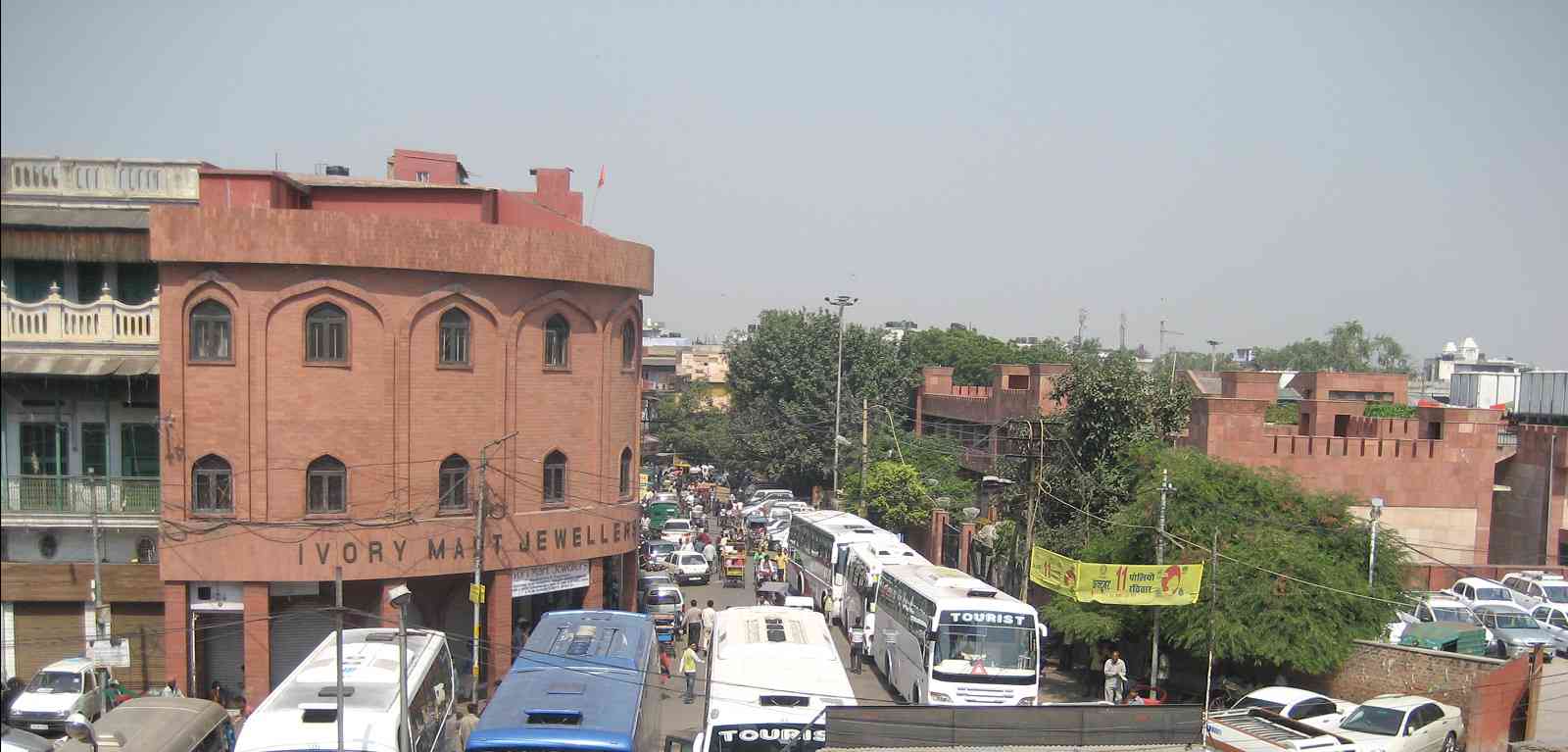 Queen's researchers completed the study in collaboration with partners from Washington University in St. Louis (USA) and North Carolina University (USA).
The research team wanted to examine how the built environment in India plays a key role in enabling or prohibiting physical exercise in the country.
Speaking about the study, Dr Deepti Adlakha from Queen's School of Medicine, Dentistry and Biomedical Sciences, said "While there have been many studies examining this issue in Europe, Australasia and the Americas, there have been few such studies in low and middle-income countries like India, which are collectively home to 80 per cent of the world's population.
"Our study is the first of its kind in India, a country where rapid, unplanned and unsustainable urban growth are contributing to increasing environmental and health hazards, greater dependence on vehicles for transport, and diminishing open spaces for walking and leisure."
Dr Adlakha, continued: "Non-communicable diseases like obesity, diabetes and heart disease are also increasing around the world, particularly in low and middle-income countries. India, with a population of 1.2 billion and soon to be the world's most populous country, is experiencing an epidemic of these conditions. India has the world's largest diabetic population at 33 million expected to rise to 130 million by 2030, and has earned the dubious distinction of 'diabetes capital' of the world. Heart disease is the leading cause of death, and morbid obesity affects 61 million people in India. These numbers are staggering and highlight a major public health concern.
"Physical inactivity is a major risk factor in the development of these diseases, and the built environment is a key factor in encouraging or inhibiting this. Activity-friendly environments are crucial if we are to halt the epidemic of non-communicable diseases. This is a fact that has already been acknowledged by the World Health Organization and United Nations.
"But in order to make the necessary modifications to the built environment, we first need to understand exactly what aspects of it are limiting people's ability to get out and get active. That has been the focus of our research."
Study background
For the study, Dr Adlakha adapted the Neighbourhood Environment Walkability Scale (NEWS) for urban India. The Scale is an internationally recognised measure to assess residents' perceptions of how the built environment relates to their physical activity, and the study was the first time NEWS has been adapted for use in India. The results will add to global understanding of the impact of healthy environments, particularly in low and middle-income countries.
Conducted in Chennai, 370 Chennai residents were asked questions on their perception of the built environment in their neighbourhood and about their engagement in physical activity.
Chennai, the capital city of the state of Tamil Nadu in southern India, is a major commercial and industrial hub. Home to 8.9 million people, it is India's fourth most populous city. Within India, the state of Tamil Nadu is the most urbanized state with 48.4 percent of the population living in urban areas and the highest number of diabetic cases, a majority of them being reported in the city of Chennai.
Findings and barriers to activity
Researchers found that those living in the City felt their physical activity was limited by the city's inadequate infrastructure, poor aesthetics, and limited public transit connectivity.

Respondents outlined several barriers that deterred them from being active. The most common constraints were:
Safety from traffic
Safety from crime
Lack of maintenance of the built environment, and
Poor quality pedestrian infrastructure.
Rapid urbanisation, an increase in the amount of traffic, and the loss of trees, parks and green spaces were identified as barriers to outdoor walking.
Speaking about the findings, Dr Adlakha added: "The research findings provide an important insight into how the people of Chennai view their built environment, and how it might be improved or adapted to help promote physical activity. This study has the potential to be adapted further for use in other Indian cities. It is an important first step in creating better walkable environments, and ultimately healthier lifestyles, for those living in India's urban areas."
The full research paper, Adaptation and Evaluation of the Neighborhood Environment Walkability Scale in India (NEWS-India), published in The International Journal of Environmental Research and Public Health is available at http://www.mdpi.com/1660-4601/13/4/401/htm
Media
Media inquiries to Michelle Cassidy (Thur-Fri) or Anne-Marie Clarke (Mon-Wed) at Queen's University Communications Office T: +44 (0)28 9097 5310 E: comms.officer@qub.ac.uk