Queen's University in bid to increase European cancer survival to 70 per cent by 2035
To mark World Cancer Day, scientists at Queen's are launching a Europe-wide initiative, 'Vision 70:35', to increase cancer survival to 70 per cent by 2035.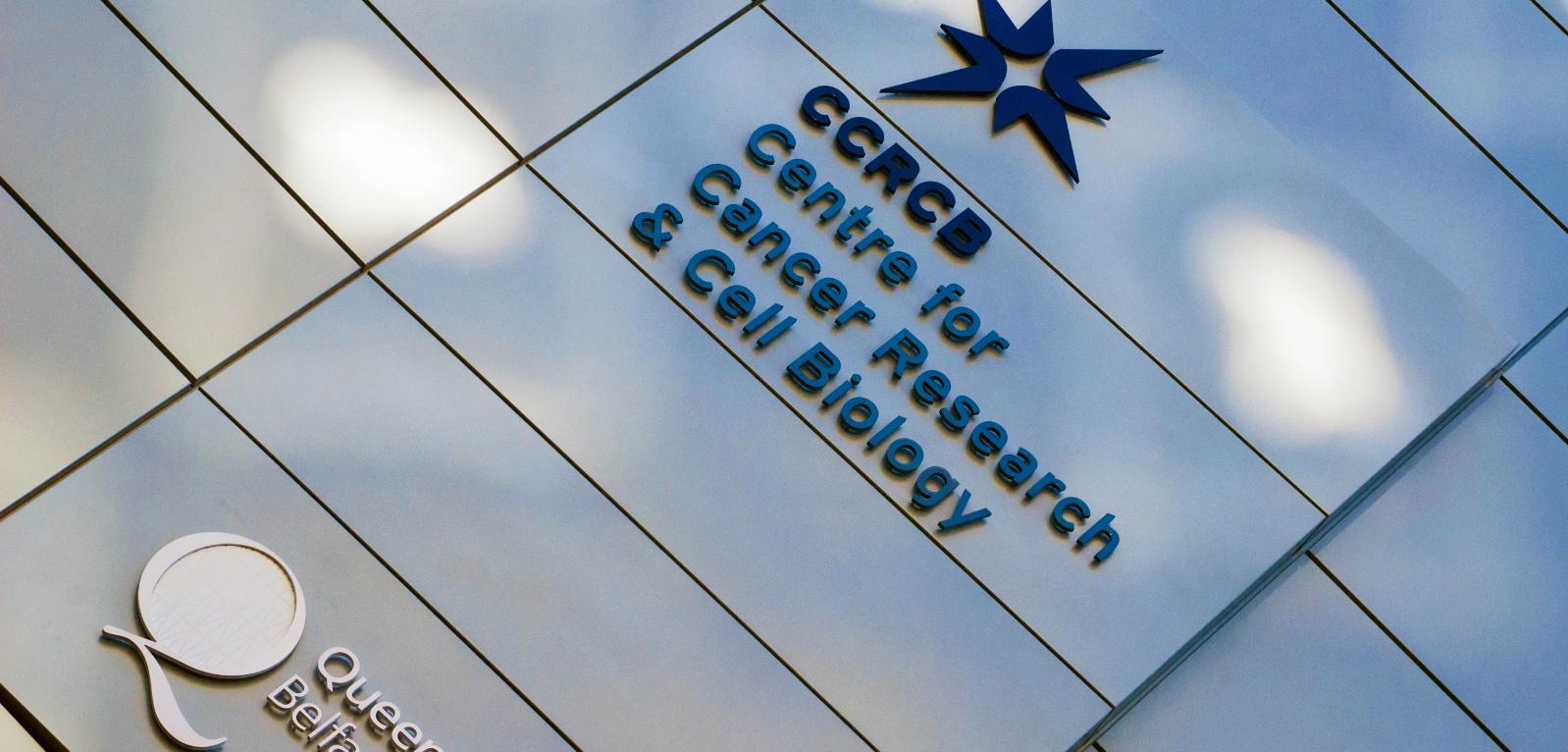 Led by Professor Mark Lawler, from the Centre for Cancer Research and Cell Biology at Queen's University Belfast and Vice President European Cancer Concord (ECC), the initiative is in collaboration with the European Cancer Patient Coalition and other European partners.
Speaking ahead of the launch, Professor Lawler said: "Vision 70:35 emphasises the scale of our ambition to improve cancer survival rates by an additional 20% over the next 20 years. We believe that this target is achievable, provided we share best practice and promote innovation and research across European nations and regions. It is further evidence of Queen's University's commitment to advancing knowledge and changing lives. We are actively addressing issues such as early diagnosis, equal access and the role of precision cancer medicine to achieve our 70:35 target"
Margaret Grayson, Chairperson of the Northern Ireland Cancer Research Consumer Forum said: "Vision 70:35 is a patient focused initiative. It provides hope for our cancer patients and their loved ones, and emphasises how research can play a big part in improving cancer outcomes."
Professor Peter Selby, University of Leeds and President ECC, said: "Our Vision 70:35 can deliver, but only if we work together. ECC is partnering with many pan European Organisations including the European Cancer Organisation (ECCO), the European Cancer Patient Coalition (ECPC) the Association of European Cancer Leagues (ECL), the European Organisation for the Research and Treatment of Cancer (EORTC), The European Society of Medical Oncology (ESMO) and the European Alliance for Personalised Medicine (EAPM) in order to achieve this ambitious target."
Professor Patrick Johnston, President and Vice-Chancellor of Queen's University Belfast, said: "This 70:35 Vision represents a significant opportunity to drive a European-wide initiative that champions the role of innovation and research in providing the best level of cancer care. I am delighted that Queen's is continuing to provide leadership in an ambitious strategy that has the potential to deliver real benefits for all European citizens."
Vision 70:35 is the key implementation phase of the European Cancer Patient's Bill of Rights, a Queen's University-led initiative which was launched in the European Parliament in Strasbourg in 2014.
In order to emphasise how working together can help improve cancer outcomes, a series of handshakes will be performed between partner organisations on World Cancer Day, starting in London, passing through Brussels and a number of other European capital cities and culminating in a symbolic joining of hands by MEPs at the European Parliament in Strasbourg. Professor Lawler will symbolically shake hands in Brussels with Professor Dominique de Valeriola, Director of the Institute Jules Bordet, Brussels, Belgium and President, Organisation of European Cancer Institutes.
Ends
Media inquiries to Claire Kelly, Communications Officer for Research, Queen's University Belfast, c.m.kelly@qub.ac.uk and 02890975391.