Queen's University researchers call for earlier diagnosis of autism
Researchers at Queen's University Belfast have called for earlier diagnosis of autism on the back of increasing evidence that earlier interventions have more positive outcomes.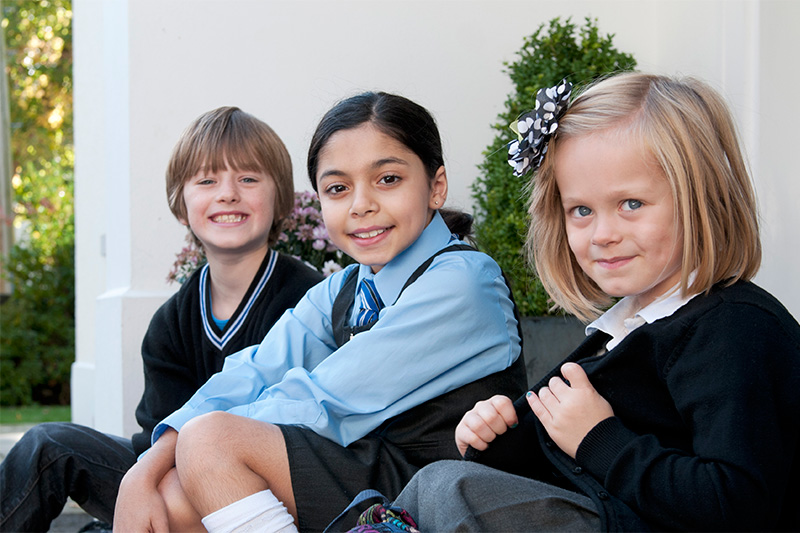 Professor Karola Dillenburger, from Queen's School of Education, led a three-year research project which analysed early behaviour interventions in children with autism. The research found that professionals were reluctant to diagnose autism early out of fear of labelling young children with what has traditionally been viewed as a lifelong condition. Many children are put on waiting lists rather than offered early diagnosis.
Professor Dillenburger argues that early behaviour analytic interventions were not only more medically hopeful – arguing that early support can improve quality of life for children with autistic spectrum and their families – but more ethical. Professor Karola Dillenburger from Queen's School of Education said: "What our research has shown is that autism could – and should – be diagnosed much earlier than is common practice. International evidence shows that early applied behaviour analysis-based interventions are effective and can change the trajectory of autism for a significant majority of children.
"Early diagnosis does not only take advantage of the plasticity of the brain during early development, it is also a prerequisite for social and financial supports for families affected by autism. Our findings were that children with autism and their families were at higher risk of poor mental health, poverty and social exclusion than other families.
"What we also discovered is that the prevalence of autism is higher than previously thought – parents of 3.5 per cent of 11-year-olds were told their child has autism."
The Queen's researchers based their findings on a secondary analysis of data collected by the University of London for the Millennium Cohort Study (MCS), a longitudinal general population survey of 18,522 children born in the UK in the year 2000.
Professor Dillenburger and her team found that by the time these children were three years of age, physical difficulties such as walking on level ground were ten times higher in children later diagnosed with autism than in other children. Speech and language difficulties as well as hearing problems were four times more prevalent for these children. Very early indicators included difficulties at birth and problems with verbal and motor behaviours during the first year of life.
The research also found that behaviour problems were significantly more widespread in these children and the gap widened considerably over time; children with autism were significantly more unhappy with their lives and reluctant to attend school. Behavioural challenges can be addressed and prevented much more easily in younger children, argue the researchers, preventing these poor outcomes.
In conclusion, Professor Dillenburger said: "Our key finding was that children later diagnosed with autism showed early health problems, indicating that early diagnosis is both possible and necessary."
Nichola Booth of the charity Parents, Education and Autism Therapists NI (PEATNI) welcomed Queen's findings, saying: "The findings of this research further cement the importance of early diagnosis. When we focus on the individual early we can provide relevant support and design tailored interventions to ensure that individuals with autism and their families can have a better quality of life."
The full research, which was supported by the Office of the First and Deputy First Minister (OFMDFM) can be read at: http://informahealthcare.com/doi/abs/10.3109/17518423.2014.964378
Professor Karola Dillenburger
School of Education
View Profile
Media
For more information contact Queen's University communications officers Una Bradley (Mon-Wed) on 028 9097 5320 or Michelle Cassidy (Thurs-Fri) on 028 9097 5310 or email comms.officer@qub.ac.uk