New trial to find treatment for short-sightedness related blindness in children
Queen's University Belfast in partnership with The Belfast Health and Social Care Trust is leading a new trial which aims to reduce the risk of myopia (short-sightedness) related blindness in children in the UK.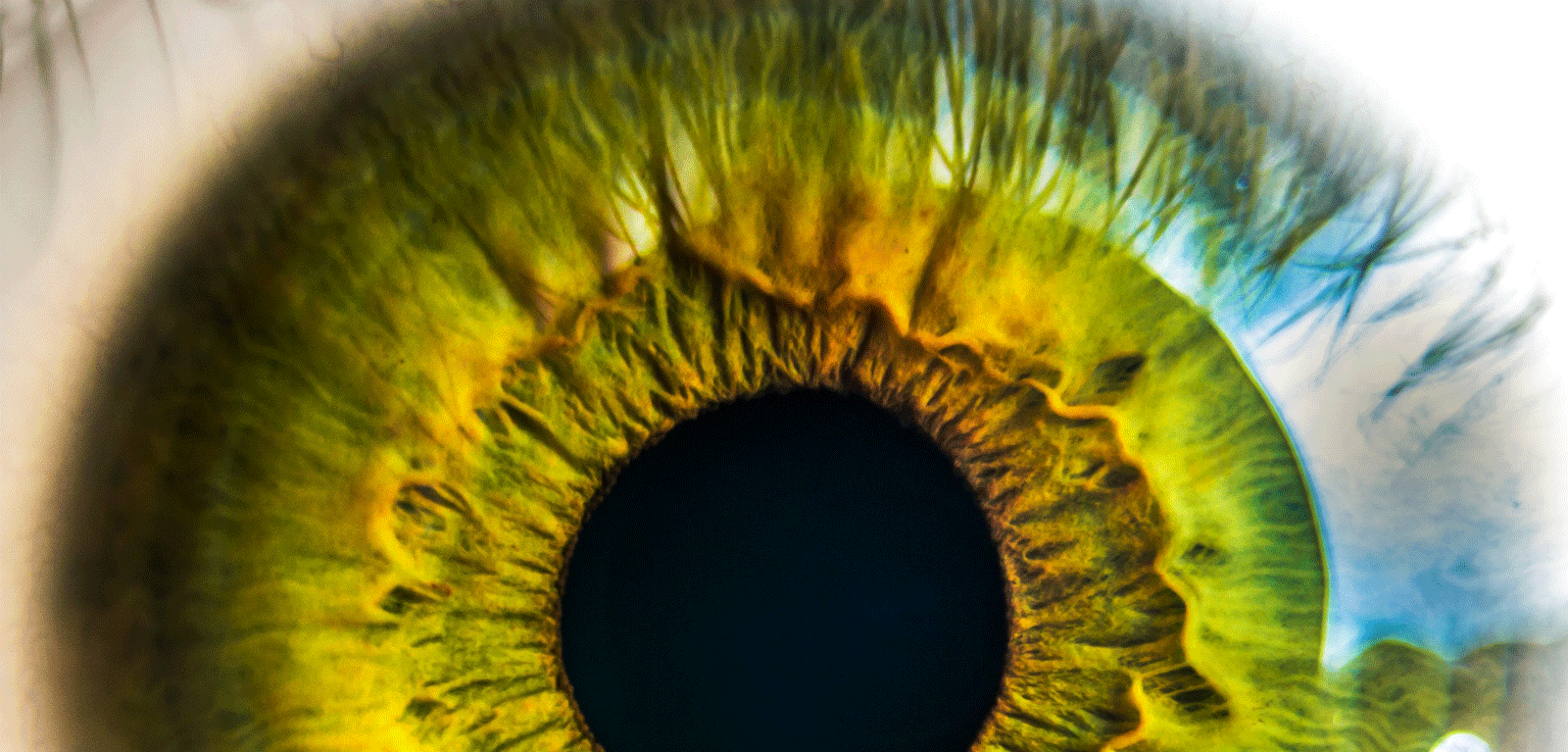 Myopia is a major public health problem that affects nearly 1 in 2 young people in the UK and usually starts in childhood or teenage years and gets worse until late teens or early 20s.
As there is currently no treatment available for myopia, the financial, psychological and health burden of myopia is substantial and continuing to increase worldwide. Along with this increase in prevalence, the severity of myopia is also increasing - with increasing severity of myopia there is an increased risk of blindness later in life.
Myopia is caused by irregular growth of the eye ball and is associated with an increased use of the NHS resources, including more frequent eye tests and provision of glasses. Although mild short-sightedness is not a serious concern for eye health, with severe myopia comes an increased risk of blinding eye conditions such as retinal detachment, glaucoma and abnormal blood vessels growth at the back of the eye (the macula) which are also very costly to the NHS and distressing for the affected individuals.
This new trial led by Queen's is investigating the efficacy of low dose atropine eye drops to stop the progression of myopia in short-sighted children aged between 6-12 years. The study aims to discover the effectiveness of these eye drops in children with myopia compared with a placebo. If effective, this treatment will be offered by the NHS and will reduce the visual loss associated with severe myopia.
Professor Augusto Azuara-Blanco, Senior Researcher from the Centre of Public Health at Queen's University Belfast and Chief Investigator of the study explains: "Myopia is a huge burden to the NHS and urgent measures need to be taken to find an efficient and effective treatment to slow the progression of myopia during childhood to ensure we significantly decrease the risks of blindness later in life."
The study aims to recruit 289 children from five different hospitals around the UK, including Belfast. Participants will be provided with eye drops to take daily over a period of 2 years.
It is hoped that the data gathered will lead to a shift in services provided to patients with myopia, so the risk of blindness is significantly decreased.
The study is funded by National Institute of Health Research (NIHR) Health Technology Assessment Programme and is currently recruiting participants aged 6-12 years who have myopia.
For more information, please contact Professor Augusto Azuara-Blanco (Email: a.azuara-blanco@qub.ac.uk, phone: 02890971655) or the Northern Ireland Clinical Trials Unit or (Email: CHAMP-UK@nictu.hscni.net,phone: 028 9063 5794).
Media
Media enquiries to comms.officer@qub.ac.uk or +44 28 9097 5292