International research team develop framework to investigate lockdown effects on physical health
An academic from Queen's and an international team of researchers have responded to the current global COVID-19 lockdown by developing a framework for public health research into the impact on physical and mental health.
Dr Deepti Adlakha, from the School of Natural and Built Environment at Queen's, in collaboration with colleagues from the University of California San Diego, the University of Maiduguri, Nigeria, and Washington University in St. Louis, have produced a research paper offering key guidelines for research to investigate the links between physical activity and COVID-19.
The research team propose different research pathways with three phases:
Offer key guidelines for researchers to investigate the links between physical activity and COVID-19, proposing different pathways including

minimising

the impact of the virus, changes

in the level of activity and interventions that support physical activity (while reducing disparities between different

socioeconomic

groups

The outcomes of the frameworks can guide researchers to build a global database of policies and practices aimed at promoting physical act

ivi

ty

In the long term, the research can inform culturally tailored programs that can shape new patterns of human mobility pre-pandemic while mitigating the spread of disease during future pandemics
The paper has been produced in response to the COVID-19 pandemic and the quarantine and social-distancing measures put in place globally. Policies and practices of self-confinement are being questioned for their possible implications on physical and mental health. Many people, especially those with low incomes, may not have exercise equipment, internet access or indoor space at home for physical activity.
Speaking about the paper, Dr Adlakha said: "We consider research on physical activity and COVID-19 to be an urgent global public health need. Physical activity has multiple benefits including helping the global population cope with the isolation and stress caused by the pandemic. Yet, physical activity is not being strategically nor systematically promoted to reduce harms from the current pandemic and no research has specifically examined the impact on infections.

"This framework responds directly to the World Health Organisation's global call to address the serious public health challenged caused by lack of physical activity and to reduce inequalities to health-promoting land-use and active mobility infrastructure."
To facilitate coordination of research, the authors have created a repository of physical activity and COVID-19 research studies to encourage researchers across the world to share their methods and findings. This repository can be accessed here: https://forms.gle/rZ9k4TNruSVnpKiv9.
The paper has been published in a special issue of the Journal of Sport and Health Science, available here: https://www.sciencedirect.com/science/article/pii/S2095254620300648?via%3Dihub
Featured Expert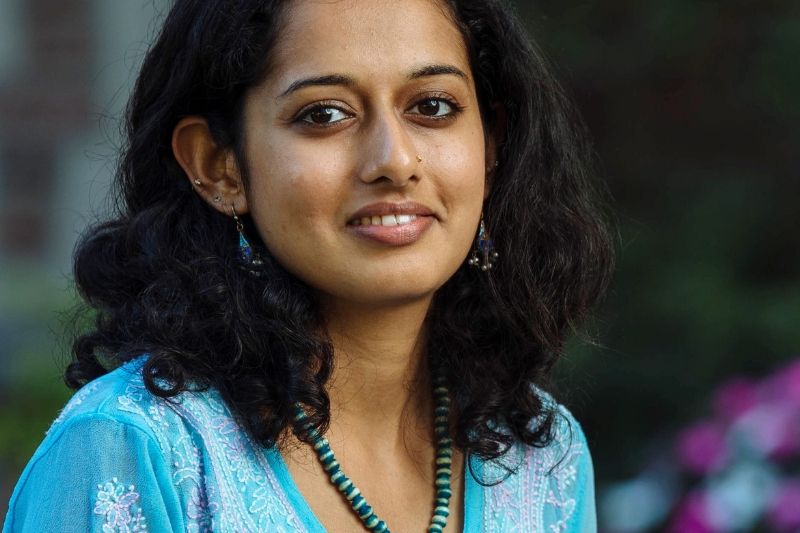 Lecturer in Planning in the School of Natural and Built Environment
School of Natural and Built Environment (NBE)
Media
Media inquiries to Sarah Beveridge at Queen's Communications Office on Tel: 07795 353874 or email s.beveridge@qub.ac.uk