Crisis in Afghanistan - Reflections and Analysis from a Queen's University Expert
On the twentieth anniversary of the 2001 invasion of Afghanistan, and amid the crisis there in 2021, expert analysis is vital.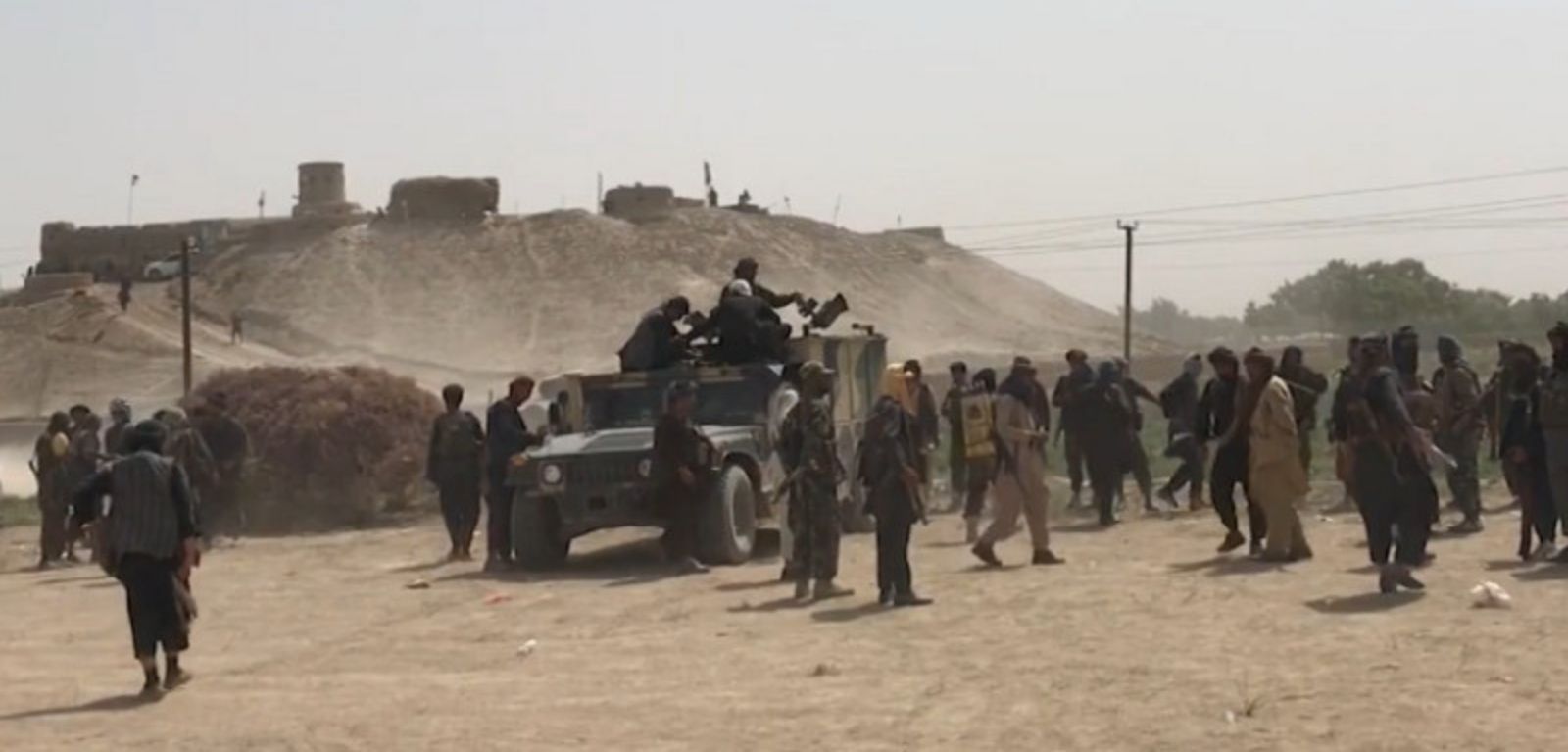 Michael Semple, Practitioner Chair at the Senator George J Mitchell Institute for Global Peace, Security and Justice at Queen's, has been one of the most authoritative voices on Afghanistan for many years.
In interviews and published analyses recently, he has again offered well-informed insights into latest developments and future prospects.
Speaking about the repercussions of the invasion and the need for independent analysis and policy support, Professor Semple said: "On 15 August 2021 the Taliban Movement overthrew the internationally recognised Afghan government and re-established its Islamic Emirate. The regime change has precipitated an economic crisis, a mass exodus of refugees and allowed the Taliban to conduct a purge of their opponents.
"These developments have repercussions within Afghanistan and at the regional and global level. Western countries have struggled to rethink their policies towards Afghanistan – how should they engage with the new Taliban authorities and how might they revive the peace process?"
"My ongoing research at the Mitchell Institute examines the political culture of the Taliban and uses this framework to explain the actions of this notoriously opaque movement. This in-depth analysis is used to deliver policy advice in support of Afghan peace-making."
Mitchell Institute Director Professor Richard English commented: "Professor Semple's work has been outstandingly important in providing evidence-based understanding of the Afghan conflict and its complex dynamics. The Mitchell Institute at Queen's aims to produce research and analysis with an eye to advancing peace, security and justice; Michael Semple's globally-recognised expertise makes an invaluable contribution here in relation to a vital region."
For analysis by Professor Michael Semple, please visit: https://www.qub.ac.uk/Research/GRI/mitchell-institute/news/MichaelSemplePodcastonHavetheTalibanchanged.html
The first episode in the new series of the Mitchell Institute Conversations Podcasts is now available. In this episode, Professor Michael Semple discusses the recent Taliban takeover of Afghanistan, examines the causes of the upheaval and asks what the future might hold. Listen to the podcast here.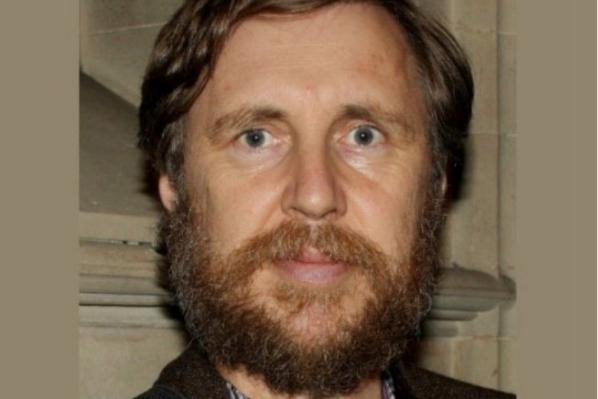 Professor Michael Semple
The Senator George J. Mitchell Institute for Global Peace, Security and Justice
View Profile
Featured Expert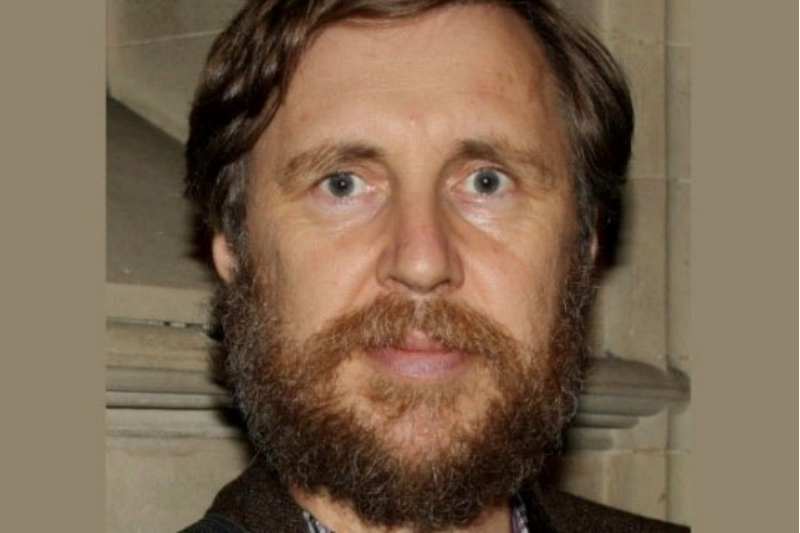 Practitioner Chair
The Senator George J Mitchell Institute for Global Peace, Security and Justice
Media
Media enquiries to comms.office@qub.ac.uk