Queen's partners with Indian scientists to address some of society's biggest health challenges
Leading scientists from Queen's are partnering with researchers from Indian institutions including the Indian Institute of Technology, Madras, the Indian Institute of Science, Bengaluru and the Jawaharlal Nehru University, New Delhi.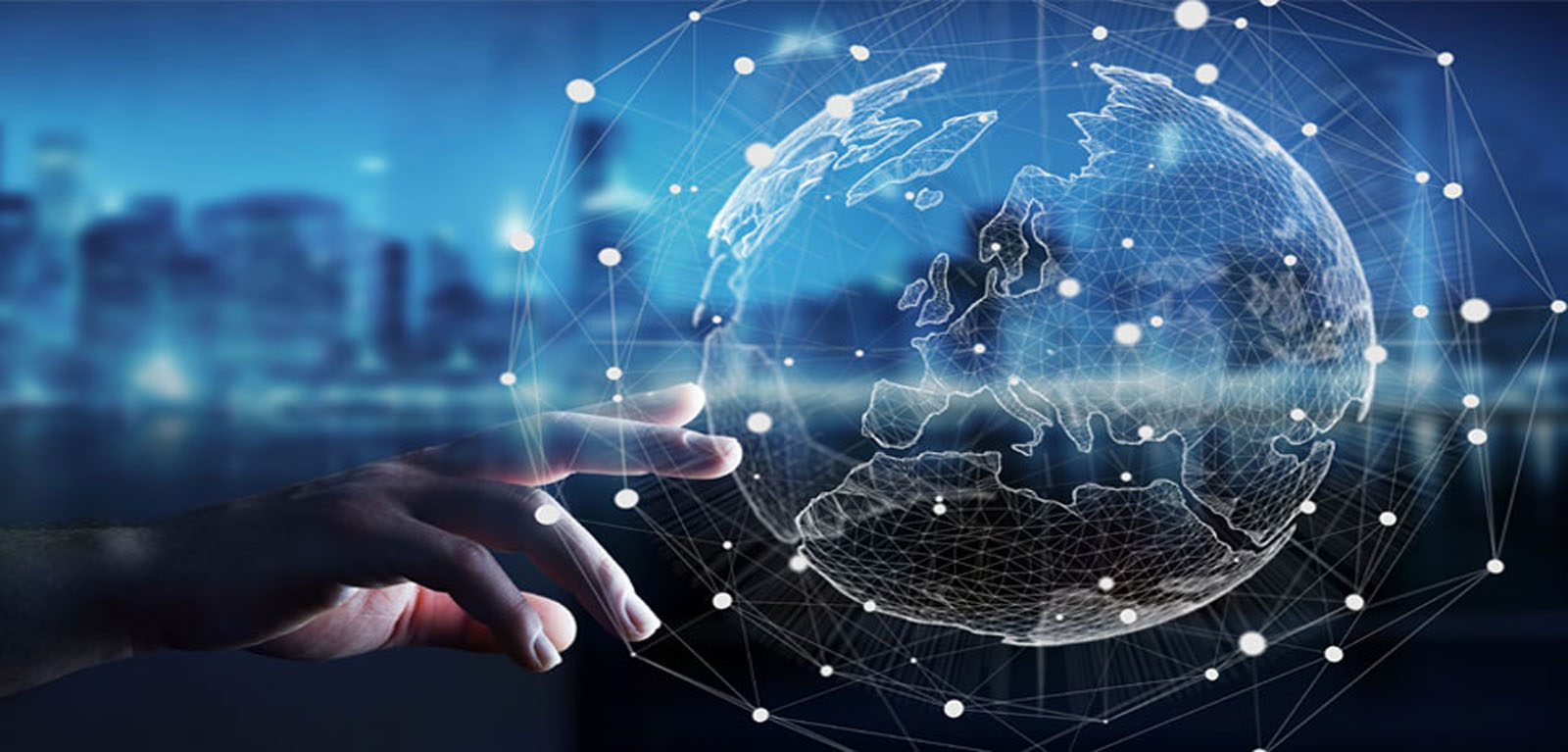 The researchers will establish joint data science and digital health projects in areas such as vaccine design for pandemic threats, artificial intelligence, and genomic analysis in cancer.
The scientists will come together at a virtual symposium today (Thursday 25 February 2021) to share their insights and expertise in the fields of data science and digital health, which has the potential of unlocking highly effective solutions to global health challenges.
Together, the scientists will look at several new research possibilities to unlock the power of 'big data' to enhance outcomes in disease such as cancer and eye disease, while also addressing some of the complex ethical issues that the use of big data raises.
Professor Mark Lawler, Pro Vice-Chancellor and Professor of Digital Health at Queen's University and Scientific Director of DATA-CAN, the UK's Health Data Research Hub for Cancer, has been developing this partnership with India over the last number of years. He said: "Big data could make better and earlier diagnoses, reduce the cost of treatments, predict disease outbreaks, among many other uses. This is a significant development for our University, for the UK and for India as a whole. In the world of big data, we both have a lot to offer, but together we are unbeatable.

"I'm excited about working with my fellow colleagues in India to use data to gain insights into diseases like cancer, which have such a detrimental impact in both our nations. Together, we can make sure that big data can help save lives through better disease detection and/or treatment and drive innovation for our two societies."
The data-driven approach provides significant opportunities not only to deliver better health and wellbeing for citizens, by addressing some of the significant disease challenges in the UK and India, but also raises the possibility of deploying data to enhance innovation and promote entrepreneurship in both societies.
Dr Vijay Tiwari, Reader in the Wellcome-Wolfson Institute for Experimental Medicine at Queen's and organiser of the symposium, said: "Data science holds transformative potential to solve many urgent health challenges. It is timely to strengthen the partnerships between Queen's and India in data science, as both hold a long track record of innovation and talent generation. Having been born in India, I am very excited about the opportunities that this partnership brings. It has been very encouraging to bridge and support the great joint discussions that have been taking place and the innovative projects that are growing out of this joint approach."
Ms Jan Thompson, Deputy British High Commissioner to India, said: "I am delighted to see progress on this UK-India partnership. Big data is a priority for both our countries and this dialogue is a significant step towards harnessing the talent that experts in our two countries have. I know that the partnerships being forged through such dialogue have the potential to bring great benefit to the people of India, UK, and the entire world."
Commenting on the initiative, Professor Ian Greer, President and Vice-Chancellor of Queen's University, said: "Queen's has a significant commitment to enhancing our relationship with India, where we see exciting opportunities in both research and education.

"This initiative highlights how our complementary skills in data science and digital health are driving a series of innovative joint projects which will benefit our citizens and our societies."
Featured Expert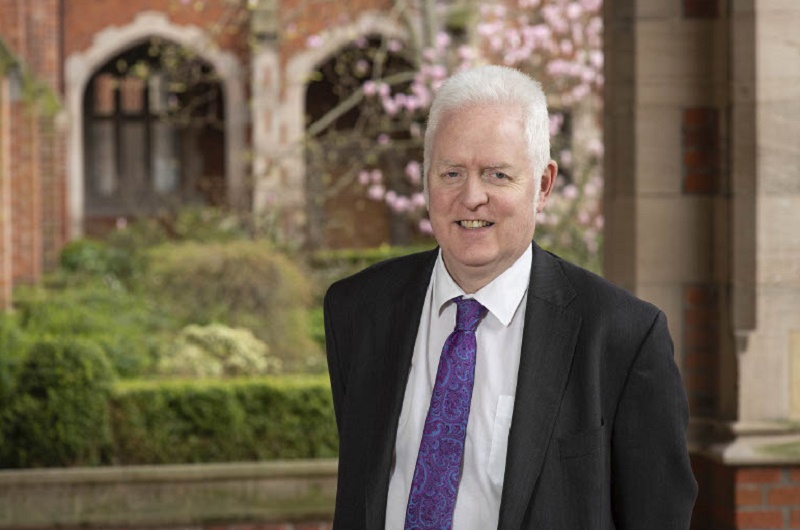 ASSOCIATE PRO-VICE-CHANCELLOR AND PROFESSOR OF DIGITAL HEALTH, CHAIR IN TRANSLATIONAL CANCER GENOMICS
The Patrick G Johnston Centre for Cancer Research
Media
Media inquiries to comms.officer@qub.ac.uk