Queen's scientists awarded significant funding to develop the enzymes of tomorrow
A collaboration between researchers at Queen's University and industry experts, Almac Sciences, a member of the Almac Group, has been supported by more than £2 million of funding to accelerate a programme of biocatalyst research and development.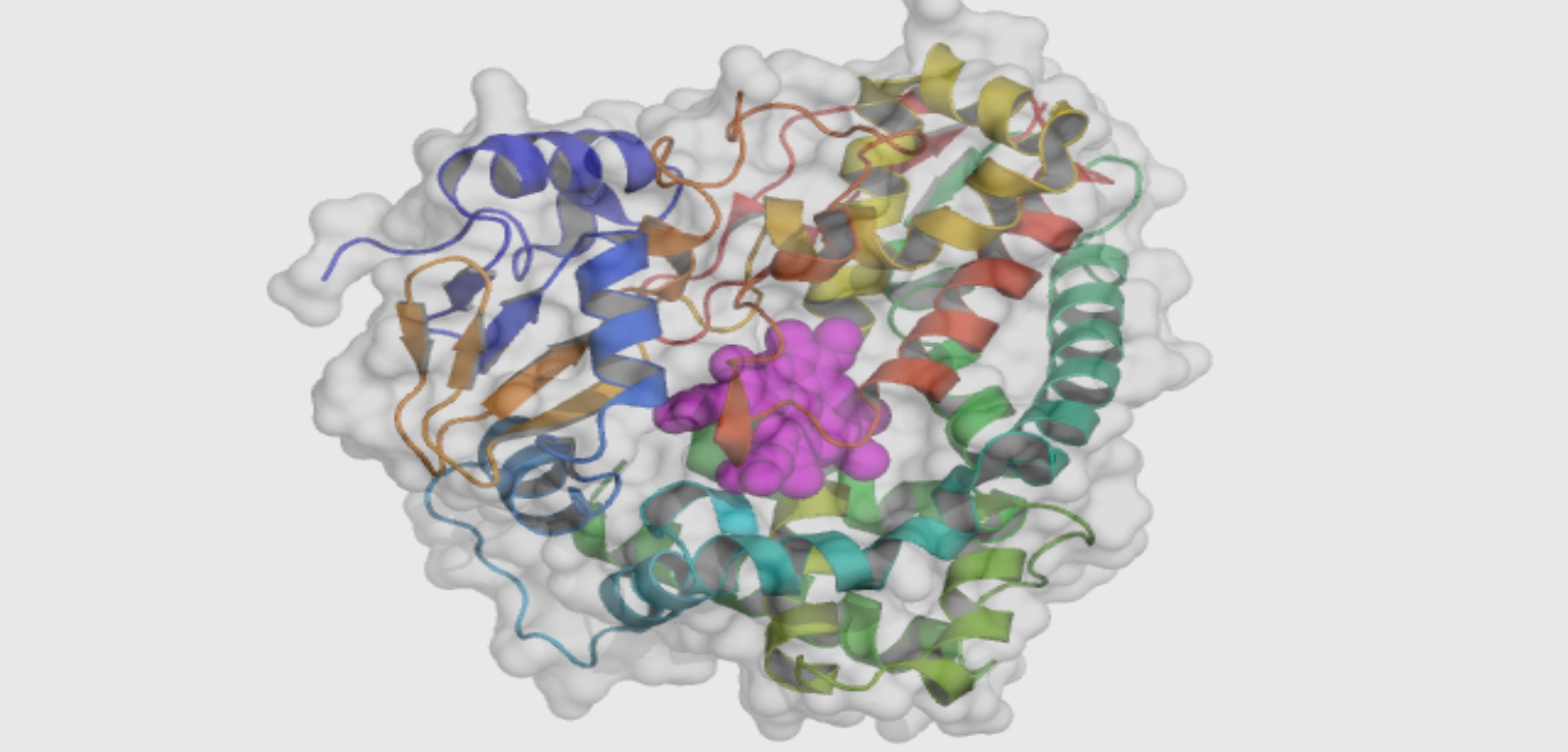 This investment, awarded by Invest Northern Ireland (INI) and supported by the European Regional Development Fund, will further develop a cutting-edge biotechnology platform for biocatalyst discovery.
The new programme will establish 'IN Silico Informed metaGenomic Harvesting Technology' (INSIGHT™), a unique platform built from multi-disciplinary research led by Professor Chris Allen and Dr Chris Law (School of Biological Sciences), Dr Meilan Huang (School of Chemistry and Chemical Engineering), Professor Brendan Gilmore (School of Pharmacy), Dr Stefan Mix (Almac Sciences' Head of Biocatalysis) and Dr Derek Quinn (Almac Sciences' Senior Biology Team Leader).
The INSIGHT platform brings together computational chemistry, gene mining, cloning and screening methodologies for the production of novel, 'green' biocatalysts. The research aims to improve the enzyme discovery process to allow more robust enzymes to supersede multi-step chemical routes currently used to produce pharmaceutical intermediates and products.
Dr Chris Law, senior lecturer in Biochemistry in the School of Biological Sciences at Queen's and lead investigator of the enzyme production programme of the project, said: "The INSIGHT project exploits the internationally-recognised expertise in metagenomics and enzyme biochemistry that resides within Queen's and Almac Sciences to develop a unique enzyme identification platform. This combination approach has never been developed in the past to accelerate discovery of novel enzymes and their subsequent application.
"The technology will deliver new, best-in-class metagenomics, computational and engineering platforms for the pharmaceutical, biotechnology, life sciences and fine chemicals sectors and will bring significant benefit to those sectors by offering simpler, lower cost and 'greener' enzymatic processes. The project is also of local strategic importance as it has the potential to create high-quality jobs and contribute to development of the green economy in Northern Ireland".
Dr Meilan Huang, lecturer in Chemistry and Chemical Engineering at Queen's and lead investigator of the computational and artificial intelligence programme of the project, added: "Computational chemistry will play a significant role in this multidisciplinary project to design novel enzymes and to predict their structures for targeted chemical transformations. Importantly, the use of artificial intelligence technology will speed-up and allow automation of the workflow".