£1.6million project aims to use AI to discover new drugs & therapies to tackle antibiotic resistance
A researcher at Queen's University Belfast has been awarded a £1.6million research grant from the Medical Research Council (MRC) to approach how artificial intelligence (AI) could be used to tackle antibiotic resistance in a post-pandemic world.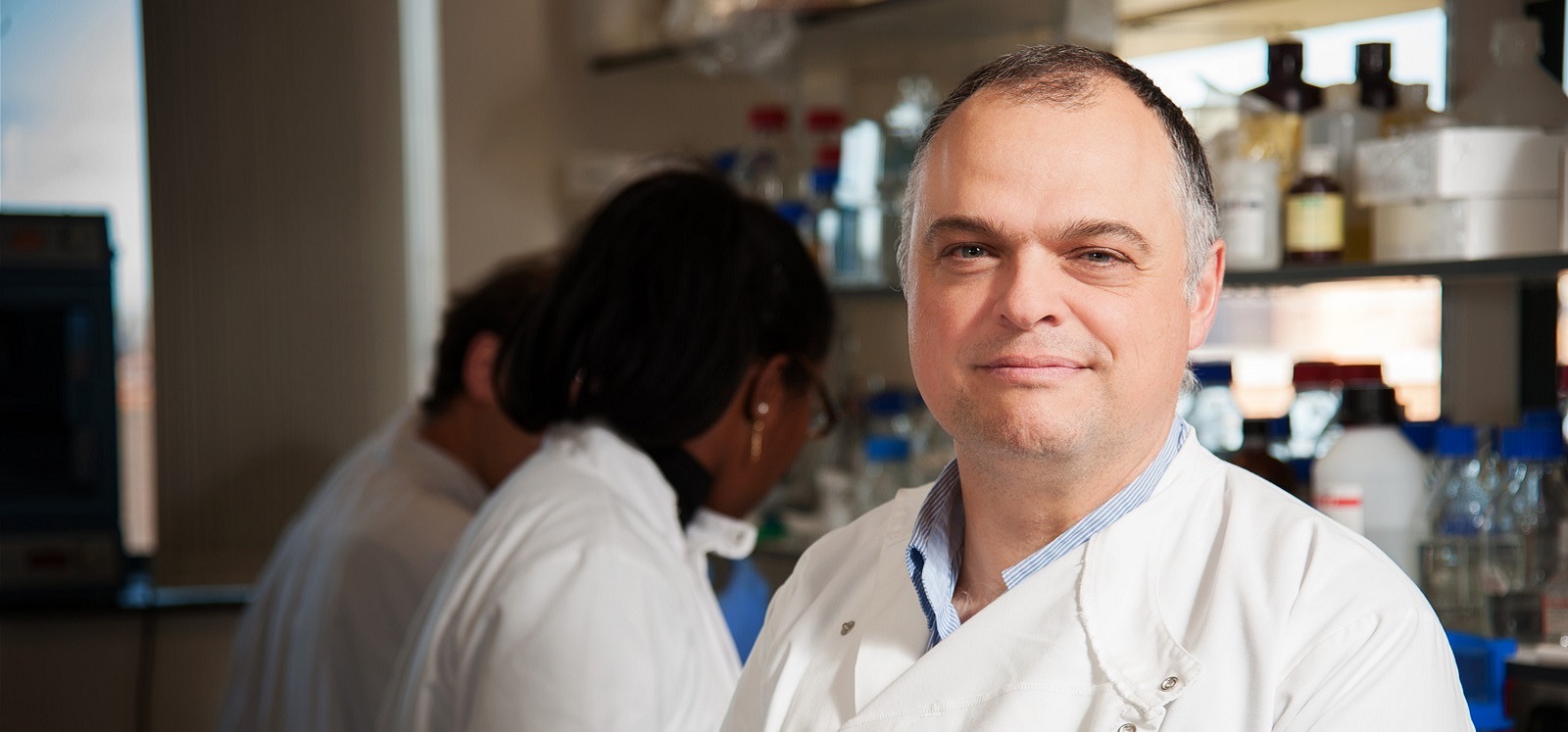 Antibiotic resistance (ABR) is one of the biggest public health challenges of our time and, in 2019, 1.27 million deaths were attributed to antibiotic resistant bacteria.
Klebsiella pneumoniae exemplifies the threat of multidrug-resistant infections sweeping the world. Klebsiella is a member of the so-called ESKAPE group of microorganisms to emphasise that they effectively "escape" the effects of antibiotics.
Professor Jose Bengoechea, Director of the Wellcome-Wolfson Institute for Experimental Medicine at Queen's, will co-lead a collaborative project team, including researchers from the University of Nottingham, North South University Bangladesh and the Institute of Epidemiology, Disease Control and Research, Bangladesh.
Professor Jose Bengoechea from Queen's University stated: "This funding will allow us to revolutionise the way that new drugs are developed to tackle the global pandemic of antibiotic resistant infections, and to identify new drugs against Klebsiella pneumoniae - one of the microbes singled out by the World Health Organisation as a global threat to human health. This is an exciting collaboration harnessing the world-class expertise at the University of Nottingham University on AI and machine learning, and of Queen's University Belfast on how these microbes counteract our body's defences."
Dr. Dottorini, Co-Lead for the project from the University of Nottingham, added: "To date, a large proportion of research to develop new antibiotics still focuses only on a small fraction of targets for which most lead drug compounds have shown relatively short-term effectiveness. A better understanding of the complex genetic repertoire, molecular interaction networks, and pathways underlying resistance is key to broadening the possibility of discovering novel therapeutic targets.
"In this project, we will develop an artificial intelligence (AI) approach to discover potentially druggable K. pneumoniae proteins and to identify lead drugs inhibiting the target by a deep learning approach fed with 3D modelling."
Featured Expert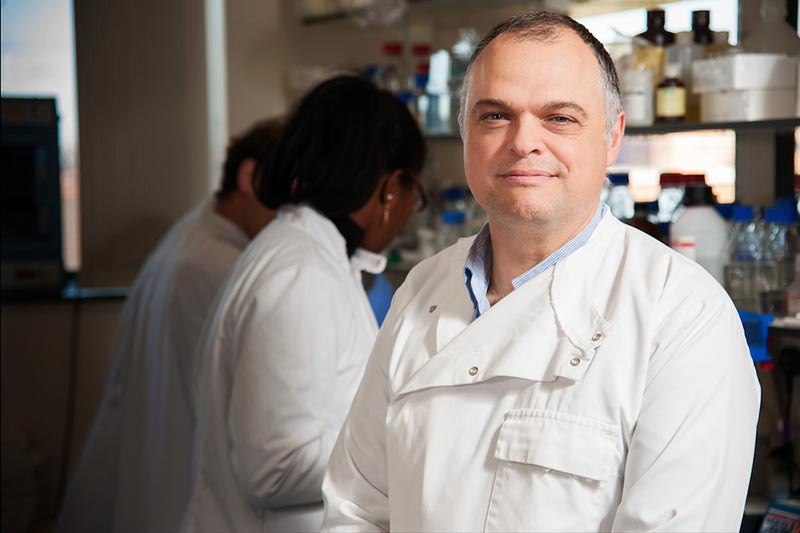 Director of the Wellcome-Wolfson Instituite for Experimental Medicine
School of Medicine, Dentistry and Biomedical Sciences (MDBS)
Media
Media inquiries to s.devlin@qub.ac.uk