Ambassador Andrew Heyn CMG OBE
Honorary Professor of Practice
The Senator George J Mitchell Institute for Global Peace, Security and Justice
Senior diplomat who served as UK Consul-General in Hong Kong (2016-20) and Ambassador to Myanmar (2009-13).
Ambassador Heyn was a UK diplomat for over 30 years. He was British Consul-General in Hong Kong from 2016-20 and British Ambassador to Myanmar between 2009 and 2013. He experienced at first hand the opening up of Myanmar from 2010 onwards and the beginnings of the Rohingya crisis. He was in Hong Kong for the 2019 protest movement and the subsequent imposition of the new National Security Law by China in 2020. He served as Deputy British Ambassador in Dublin 2005-09 covering the St Andrews Agreement. He is now a regular speaker and media expert commentator on Myanmar, Hong Kong and wider foreign policy issues.
Field
Politics
Areas of Expertise
Hong Kong; Hong Kong Protests; Sino-British Joint Declaration; Hong Kong National Security Law; Myanmar (Burma); Aung San Suu Kyi; Rohingya; China foreign policy; US/China relations; Popular uprisings; sanctions policy; UK Foreign Policy; diplomacy
Media Experience
Extensive media experience, including numerous recent live interviews on BBC Radio 4, 5 Live and World Service. International media appearances with Bloomberg, RTÉ, CNN, ABC news. Articles published in The Guardian and Tortoise media.
Notable coverage
Associated Research Centres / Projects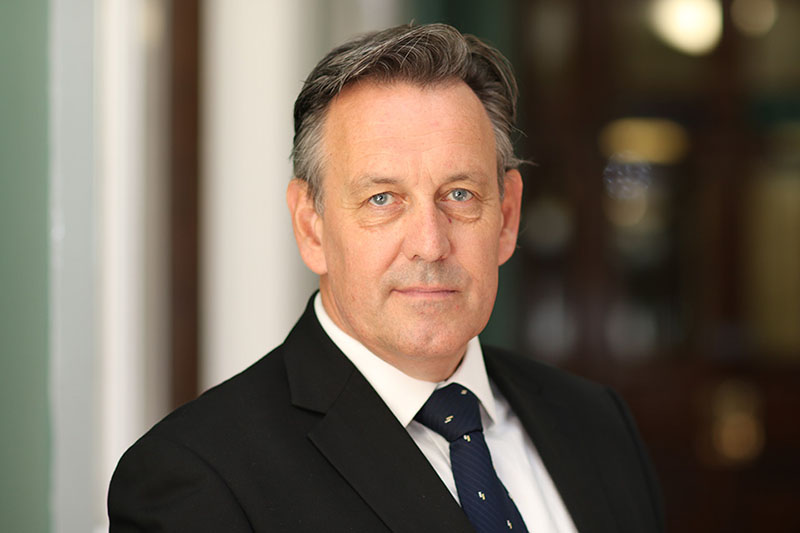 Contact Information
For more information or to book an interview, email comms.office@qub.ac.uk
Related Experts