Since 1845 Queen's University has been at the heart of our city and region.
We are proud of our record in working with local communities, businesses and policy makers to improve the lives and livelihoods of the people who call Northern Ireland home.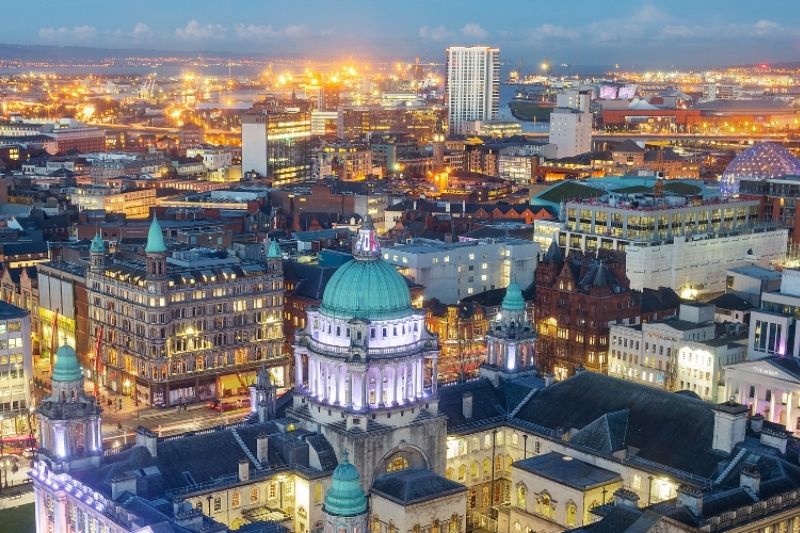 A Rich Heritage of Shaping Society
Universities are in a unique position to influence all sectors of society. We have a rich heritage of shaping society, a heritage and culture on which we continue to build through our people, our research and our facilities.
This can be seen through major initiatives like our Social Charter, which reaffirms our commitment to engaging with society and celebrates the many ways in which we contribute, not least through our research, the transformative potential of the Belfast Region City Deal, or through our dedicated projects with communities throughout Belfast and the wider region.
At all levels, whether driving university strategy, or responding to local need, we understand that universities have a responsibility to serve. We take that responsibility seriously.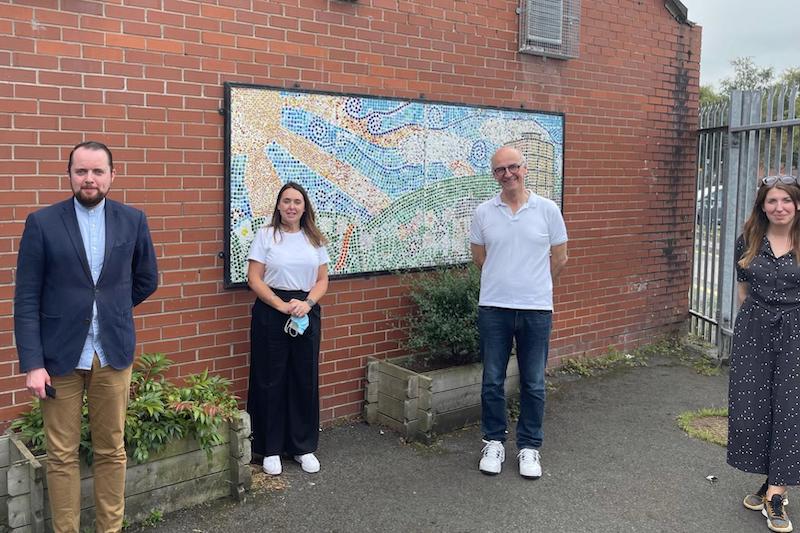 What Shall We Give in Return?
Queen's shares a motto with Belfast City:
Pro tanto quid retribuamus – 'What shall we give in return for so much?'
We hope that, through the following case studies, the efforts of the university to give back through its research locally, conducted with and on behalf of the people, can be celebrated and amplified.