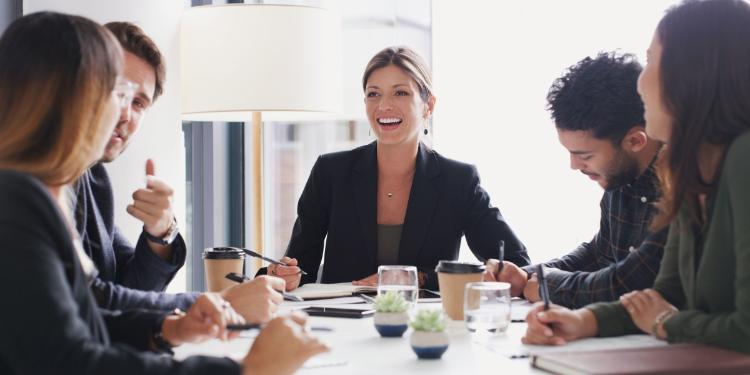 7 June, 2022
Today sees the launch of a culture toolkit that facilitates research & innovation (R&I) enablers to engage in discussions about R&I culture. At Queen's we are incredibly proud to have been part of the development of this key culture change tool.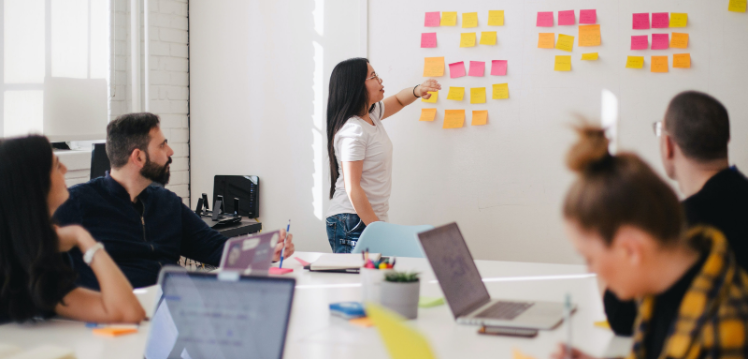 27 January, 2022
Eight projects were funded following the first call of the Research Culture Seed Fund.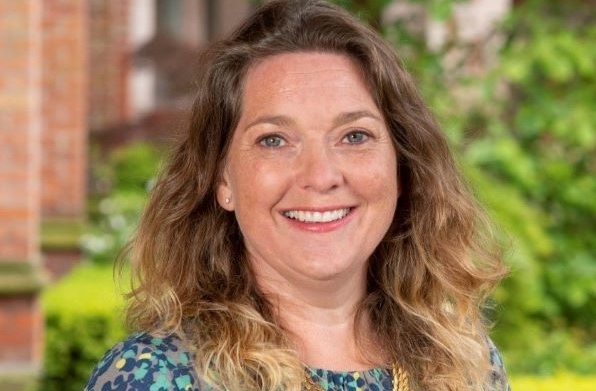 21 January, 2021
Professor Emma Flynn, Pro-Vice-Chancellor for Research & Enterprise, reflects on the launch of the Research Culture Action Plan.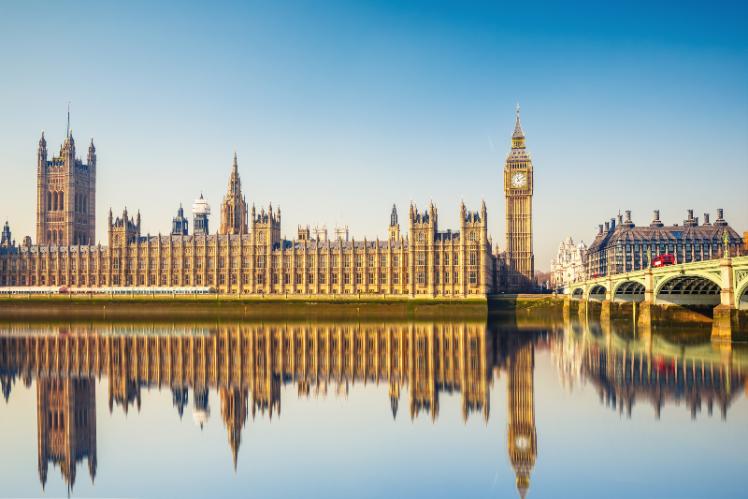 22 July, 2021
The UK Government published a dedicated R&D People and Culture Strategy in July 2021.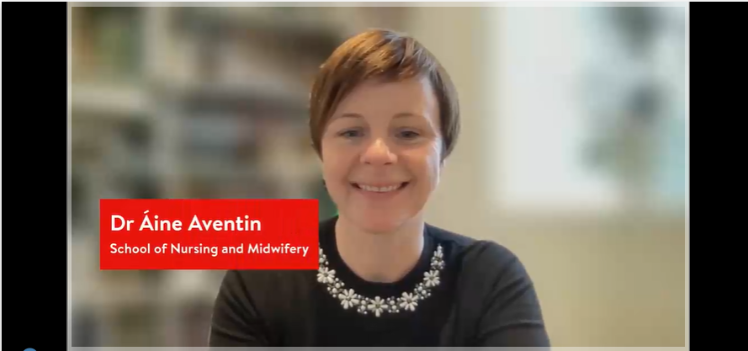 16 November, 2021
We recently launched a video campaign, where we asked academics to share challenging moments that helped shape their careers, as part of our effort to normalise open conversations about career pathways in research

28 October, 2021
The Fund will act as a test-bed for innovative approaches to enhancing the wider environment in which research takes place at the University, in line with the Research Culture Action Plan.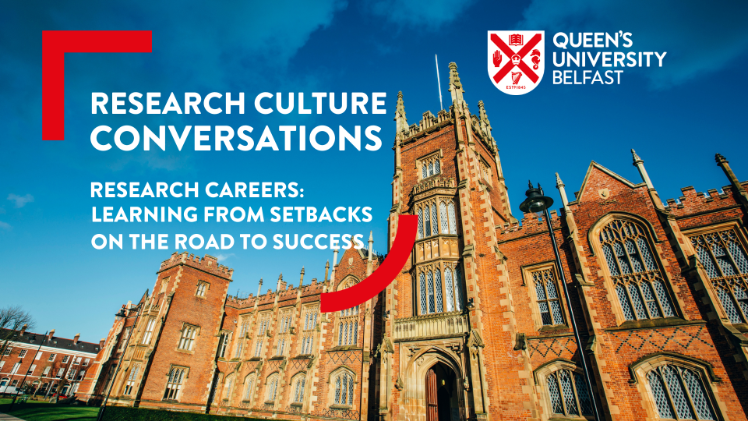 17 November, 2021
View the video of the first event in our 'Research Culture Conversations' Programme, which took place online on 11 November 2021

23 January, 2022
Part of our 'Research Culture Conversations' Series