European Research Council
Supporting top researchers from anywhere in the world
The mission of ERC is to encourage the highest quality research in Europe and to support excellent investigator-driven or 'bottom-up' frontier research across all fields.
Queen's University Belfast has hosted a range of ERC grantees in the last 10 years and is excited to welcome new applicants to ERC in Horizon Europe.
HOW DOES IT WORK?
ERC funds excellent researchers and their teams, which are selected through an open competition.
Annual calls for applications are published under the main funding schemes, which are listed in the table below. Please note that the 2023 deadlines are not confirmed yet:
| | | | |
| --- | --- | --- | --- |
| Scheme | Eligibility | Deadline (2023 calls) | Budget, Duration |
| Starting Grant | 2-7 yrs post PhD* | 25 Oct. 2022 | €1.5M, 5yrs |
| Consolidator Grant | 7-12 yrs post PhD* | 2 Feb. 2023 | €2.0M, 5yrs |
| Advanced Grant | Track-record of significant research achievements in the last 10 years | 23 May Apr 2023 | €2.5M, 5yrs |
| Synergy Grant | 2-4 PIs, including one from a Third Country | 8 Nov 2022 | €10M, 6yrs |
*Measured from 1 January 2023
Applicants can be of any nationality. The UK is in the process to associate to Horizon Europe, and therefore UK organisations such as Queen's University Belfast are eligible hosts of ERC grants.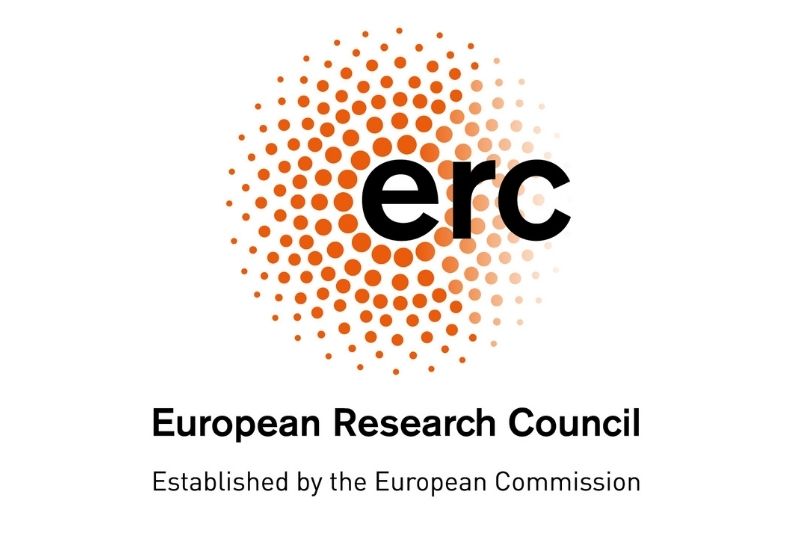 What ERC offers
ERC grants are individual awards, allocated to the very best researchers with strong ideas that have the potential to make fundamental advances the frontier of the applicants' fields.
Applications are welcome from all fields of science, scholarship and engineering, and are assessed by means of ERC panels within the domains of Life Sciences, Social Sciences & Humanities, and Physical & Engineering Sciences.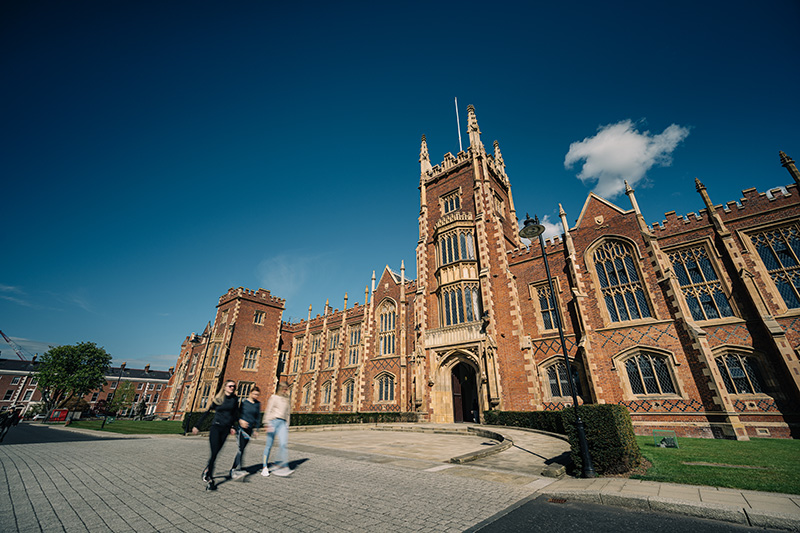 Why choose Queen's?
Queen's is part of an elite UK group of research-intensive universities, known as the Russell Group.
ERC grantees will become members of the Queen's Fellowship Academy. See the benefits here.
Belfast is a modern capital city, welcoming, easy to get around and an affordable place in which to live and study. As Belfast flourishes as a global food, culture, arts and shopping destination, Queen's is at the social and cultural heart of the city.
INTERESTED?
Next steps to apply to ERC with Queen's as your host organisation:
Search our Global Research Institutes and world-class research facilities here
Contact euoffice@qub.ac.uk, where one of our Faculty/ School-based team members will

be available to discuss your research idea in detail
provide other bespoke support structures for ERC applicants at Queen's