APPLICATIONS NOW CLOSED
The closing date for applications was Friday 10 July 2020. We are no longer accepting applications for this programme.
WHAT IS CITI-GENS?
The Collaboration in Training and Innovation for Growing, Evolving and Networked Societies (CITI-GENS) programme at Queen's University Belfast is a MSCA COFUND Doctoral Training Programme. It will recruit and train 20 outstanding international early stage researchers (ESRs) who will be transformed into a professional and skilled cohort addressing global challenges aligned to the themes of the Belfast Region City Deal innovation ecosystem: Information Technology, Advanced Manufacturing, Life Sciences and the Creative Industries.
In seeking to address societal challenges in new ways and with new technologies, the CITI-GENS ESRs will engage with methodologies at the forefront of current practice in innovation, notably design thinking. Adopting the 3i approach, ESRs chosen for CITI-GENS will combine their advanced disciplinary excellence with capacity for genuinely interdisciplinary, intersectoral and international quality research involving the capacities of QUB and our non-HEI partners.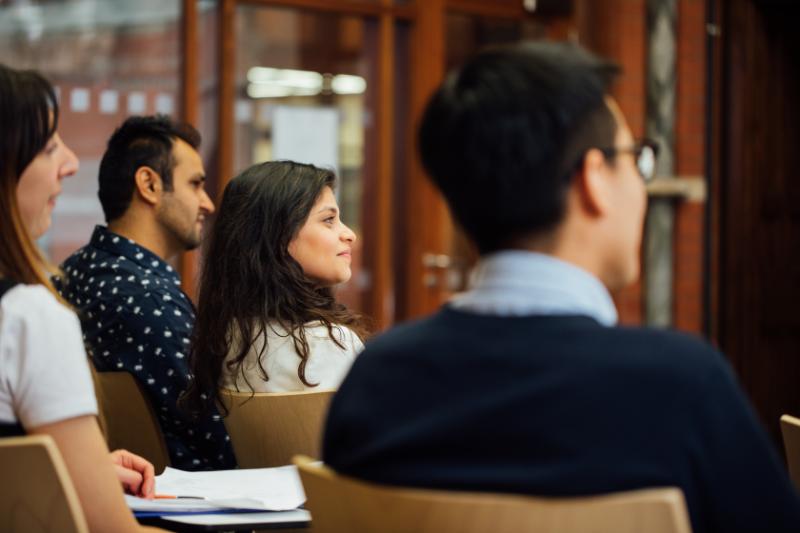 Why Should I Apply to CITI-GENS?
Learn about the benefits of this exciting opportunity!
Why should I apply?
Contact Us
For any questions relating to the CITI-GENS Programme, please contact the Project Coordinator Adele Ward on citigens@qub.ac.uk or 00 (44) 28 9097 3078