Your Postgraduate Research Journey to Queen's
A research degree offers you the opportunity to develop your research skills and prove yourself as a researcher.
Queen's is committed to the enhancement of research training and teaching and offers postgraduate research opportunities across all fields of study.
Find a PhD Supervisor
If you're considering a research degree, you must make contact with a potential supervisor before you apply.
Apply now
Follow the steps in the guide linked below before you submit your application via our online portal. Failure to do so may result in a delayed or unsuccessful application.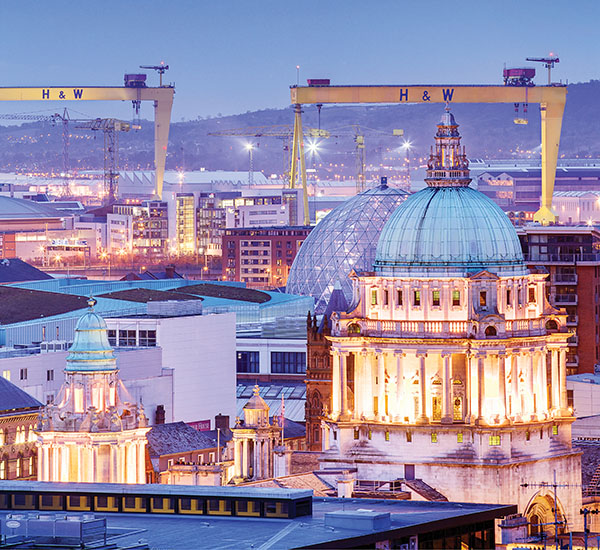 FUNDED PHD STUDY
We offer a range of funded PhD opportunities, both individual project based and via doctoral training programmes, funded centres and partnerships. We aim to seek out and nurture outstanding postgraduate research students, and provide world-class training within a thriving research culture across a number of disciplines.
Benefits of undertaking doctoral study through one of Queen's funded programmes typically include:
Competitive stipends and maintenance grants
Unique multi-disciplinary, fully-funded opportunities
Access to world leading experts
Involvement of leading industry, business, government and charity partners in both training and research
- Doctoral Training Programmes - PhD research projects

- Arts, Humanities and Social Sciences Funding - Medicine, Health and Life Sciences DfE Studentships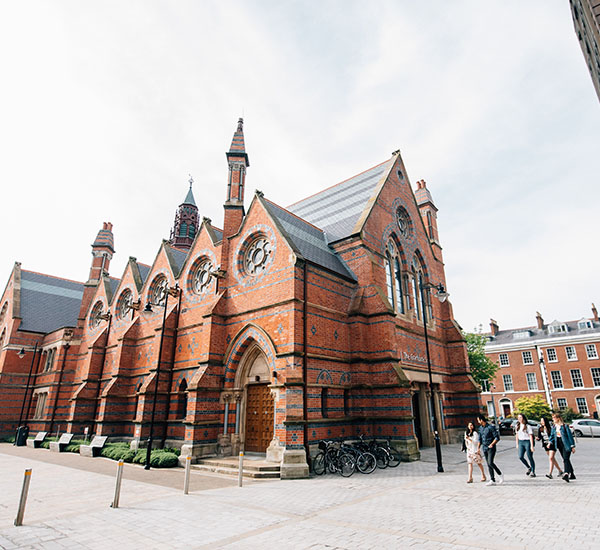 The Graduate School
The gateway to your postgraduate experience.
The Graduate School connects students across all disciplines to one another, and to mentors, leaders, and employers within the university and beyond. We support postgraduates to become 'what's next thinkers', training you to be thinkers, communicators, innovators and leaders who are future ready.
The Graduate School
Need some help with your application? Read our Guide to writing a Research Proposal
Have questions on the application process or funding? Take a look at our Frequently Asked Questions
"Queen's is really special in that it has so many amazing professors who study such a wide variety of subject areas. The people here at Queen's are simply the best resource you can have anywhere". Morgan Mattingly
PhD in Education

A very important part of the environment here at Queen's University is what we call the 'PhD research culture', by this we mean the opportunities to engage with your peers, to engage with PhDs who have started with you or who are more advanced. We have lots of opportunities for staff-student engagement. Professor Muiris MacCarthaigh
School of History, Anthropology, Philosophy and Politics

Find the Right Programme for you
Funding and Scholarships
Research and Innovation
"One of the key unique aspects of the postgraduate experience at Queen's is that we take a 'whole person approach' to the PhD experience"
Hear from other academics here.