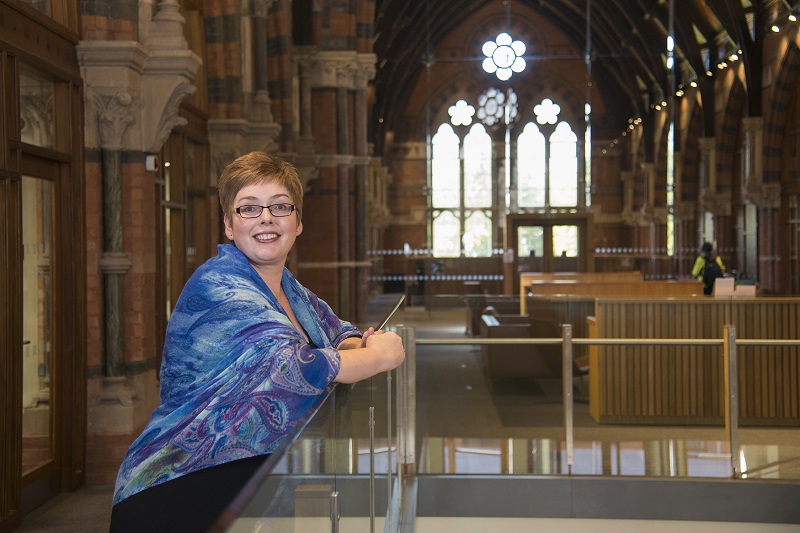 Research Proposal to Decision
The 6 Steps of Applying for a PhD
You might know what you want to study, but what is the next step - how do you find your supervisor, how should you write a research proposal?
Dean of the Graduate School, Professor Margaret Topping guides you through the process below:
---
2. Check the requirements
Check that you meet, or expect to meet the academic and, if applicable, English language requirements for your programme. Also bear in mind that if you are applying for funding, there might be an application deadline. So keep an eye to see if your programme has a closing date for applications too.
3. Speak to your supervisor
If you're interested in a particular project, you must contact the relevant academic before you apply, to introduce yourself and ask questions. If you have your own research idea, contact the relevant School to discuss it with us. If you are unsure of who to contact, find someone in your field of interest and use the 'make a PhD enquiry' button. You might be asked to provide a short outline of your proposal to help us identify potential supervisors.
4. Finalise your Research Proposal
After you have spoken with an academic at Queen's and have developed your research ideas, it is time to finalise your research proposal. View our guide to writing a research proposal.
Writing a Research Proposal
5. Apply
Apply using our online Postgraduate Applications Portal go.qub.ac.uk/pgapply and follow the step-by-step instructions.
6. Get your decision
When we've made a decision, we'll send you an email which will advise you to log on to the Postgraduate Applications Portal to view the decision.