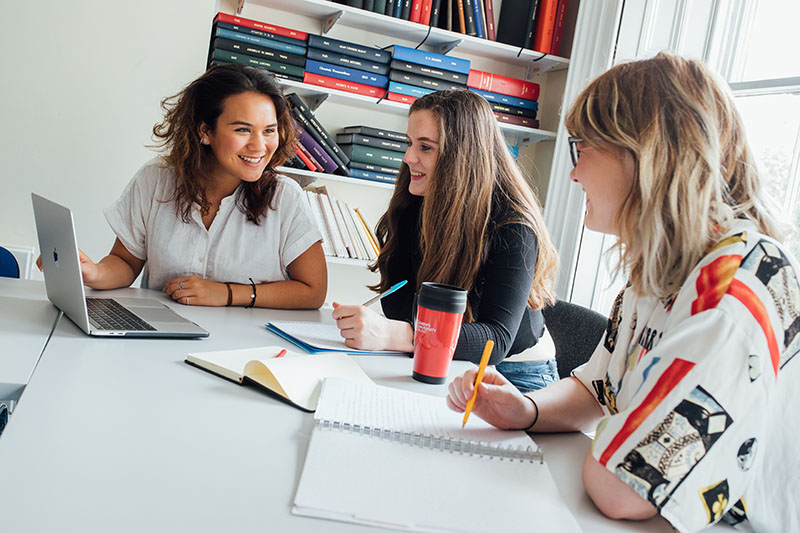 SCHOLARSHIPS FINDER
The Funding and Scholarship Finder helps prospective and current students find funding to help cover costs towards a whole range of study related expenses.
Search by keyword, study level or fee status.
Funding and Scholarships Finder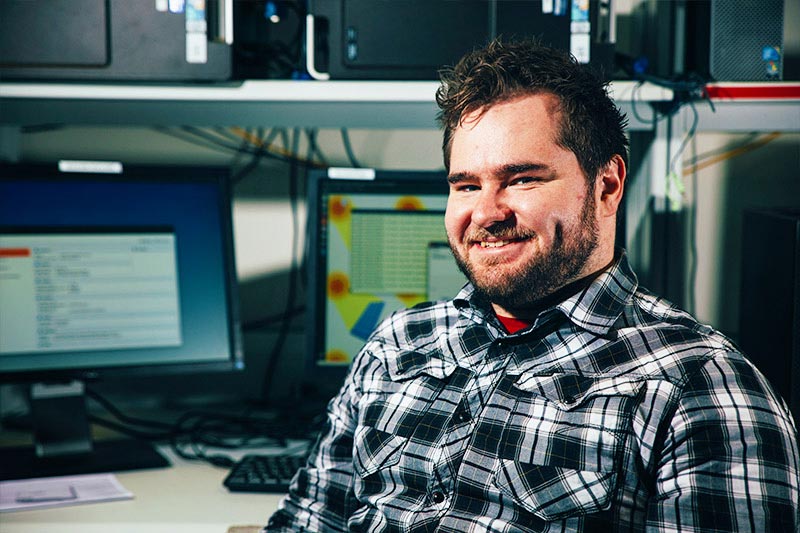 ENTRANCE SCHOLARSHIP COMPETITION
New students can compete to receive one (or more) of eight awards.
All students entering the University for the first time to undertake a primary degree, and who have achieved at least three A grades at A-level (including AVCEs), are eligible to enter the University's annual A-level Entrance Scholarship Competition. A number of scholarships are available varying from £600 to £2,400. See go.qub.ac.uk/Entrance-scholarship for more information. Awards are subject to funding availability.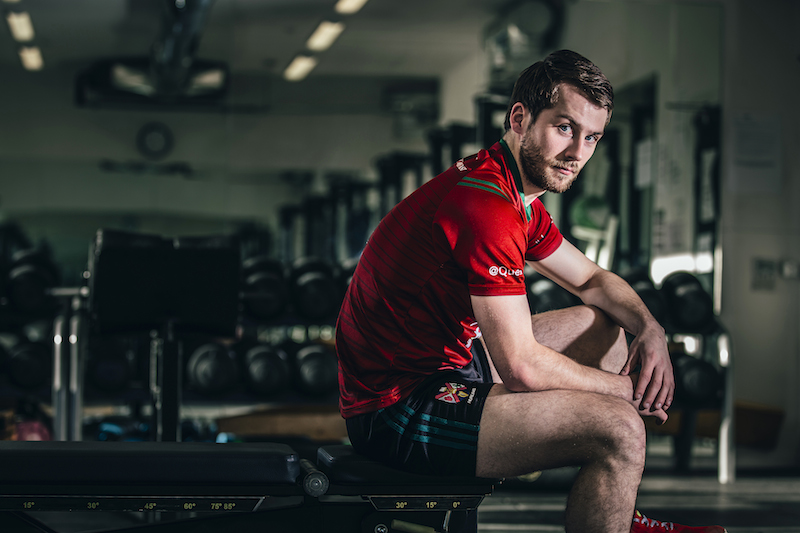 Sports Bursary and Academy Scholarship Awards
Available to current students who have achieved a high standard in their particular sport
These awards include sports science support, complimentary facility access, clothing and financial assistance. There are over 100 Academy Scholarship places available each year. Applications open 24 January 2022.
Further details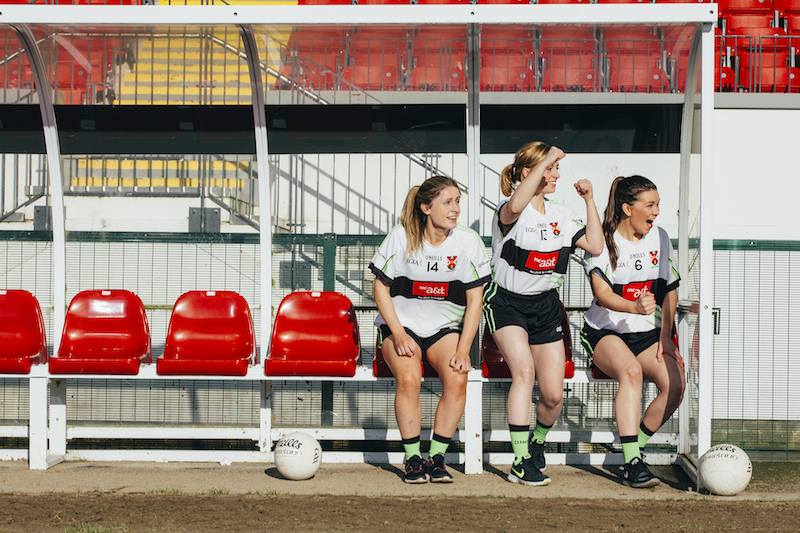 Elite Athlete Programme
Our Elite Athlete Programme (EAP) provides students with a platform to achieve challenging sporting and academic goals.
The programme places equal emphasis on academia and sporting ambition and offers benefits including academic flexibility, financial assistance towards fees and living costs, mentoring, media support, physiotherapy, access to Queen's Sport facilities and bespoke sports clothing. Scholarship applications open in January 2022 for 2022 entry.
Further details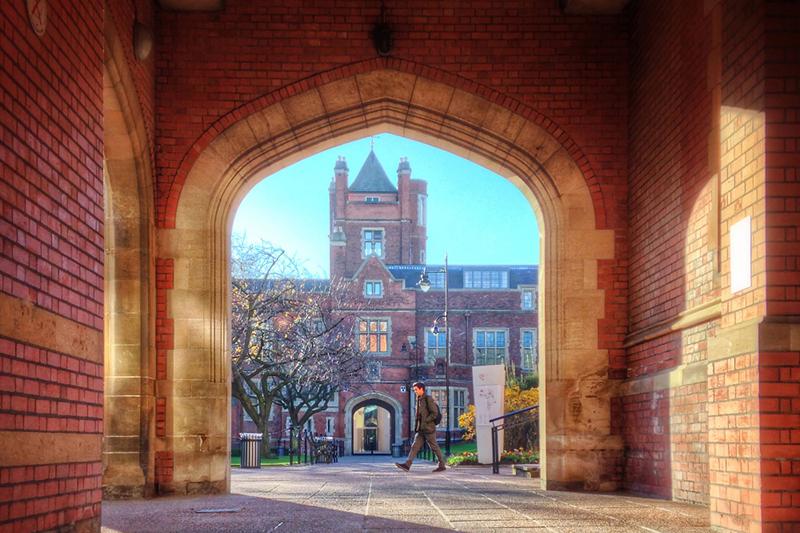 UVERSITY SCHOLARSHIP FOR MATURE LEARNERS
uVersity scholarships for Mature Students offer financial support towards tuition fees and living costs.
The scholarships are intended to remove financial barriers so adult learners can unlock their potential and realise their ambitions. Uversity's scholarships provide multi-annual financial support for recipients to pursue a Bachelor's Degree for the first time in participating third level institutions in the Republic of Ireland or Northern Ireland. Scholarships can be in any subject area and are tailored to recipients' financial circumstances to cover the costs associated with higher education.
For more information and to register for updates, please visit https://www.uversity.org/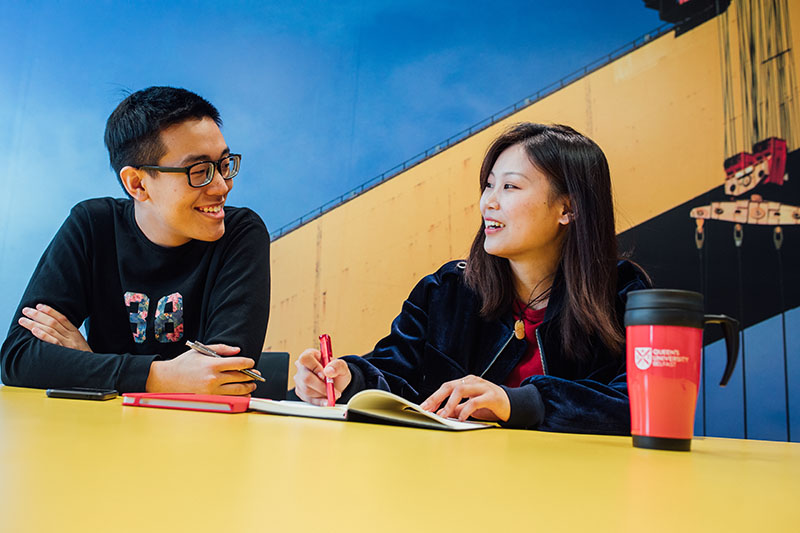 Scholarships
International Scholarships
Queen's is committed to helping international students to achieve their ambitions. Over £1.5 million of international scholarships are available for 2022/23.
View available scholarships
Scholarships
Asylum Seeker Scholarships
Queen's is pleased to award a scholarship covering all tuition fees and living costs for students enrolling on a full-time undergraduate programme. The deadline for entry is 9 June 2022.
Scholarship details